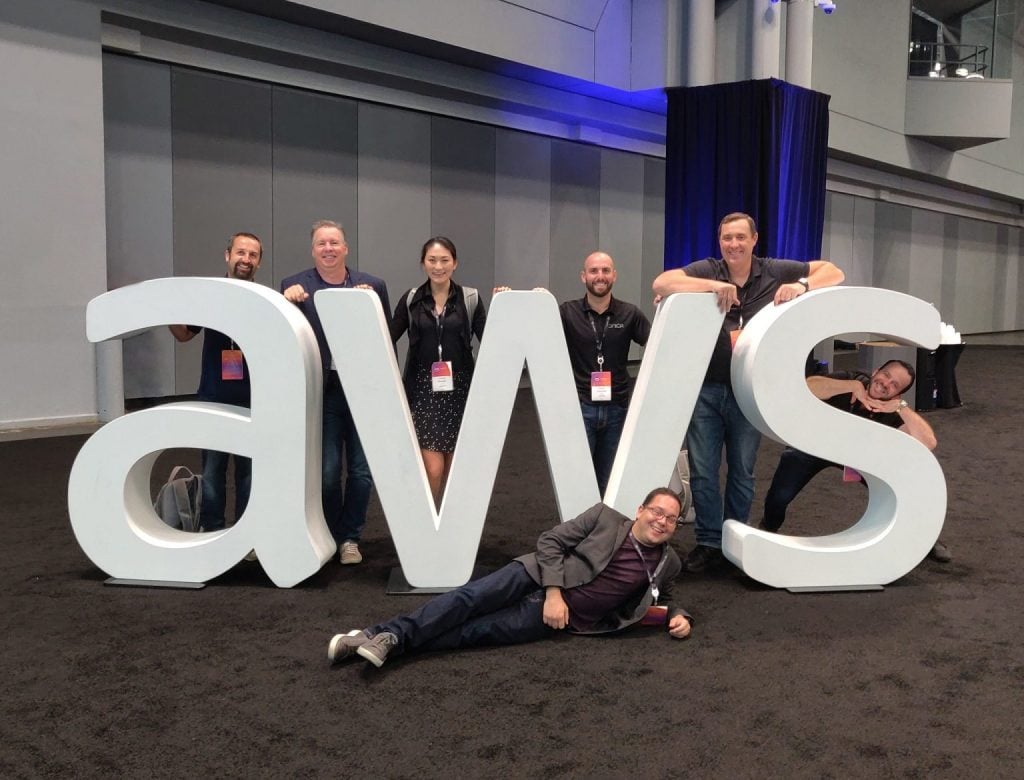 Global managed cloud provider, Rackspace, has acquired Onica – an Amazon Web Services (AWS) Partner Network (APN) Premier Consulting Partner and AWS Managed Service Provider. Financial terms of the acquisition were not disclosed.
Founded in 2014 and headquartered in Santa Monica, California, Onica has rapidly grown to more than 350 "highly skilled" consultants across North America. The company holds nine AWS competencies across Data and Analytics, DevOps, Education, Healthcare, Industrial Software, IoT, Microsoft Workloads, Migration and Storage.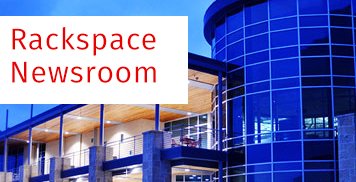 The transaction is expected to close in late fourth quarter of 2019. Onica CEO Stephen Garden and Onica Chief Technology Officer Tolga Tarhan will continue to lead the Onica team, reporting to Sid Nair, General Manager of Americas at Rackspace.
This acquisition brings Onica's "innovative" professional services capabilities – including strategic advisory, architecture and engineering and application development – to the Rackspace services portfolio, complementing its existing managed cloud services capabilities.
As a cloud-native services company, Onica would help customers build new revenue streams, increase efficiency and deliver incredible experiences by bringing the "innovative" capabilities of the cloud to some of the most complex technology projects in the world.
Rackspace expects that the acquisition of Onica will enhance and extend Rackspace's offering to customers who are "quickly maturing on AWS and seeking high-end professional services spanning the full spectrum of expertise in the cloud."
"By combining our capabilities with Rackspace's global presence, resources and scale, we will be better positioned to achieve our mission of helping customers innovate using AWS," said Stephen Garden, CEO of Onica. "We pride ourselves on delivering results for customers, and in Rackspace we have found a partner that shares our passion for providing a customer-obsessed experience." READ MORE HERE
Related Web Hosting, VPS Blog / Web Hosting Business News: