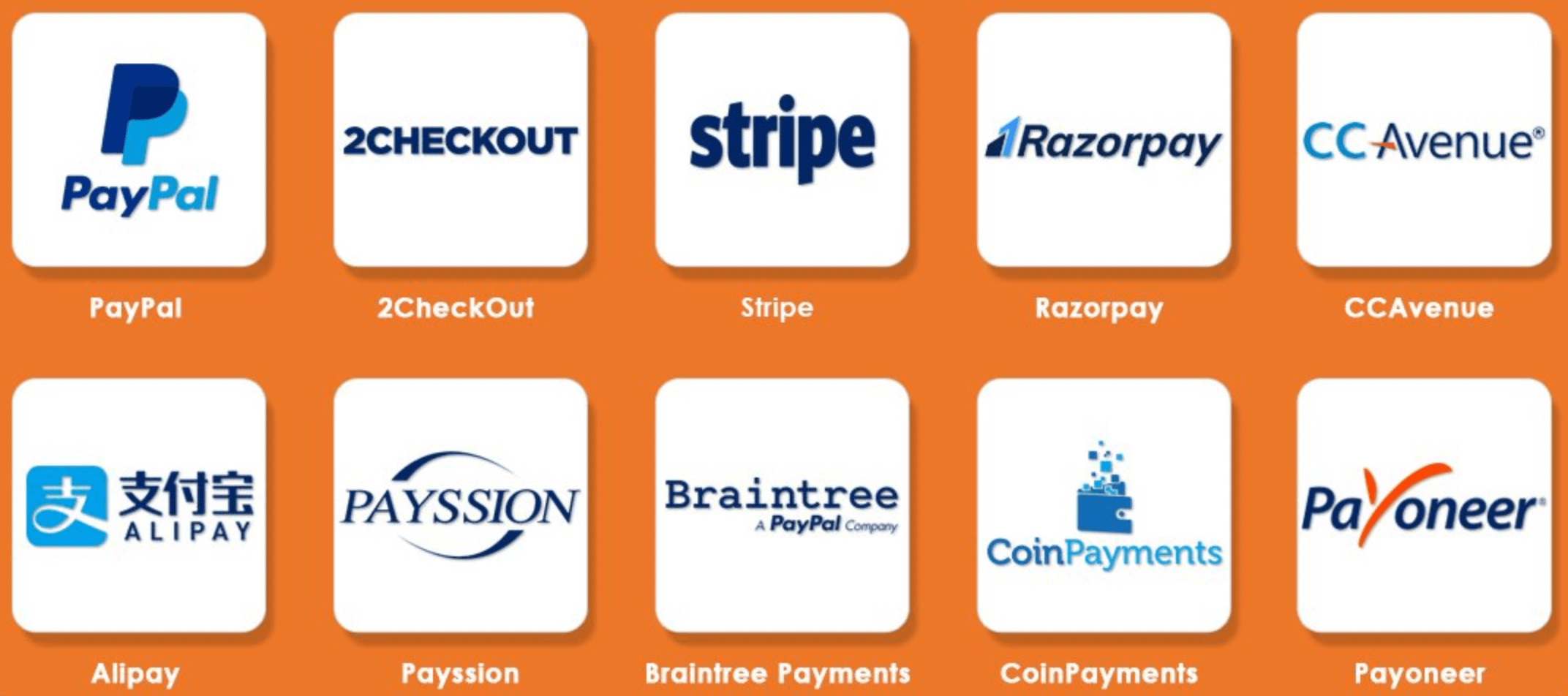 We accept the following payment methods, based on your billing country/region and the currency in which you want to pay.

 
Payments We Accept – HostNamaste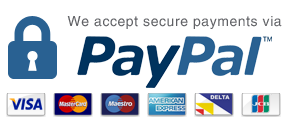 PayPal is one of the safest, most widely accepted ways to pay for your purchases on the Internet. It lets you use funds from either your bank account or credit card; and you can use it with confidence: Your transactions are protected by PayPal's sophisticated fraud prevention system.



2CheckOut supports multiple payment methods such as MasterCard, Visa, Discover, American Express, Diner's Club, JCB, Debit Cards, and even PayPal.
Razorpay is a payments company that provides payment solutions to online merchants in India, supports multiple payment methods such as MasterCard, Visa, Discover, American Express, Diner's Club, JCB, Debit Cards, Net Banking, Wallets, UPI, BHIM, PhonePe, Google Pay and PayTM.

CCAvenue is a leading Payment Gateway Service Provider, authorized by Indian financial institutions, to appoint Sub Merchants. We accept and validate Internet payments via Credit Card, Debit Card, Net banking, ATM-cum-Debit Card, Digital and Mobile Wallets, Mobile Payment and Cash Card modes from the end customers in real-time. We provide a secure link between your website, various issuing institutions, acquiring Banks and the payment gateway providers.

Alipay (Chinese: 支付宝) is a third-party mobile and online payment platform.

WebMoney Transfer, also known as WebMoney, is a global settlement system. Since its inception in 1998 in Moscow, the payment system has gained 36 million users worldwide. WebMoney provide financial services which offer customers a variety of banking options.
Qiwi Wallet is a Russian payment service provider with over 149,000 kiosks and terminals. It allows customers to pay for a plethora of good and services online such as utility bills and mobile payments. The Qiwi Wallet payment option is available across Eastern Europe and in some Central Asia countries.
– Yandex.Money
Yandex.Money, spelled in Russian as Яндекс.Деньги, is Russia's largest electronic payment service. It allows merchants to integrate different payment methods including: e-money, bank cards, cash and mobile carrier billing.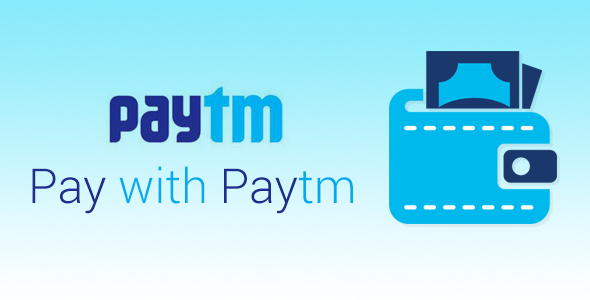 Paytm is an Indian e-commerce payment system and digital wallet company, based out of NOIDA SEZ, India. 

MOLPay is the leading online payment gateway in Southeast Asia that connects international brands to consumers across region since 2005. They help clients to establish foothold in Southeast Asia through our full-range of alternative payment methods such as online banking, cash at 7-Eleven (MOLPay Cash) and more.

Onecard is a prepaid card in the Middle East that allows users to shop online. Onecard prepaid cards are available for purchase in 13 countries, including Egypt, Saudi Arabia, Kuwait and UAE.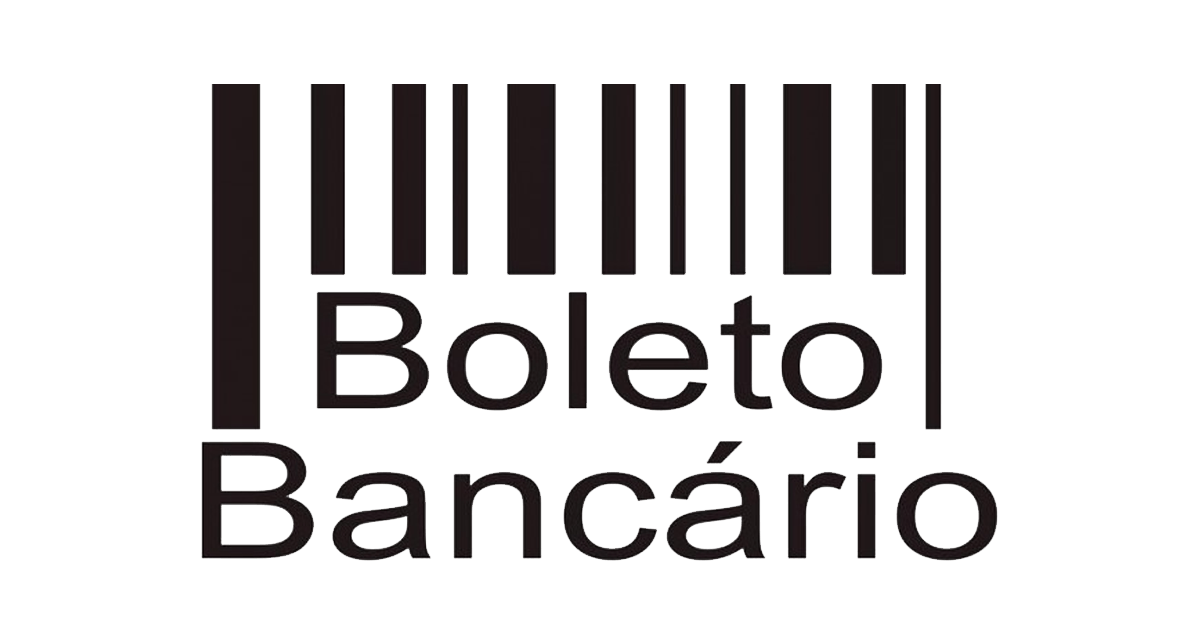 Boleto bancário is Brazil's most popular cash-based payment method that is virtually fraud-proof. The payment method generates over 3.7 billion transactions per year and dominates 25% of all online payment transactions.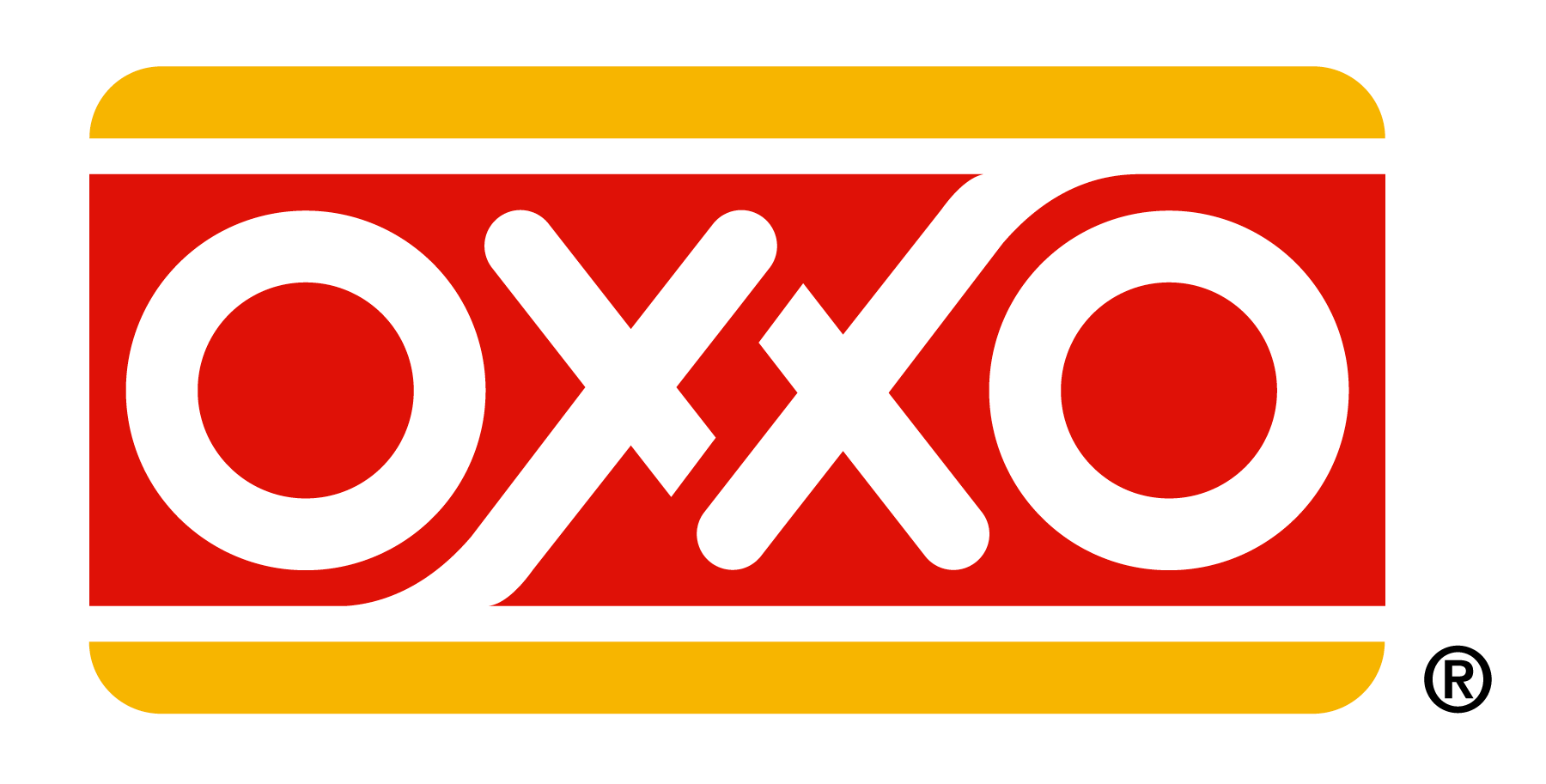 – OXXO (Mexico)
OXXO allows customers to make payments at OXXO, the largest chain of convenience stores across Mexico. The chain store services 11.8 million customers a day and has a total of 16,763 points of sale in Mexico and Colombia. 
Grupo Financiero Santander México, S.A.B. de C.V. is a Mexican banking group and a subsidiary of Spanish bank Banco Santander.

Moneta.ru is a Russian e-wallet enabling its users to shop and pay safely online. Moneta wallet users are free to open an account in Russian Rubles, US Dollars and Euros and can preload their wallet with major card and alternative payment methods.
In Poland there are several local Polish banks. Dotpay is a Polish payment service provider that can facilitate all these local banks, which means that you can accept payments from consumers all over Poland without having to connect to each local provider separately. The Dotpay payment gateways connects to dozens of local payment products, making it the most comprehensive online payments solution dedicated for Polish ecommerce. By making use of Dotpay, you easily provide all the frequently used Polish payment methods to your online consumers.
Germany's most popular way to pay online is the bank transfer, used in 51% of all online purchases. This makes Giropay, integrating over 1,500 German banks, a very popular payment method on the German market. Because it uses real-time bank transfer, the payments made with Giropay are 100% guaranteed.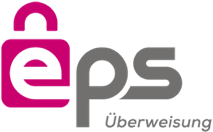 EPS (electronic payment standard) is an online transfer system developed jointly by the Austrian banks and Government. It provides a simple and secure process of online payments to millions of users in Austria.
Bancontact is the market leader for electronic payments in Belgium. But Bancontact does more than just online payments, like debit card transactions in shops, making it a familiar name in Belgium when it comes to payments. Bancontact was previously known as Mister Cash.
The most popular payment method in the Netherlands, iDEAL is an inter-bank system covered by all major Dutch consumer banks. iDEAL is a Dutch standard for Internet payment. Dutch consumers use iDEAL to pay for their online purchases on internet through their own online banking environment. It is the most popular online payment method in the Netherlands.
eNETS is a very popular bank transfer system in Singapore. eNETS Direct Debit enables Internet Banking users to make real-time payments from their bank accounts. Participating banks include Citibank, DBS/POSB, OCBC, Standard Chartered Bank and UOB.

Redpagos is a payment service provider in Uruguay that boasts a multitude of convenient payment services. Its users are able to pay their bills, recharge their phone or mobile broadband modem, send money and save their pension from one place.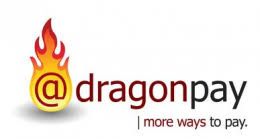 Dragonpay is a leading online payment service provider in the Philippines. We provide an easy and convenient way to pay for products and services online.

Multibanco is an interbank network in Portugal owned and operated by Sociedade Interbancária de Serviços S.A., or SIBS, that links the ATMs of 27 banks in Portugal, totaling 12,700 machines as of December 2014. The bank members of Multibanco control the SIBS. Multibanco is a fully integrated interbank network.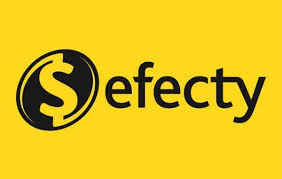 Efecty is a company based in Colombia that offers a variety of payment methods including money orders, payments, recharges and collections nationwide. Customers can pay online and pay later at any of the 8000 service points in the country.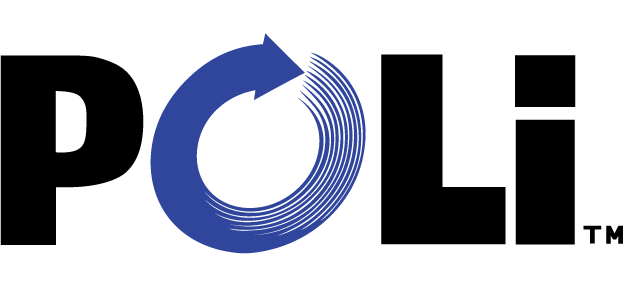 – POLi Payments (Australia & New Zealand)
POLi Payments Pty Ltd (formerly known as Centricom[1]) is an online payments company based in Melbourne, Australia. It is the developer and provider of POLi, an online payment system that is used by merchants and consumers in Australia and New Zealand. POLi Payments has been acquired by SecurePay Holdings, a fully owned subsidiary of Australia Post. POLi enables consumers to pay for goods or services directly from a merchant's website without the need for a credit card, but by using a direct connection to the user's internet banking. A benefit is that the merchant receives an instant receipt and that consumers do not have to register to use POLi.[3] The service is used in Australia and New Zealand with its largest merchants being Jetstar, Virgin Australia, Air New Zealand, Sportsbet and Sportingbet.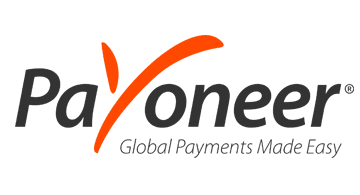 Payoneer is a financial services company that provides online money transfer and digital payment services. Account holders can send and receive funds into their bank account, Payoneer e-wallet, or onto a re-loadable prepaid Mastercard debit card that can be used online or at points-of-sale. Payoneer will give you a local bank account in the USA, Europe, the United Kingdom & Japan. When you have to receive payment, you simply share the bank account details given by Payoneer (found under your Payoneer dashboard). One benefit of this is you won't lose money due to multiple currency conversions.
Apart from these payment methods, we are also accepting via Bank Transfer as well. If you ever need support or more details, please contact us and we will help you.