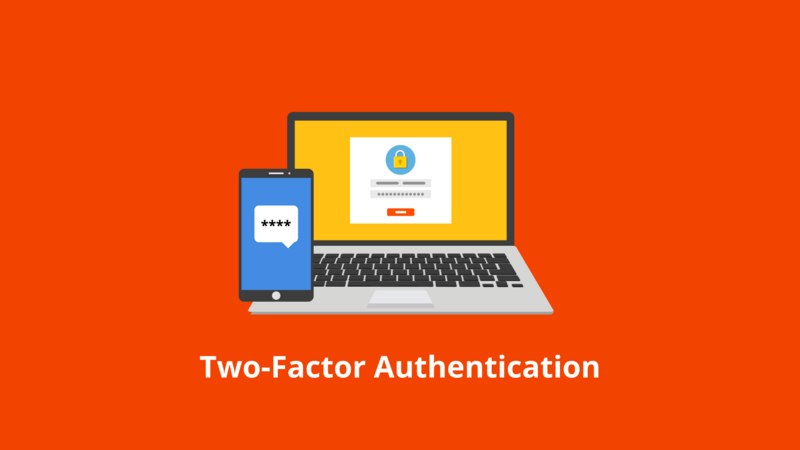 Contents: How to Enable Two Factor Authentication From HostNamaste Client Area
How to Enable Two Factor Authentication From HostNamaste Client Area
Two-Factor Authentication (2FA), also known as Multi-Factor Authentication (MFA), is an additional layer of security used to protect user accounts and sensitive information. It requires users to provide two or more pieces of evidence to verify their identity before gaining access to an account or a system. These pieces of evidence typically fall into three categories:
1) Something you know: This is usually a password or a PIN.
2) Something you have: This can be a physical device like a smartphone, a smart card, or a token that generates one-time passwords.
3) Something you are: This refers to biometric factors like fingerprints, facial recognition, or iris scans.
The main reason why Two-Factor Authentication is required in this era for security is that traditional password-based authentication has become increasingly vulnerable to various attacks. Here are some reasons why 2FA is essential:
1) Protection against password breaches: Data breaches have become a common occurrence, leading to millions of compromised passwords. 2FA adds an extra layer of security, making it much harder for attackers to gain unauthorized access, even if they have your password.
2) Phishing prevention: Phishing attacks involve tricking users into providing their credentials on fake websites. With 2FA, even if someone falls victim to phishing and provides their password, the attacker still needs the second factor to gain access.
3) Strengthening weak passwords: Many users still choose weak and easily guessable passwords. By combining 2FA, even weak passwords become more secure because the second factor provides an additional barrier against unauthorized access.
4) Compliance requirements: In various industries and regions, regulatory standards and laws require the use of multi-factor authentication to safeguard sensitive data and maintain user privacy.
5) Mobile device usage: With the proliferation of smartphones and other mobile devices, 2FA using mobile apps or SMS is convenient and accessible for most users.
6) Constant threat landscape: Cyber threats continue to evolve, and attackers are becoming more sophisticated. 2FA provides an extra defense against these evolving threats.
Steps to follow on how to enable Two-Factor Authentication (2FA) for the client area using Time Based Tokens: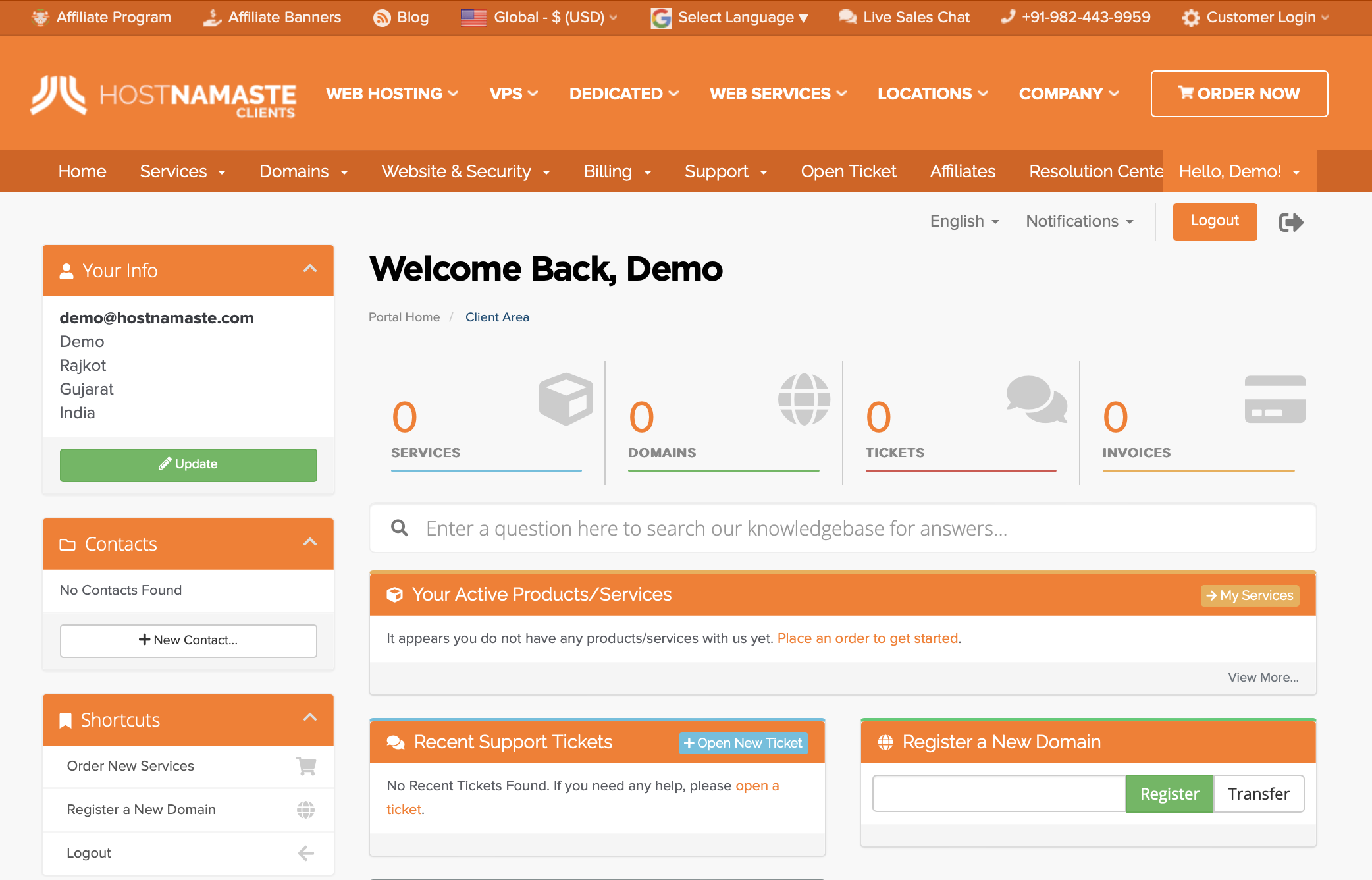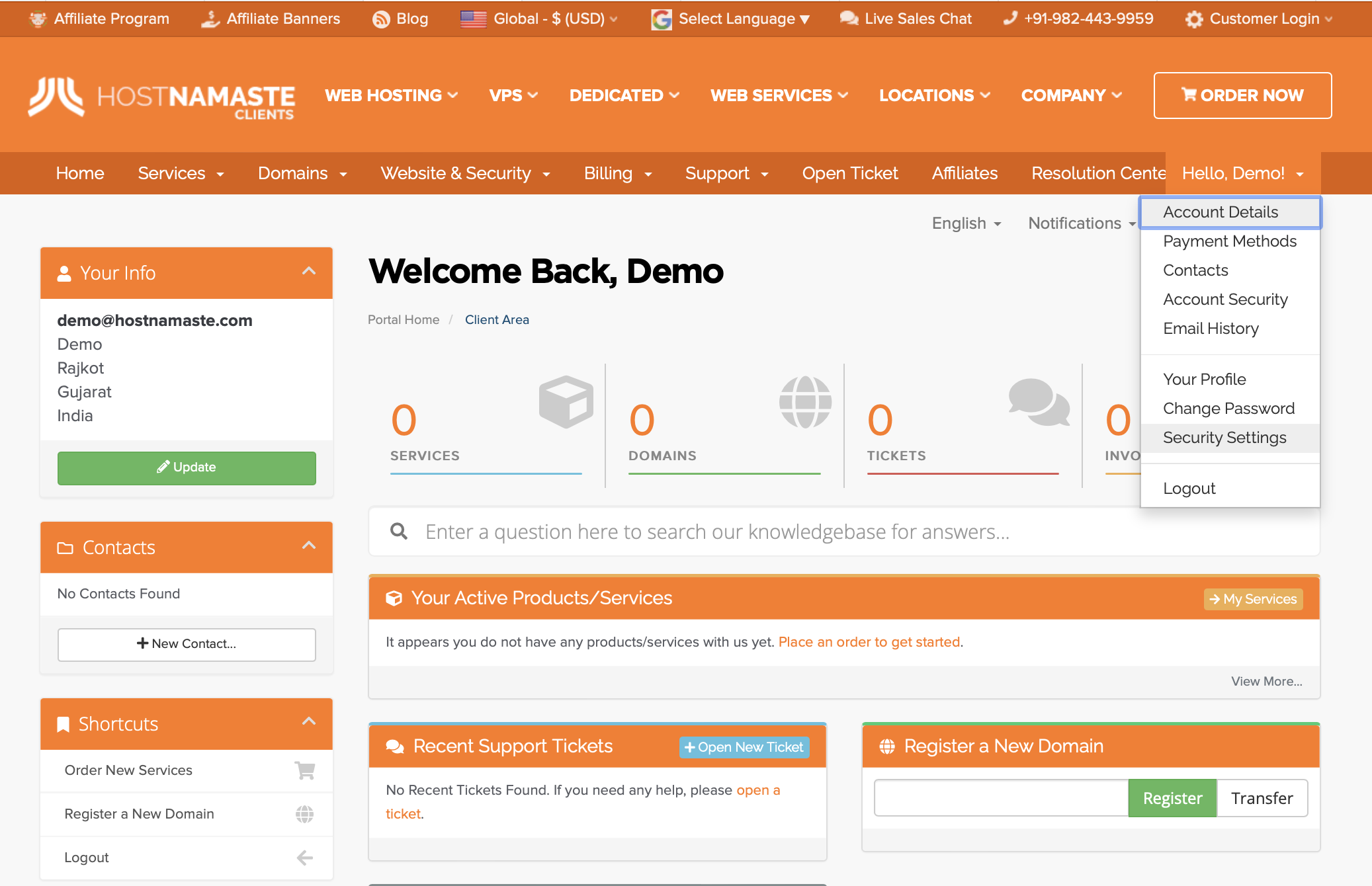 3) Click here to Enable.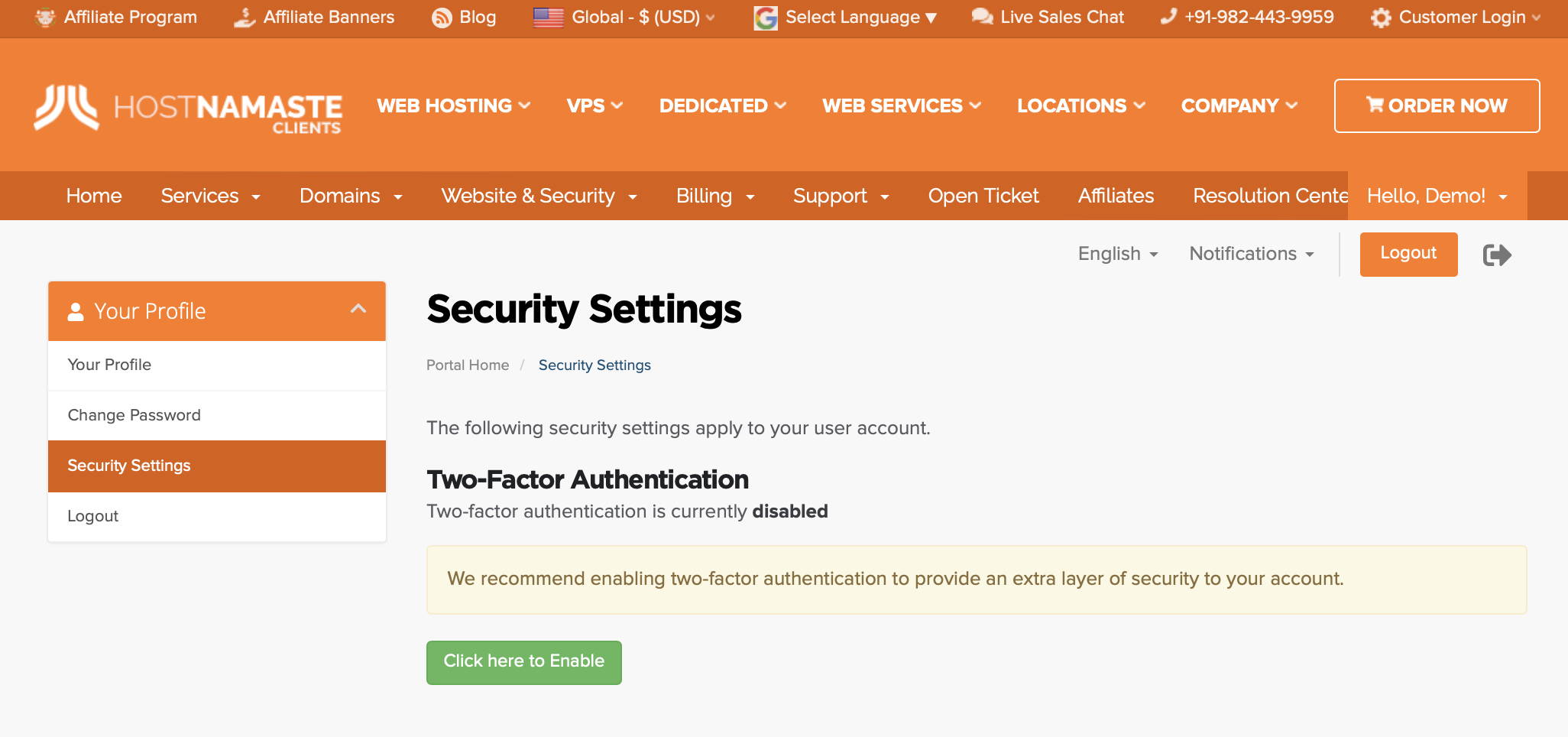 4) Select Time Based Tokens.
5) Click Get Started.

7) Enter in the 6-digit code that the authenticator app generates.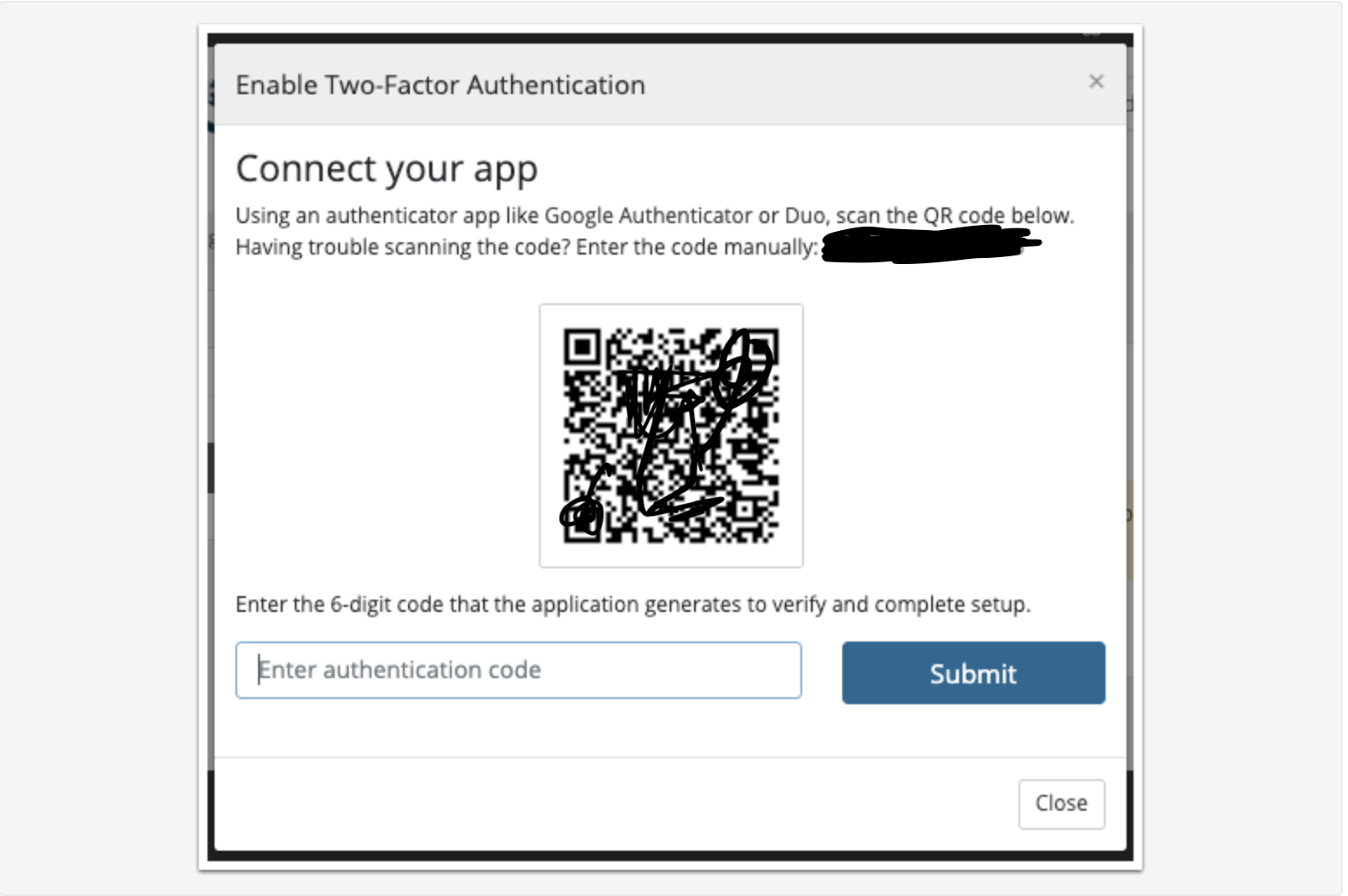 8) Click Submit.
9) Record the Backup Code in a safe place.
10) Click Close.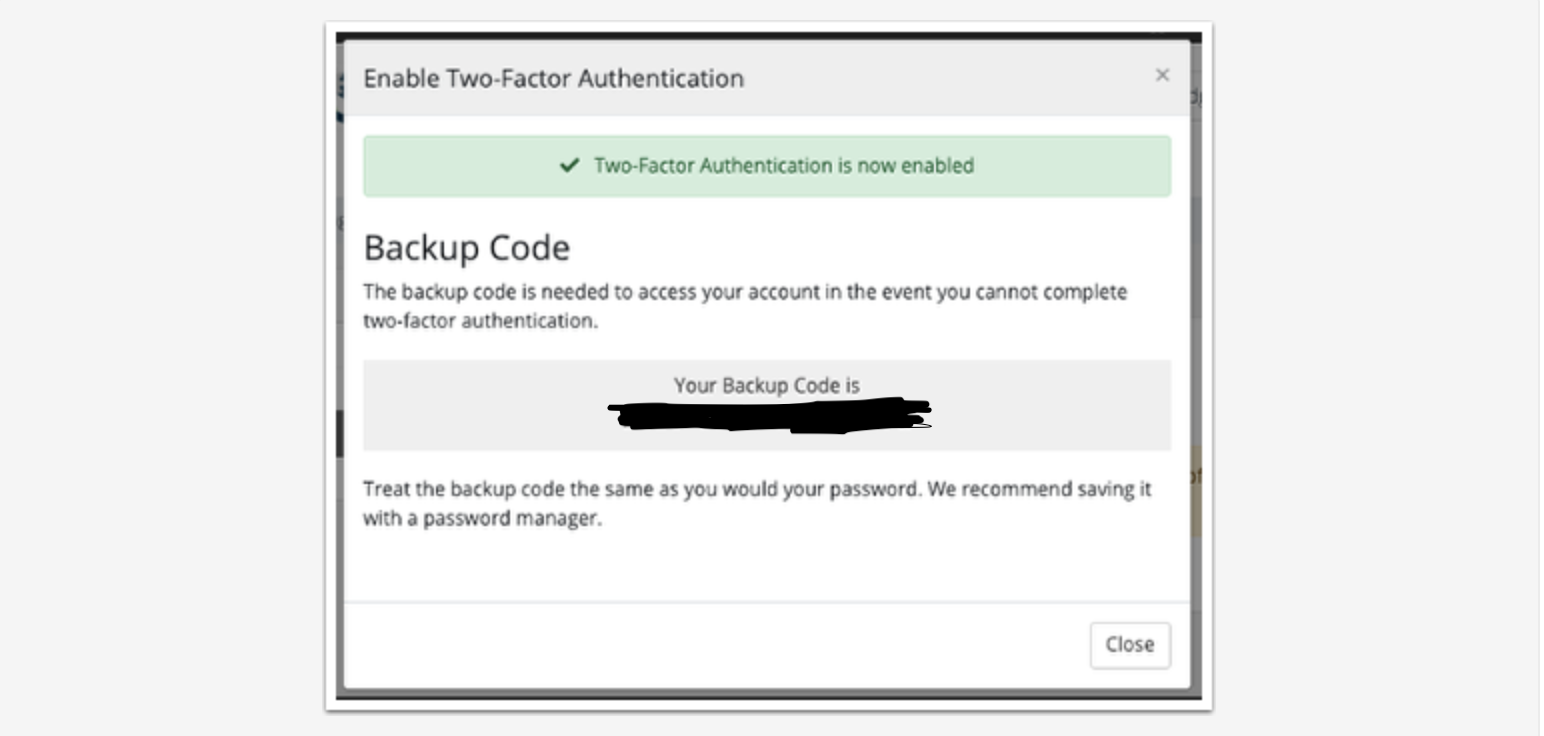 Two-Factor Authentication is now set up for you, and will be required when you login in future.
Authenticated staff with the appropriate permissions will still be able to login as this client without needing the two factor authentication code.
Conclusion
Overall, Two-Factor Authentication significantly enhances the security of online accounts and systems, making it an essential measure in today's era of digital communication and widespread cybersecurity threats. It is crucial for individuals and organizations to adopt 2FA to protect their sensitive information and maintain a secure online environment.