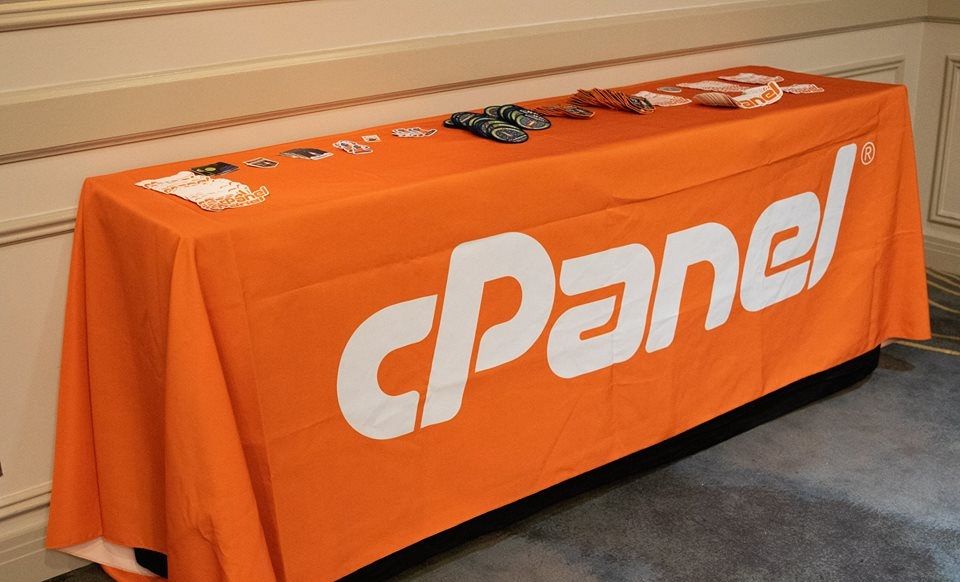 A little more than a week after cPanel unleashed their biggest price increase ever, the company has already announced a revised version of its new licensing model. In their latest corporate blog post, cPanel even says sorry to the global web hosting community after receiving feedback from many partners around the world in the days following the initial announcement.
The new cPanel pricing and licensing structure announced on Thursday 27 Jun 2019 has caused a great deal of emotions among web hosting companies. More or less out of the blue, cPanel decided to no longer offer unlimited accounts for their web hosting control panel. Instead and effective immediately they introduced a multi-tier licensing structure. The price hike follows the news last year of cPanel being acquired by Oakley Capital. This group also owns Plesk and SolusVM.
cPanel arguments that when cPanel defined its original pricing structure, some twenty plus years ago, servers were not as powerful as they are today. Now, web hosting providers can run hundreds of websites on a single processor system. With this price increase, cPanel would align itself with evolving technology.
First, take a look at this roundup of reactions from web hosting companies across the world to the cPanel price hike, READ MORE HERE
Related Web Hosting, VPS Blog / Web Hosting Business News:
Mitesh Ganatra is CTO at HostNamaste.com. He shares his web hosting insights at HostNamaste blog. He mostly writes on the latest Web Hosting Business, News, Trends, WordPress, Storage Technologies, Windows, Linux Hosting Platforms and Control Panels.