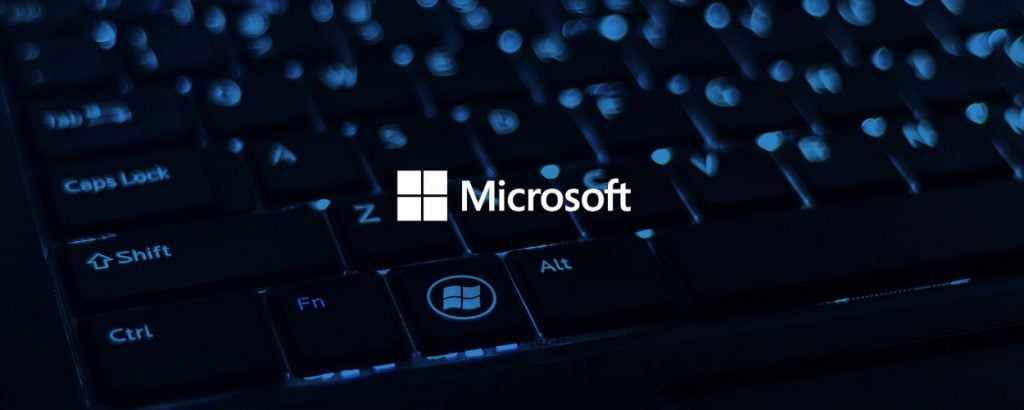 Microsoft released patches for two new critical remote code execution (RCE) vulnerabilities found in the Remote Desktop Services (RDS) and affecting all in-support versions of Windows.
Users are urged to patch by the Microsoft Security Response Center (MSRC) to patch the newly found Windows security flaws as soon as possible due to the elevated risks associated with wormable vulnerabilities.
The two critical RCE flaws are tracked as CVE-2019-1181 and CVE-2019-1182, and just like "the previously-fixed 'BlueKeep' vulnerability (CVE-2019-0708), these two vulnerabilities are also 'wormable', meaning that any future malware that exploits these could propagate from vulnerable computer to vulnerable computer without user interaction," adds MSRC Director of Incident Response Simon Pope.
"The affected versions of Windows are Windows 7 SP1, Windows Server 2008 R2 SP1, Windows Server 2012, Windows 8.1, Windows Server 2012 R2, and all supported versions of Windows 10, including server versions," also adds Pope.