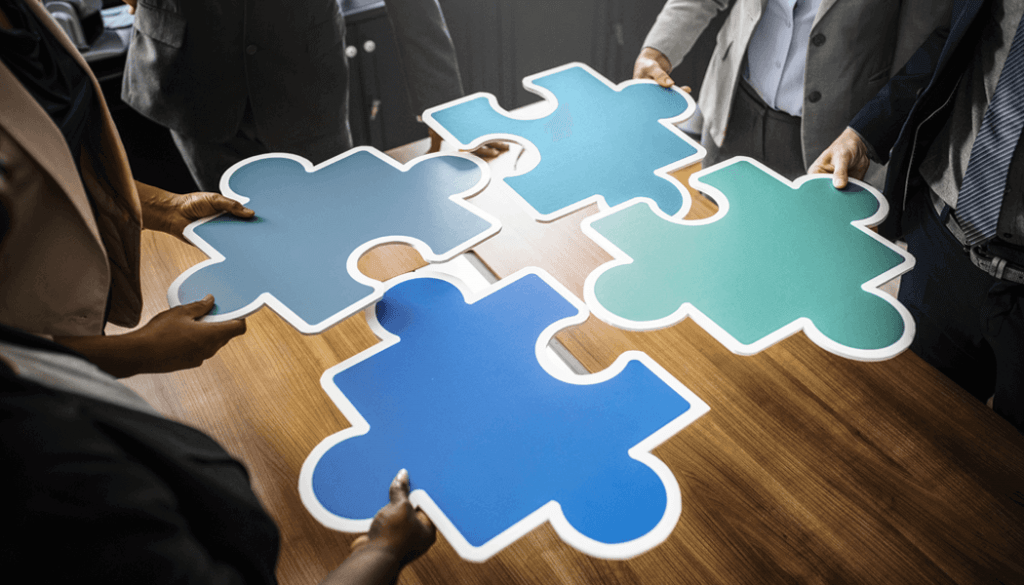 VMware is investing a huge sum of money into acquisitions this week. It is acquiring Pivotal Software— a leading cloud-native platform provider, and Carbon Black— a leader in cloud-native endpoint protection.
The acquisition of Pivotal is valued at $2.7 billion, while that of Carbon Black is $2.1 billion.
Pivotal is a leader in modern software development and helps enterprises transform the way they build and run their apps. It provides a wide range of offerings which includes developer-centric platform, tools and services that can speed up the development of modern apps.
Pivotal recently launched the Pivotal Spring Runtime for Kubernetes and is planning to release Pivotal Application Service for Kubernetes.
"VMware has a proven track record of helping organizations run and manage consistent infrastructure in support of mission critical applications, and our two companies have already built a strong foundation on our successful VMware PKS collaboration. We look forward to continuing our work with VMware to provide even more value to customers building modern applications," said Rob Mee, CEO, Pivotal.
VMware will combine Pivotal's assets with its IT expertise and infrastructure. This will help VMware to provide enterprises with a comprehensive set of products, tools, and services required to build, run, and manage apps on Kubernetes infrastructure.
"Kubernetes is emerging as the de facto standard for multi-cloud modern apps. We are excited to combine Pivotal's development platform, tools and services with VMware's infrastructure capabilities to deliver a comprehensive Kubernetes portfolio to build, run and manage modern applications," said Pat Gelsinger, CEO of VMware. READ MORE HERE
Related Web Hosting, VPS Blog / Web Hosting Business News: