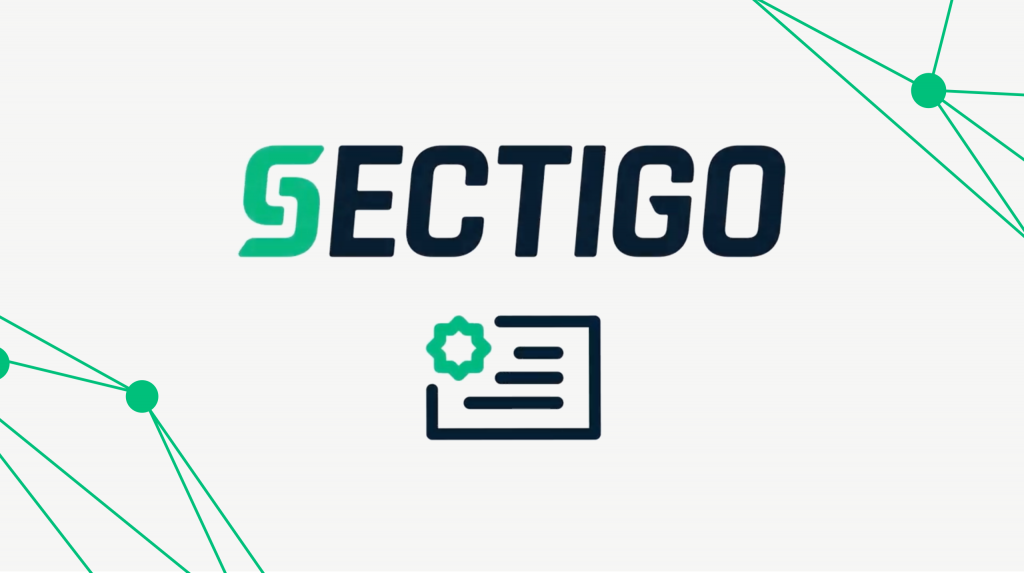 Sectigo, the world's largest commercial Certificate Authority (CA) and a provider of purpose-built and automated PKI management solutions, today released integrations with five of the most popular DevOps configuration management and container orchestration platforms. The additions of Docker, Kubernetes, Ansible, Terraform, and soon HashiCorp Vault, deliver the industry's most comprehensive PKI solution for DevOps. This unique combination of solutions will immediately help IT teams ensure their DevOps environments follow accepted security practices, meet compliance and auditability requirements, and provide crypto agility.
"All sizeable enterprises either use or are implementing DevOps today," said Lindsay Kent, VP of Product Management, Sectigo. "As they do so, these enterprises are also finding that they suddenly need to become PKI experts and must roll out their own PKI to ensure identity for containers and related services."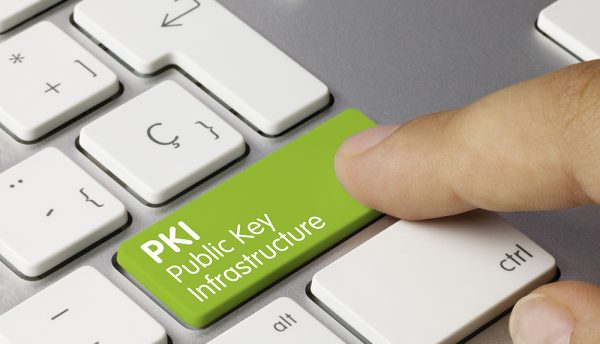 This exercise puts the enterprise in jeopardy as IT generalists must suddenly select, configure, and implement public key schemes without the benefit of background in this specialized field. Considerations like key size, certificate term length, and code deployment process all affect the security and compliance of containerized environments. As operations spin up DevOps environments, they often find themselves forced to make decisions about these and other aspects of PKI even though they may not understand the full consequences of these choices.
To sum up, Sectigo's latest integrations to its Certificate Management platform include:
Related Web Hosting, VPS Blog / Web Hosting Business News: