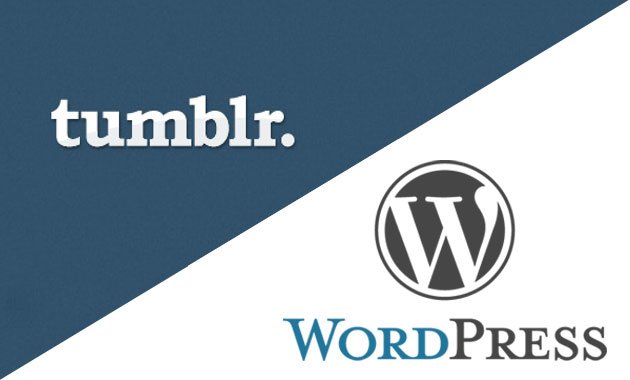 Automattic, the parent company of WordPress, is acquiring Tumblr from Verizon Media at an undisclosed amount.
Tumblr is a leading microblogging and social networking platform that allows users to share content in the form of short blog posts. It has a wide community of around 475 million users.
Tumblr had been previously acquired by Yahoo for $1.1 billion in 2013. Moving ahead, Verizon Communications acquired Yahoo in 2016 for $4.86 billion.
At the time of closure of Yahoo's acquisition in 2017, Tumblr and other properties were combined into a new business unit called Oath Inc. In November last year, the Oath was rebranded to Verizon Media Group.
And now, Verizon Media Group is selling the Tumblr to Automattic.
"Tumblr is one of the Web's most iconic brands," said Automattic CEO Matt Mullenweg.
"It is an essential venue to share new ideas, cultures and experiences, helping millions create and build communities around their shared interests. We are excited to add it to our lineup, which already includes WordPress.com, WooCommerce, Jetpack, Simplenote, Longreads, and more."
According to the Wall Street Journal, Verizon sold Tumblr to Automattic at a nominal price. It is because of the tough competition and dominance by other similar platforms like Instagram, YouTube, and Snapchat. Tumblr still has a big community of active users and Automattic might work on it by making it a complementary site to WordPress. READ MORE HERE
Related Web Hosting, VPS Blog / Web Hosting Business News: