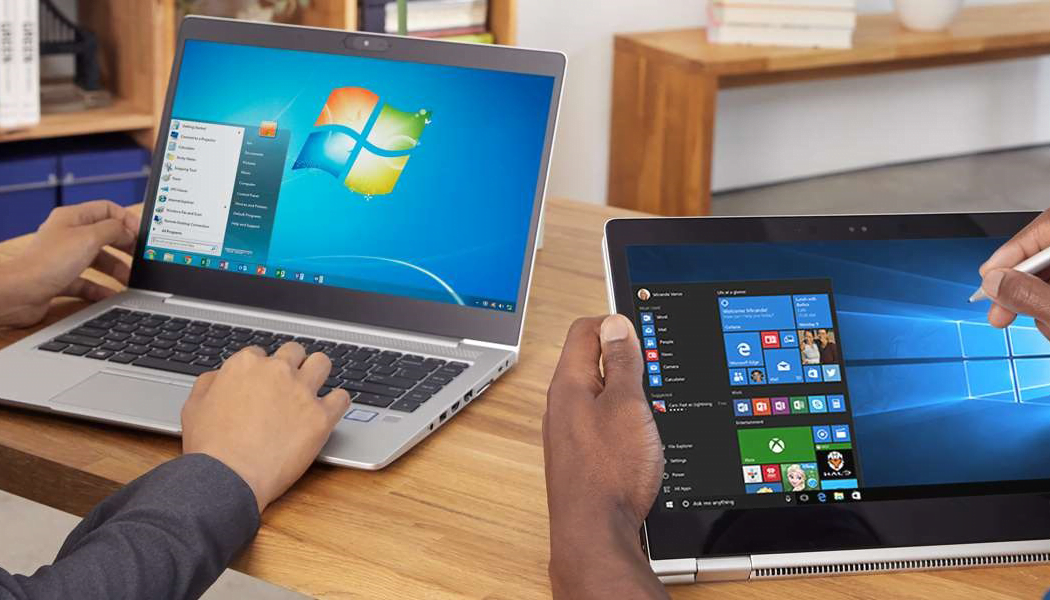 Microsoft on Wednesday confirmed that it will officially end support for its Windows 7 operating system on January 14, 2020. From this day, Windows 7 will not be supported on laptops and desktops and will no longer get security and technical updates. Though the 10-year-old software will continue to function, but Microsoft customer service will not be available to provide Windows 7 technical support.
"Support for Windows 7 will close on January 14, 2020. This means that after this, the operating system will not get security and technical updates. So, the risk of using the computer devices running on it will increase," Farhana Haque, Group Director of Microsoft India said at a press conference.
The tech giant suggests the users to shift to a Windows 10 based desktop, laptop or tablet as this is the latest operating system that's productive and secure, and comes with updated features. READ MORE HERE
Related Web Hosting Blog Posts / Web Hosting Business News:
Mitesh is CTO at HostNamaste.com. He shares his web hosting insights at HostNamaste blog. He mostly writes on the latest Web Hosting Business, News, Trends, WordPress, Storage Technologies, Windows, Linux Hosting Platforms and Control Panels.