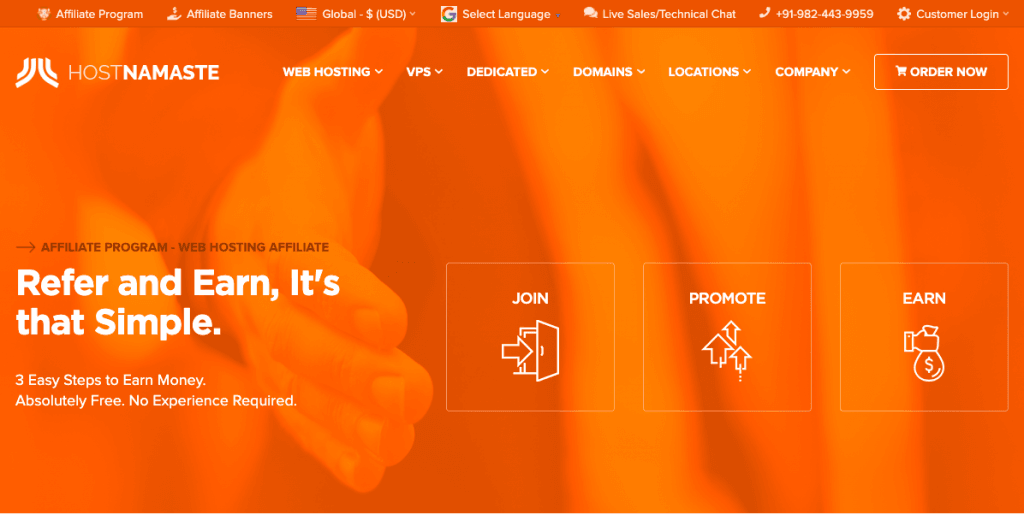 Refer and Earn, It's that Simple.
3 Easy Steps to Earn Money. Absolutely Free. No Experience Required.
1) Join Us For Free | 2) Promote Our Products | 3) Earn & Earn & Earn
A Simple 10% Rule on Everything! When you refer a sale to us, you get 10% of what we charge! And when the customer continues to renew, you'll get 10% of what we charge year after year! This applies to everything they purchase from us (Excluding Domain Names).
AWESOME COMMISSION IN HOSTING INDUSTRY!
We believe that all affiliates should be credited for their hard work not only once, but every year when the customer that they referred continues to use our service. We want all of our affiliates to be able to enjoy recurring income just as we do!
AFFILIATE MANAGER CONTROL PANEL
We provide you with an Affiliate Control Panel, where you will have access to our approved marketing banners and text links. Affiliates also gets detailed marketing and sales reports showing what banners and text are earning you cash and which are not, allowing you to optimize your affiliate campaign for maximum performance!
HOW TO BECOME AN AFFILIATE?
All customers will have affiliate program in their Clientarea, just need to activate it. Just need to signup and login to your Clientarea ==> Affiliates and get started!
Banners visually attract to visitors and can help you convert sign ups.
120px / 60px – USD

120px / 60px – INR

125px / 125px – USD

125px / 125px – INR

125px / 125px – GIF

125px / 125px – GIF

125px / 125px – GIF

125px / 125px – GIF

200px / 200px – USD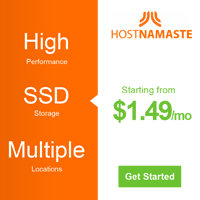 200px / 200px – INR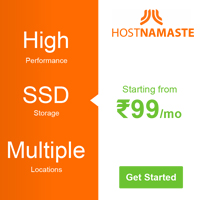 234px / 60px – USD

234px / 60px – INR

250px / 250px – USD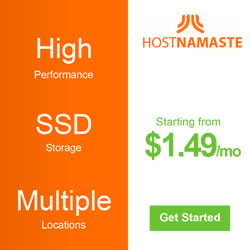 250px / 250px – INR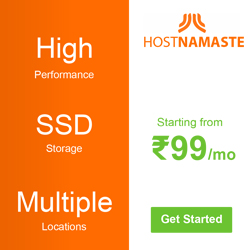 300px / 250px – USD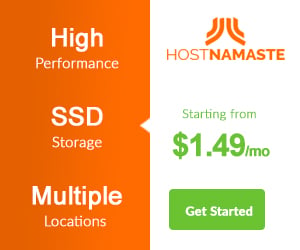 300px / 250px – INR
468px / 60px – USD

468px / 60px – INR

728px / 90px – USD

728px / 90px – INR

160px / 600px – USD

160px / 600px – INR