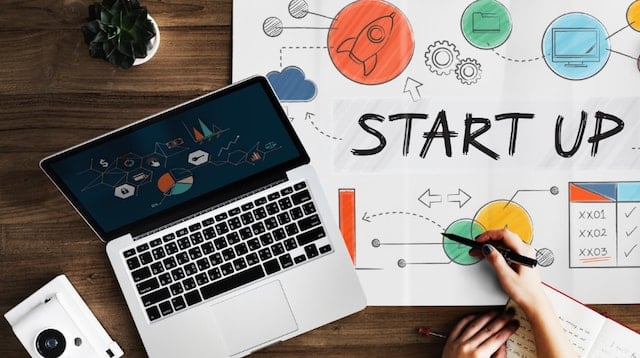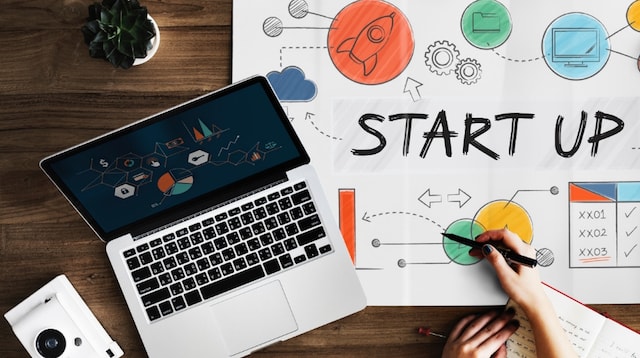 How to Create a Marketing Strategy for Your IT Startup – HostNamaste
Starting a business is not an easy task and If your startup company has already launched and you do not have a correct marketing strategy, you're still behind.
You should also need to identify your target market. Then, you can conduct market research and analyze your competitors as this will give you a clear picture of things to focus on and for the growth of your business…
Most startups these days have adopted digital marketing, so do you know which digital marketing strategy you should adopt to boost the growth of your business?
In this post, we will share the best digital marketing strategies for startups.
1) Email Marketing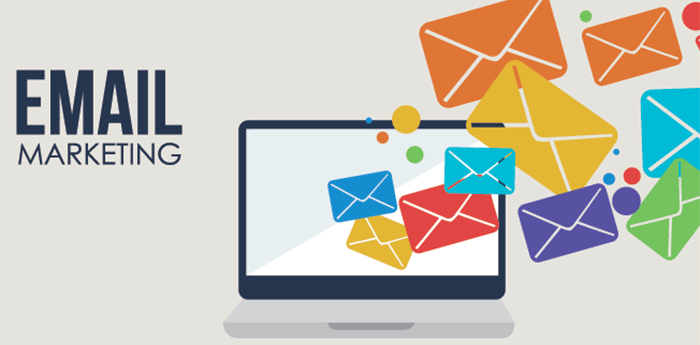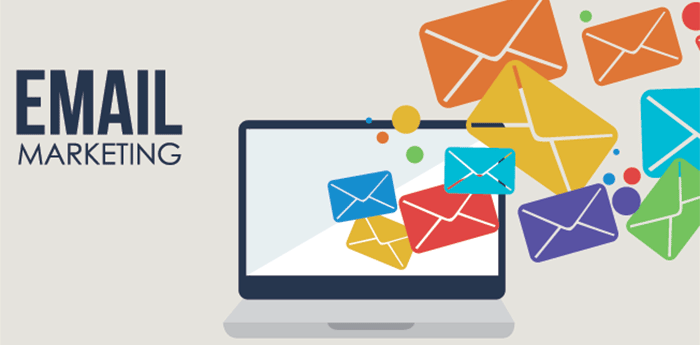 Email marketing is a highly effective way of attracting customers to your startup for little or no cost.
In a survey conducted by Demand Metric and the Data & Marketing Association (DMA), it was concluded that email marketing had an impressive ROI (The return on investment) of 122%.
2) Social Media Marketing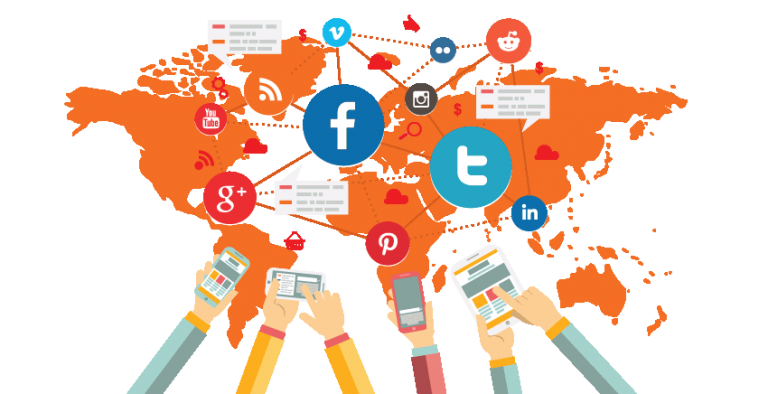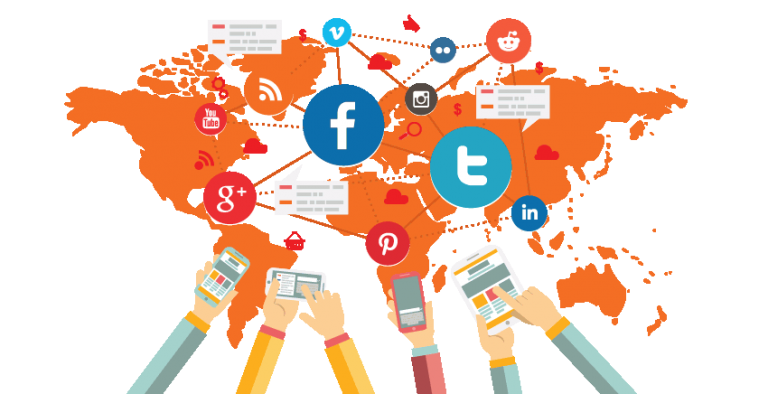 Social media has become a powerful marketing tool these days and Statistics show that billion people use social media, so it's important to incorporate this channel into your startup's marketing strategy. As your business's presence on social media branding grows, more people will see and recognize it.
Benefits offered by social media marketing:
– It increases exposures, traffic, and sales.
– Social media marketing develops loyal customers
– It improves search ranking
Note:
You should choose the right social media marketing channel, then develop a social media marketing strategy.
(i.e) Whether to focus on Twitter, Facebook, Instagram, YouTube or LinkedIn etc…
3) Google AdWords & Bing Ads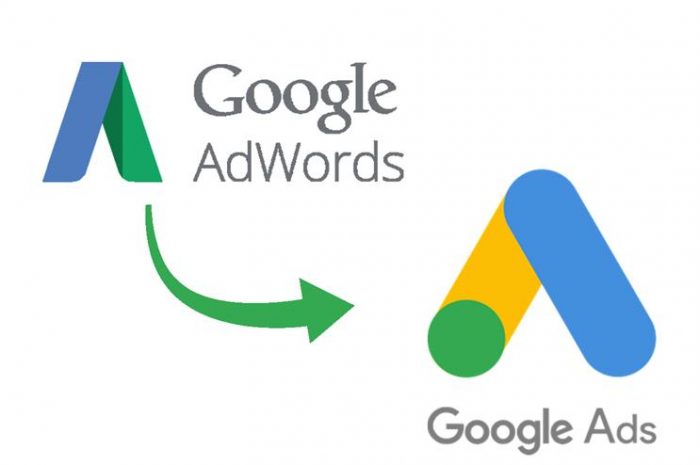 Paid search has become a popular & convenient way of acquiring customers for startups.
Google AdWords and Bing Ads are two of the leading paid search networks, which uses a cost-per-click (CPC) pricing model.
4) Content Marketing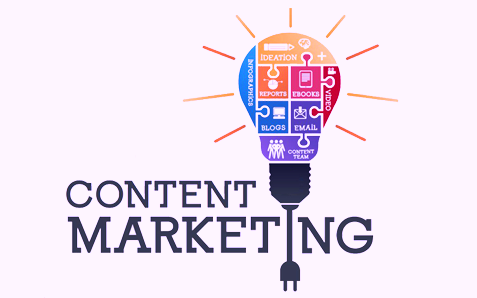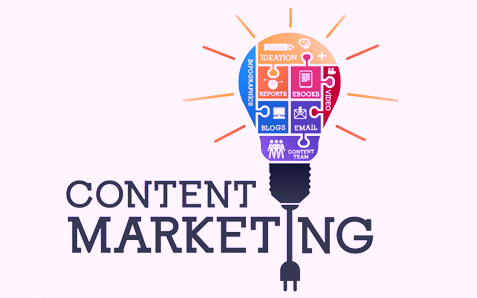 Content marketing has become a must for businesses these days and the impact it offers is long-lasting.
Content marketing refers to online content such blogs, white papers, press releases, social media posts, newsletters, opt-in email marketing campaigns, videos, and images—that are posted online with the sole purpose of connecting and engaging with your target audience. It is thoughtful and relevant information that adds value—and in turn, increase your company's exposure.
By adopting content marketing strategies for your startup, you can:
– Increase visibility for your brand
– Build lasting relationships with your customers
– Boost brand awareness, brand recognition & expanding your reach
– Build credibility and authority
5) Search Engine Optimization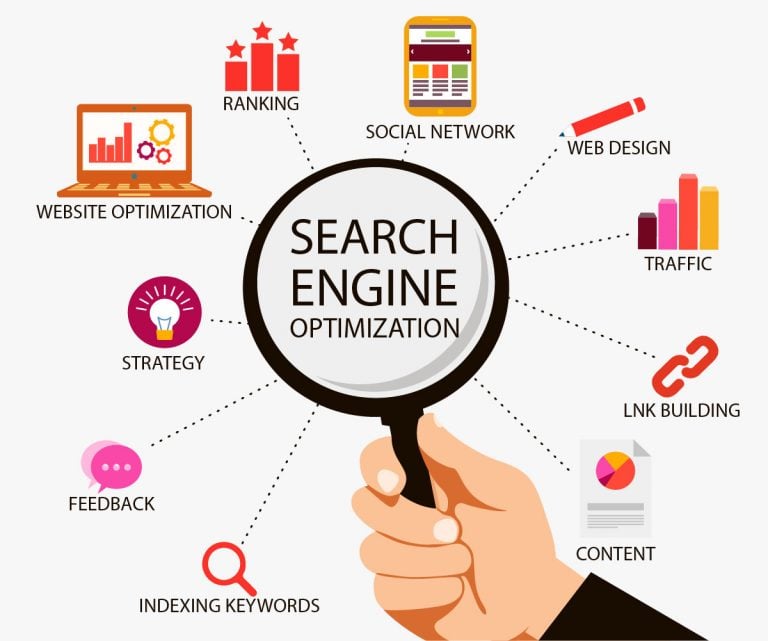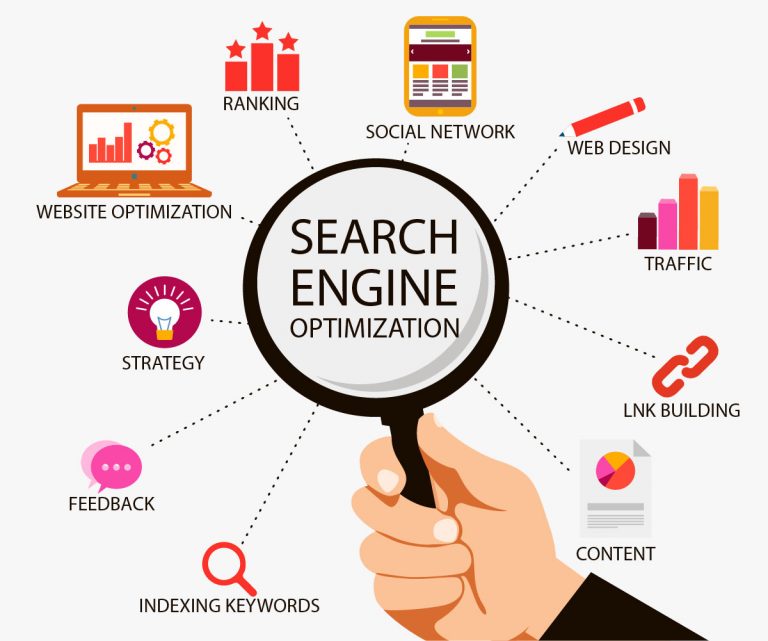 Search Engine Optimization is actually a systematic process of making your site become more search engine friendly and relevant to a number of keywords that are related to your market.
Major search engines are Google, Bing, and Yahoo…
Search engine optimization not only increases traffic to your website but also builds trust and enhances your professional credibility online.
SEO encompasses factors like:
– Use of a unique domain name with a country-code extension like .in.
– Adding keywords in the title tag and in meta descriptions.
– Maintaining the right keyword density (use your keywords once for every 100 words) and more.
6) Affiliate Marketing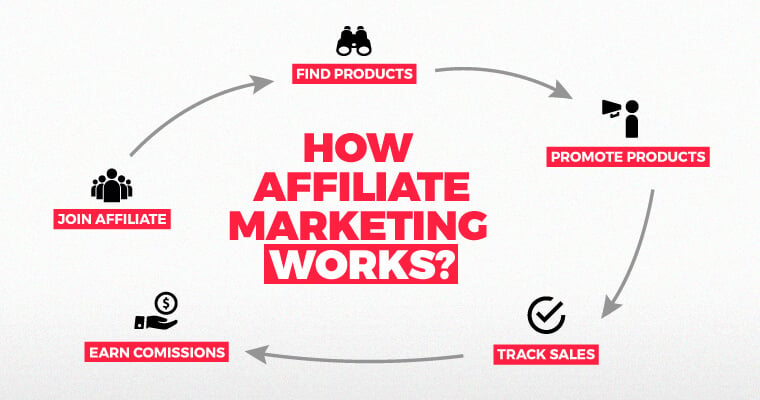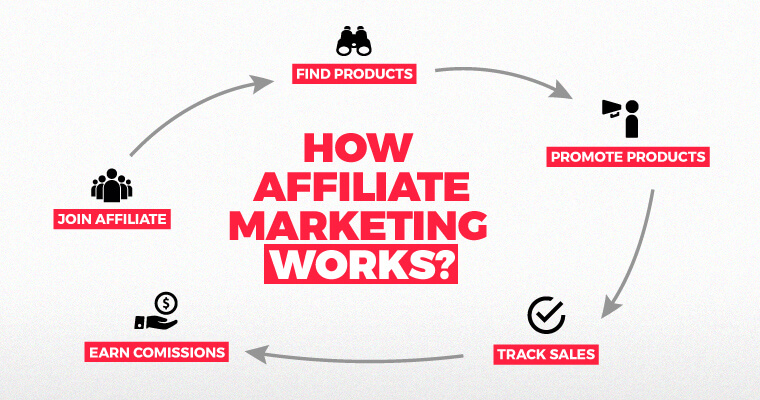 Affiliate marketing is a type of performance-based marketing in which a business rewards one or more affiliates for each visitor or customer brought by the affiliate's own marketing efforts.
It is one of the oldest forms of marketing wherein you refer someone to any online product and when that person buys the product based on your recommendation, you receive a commission.