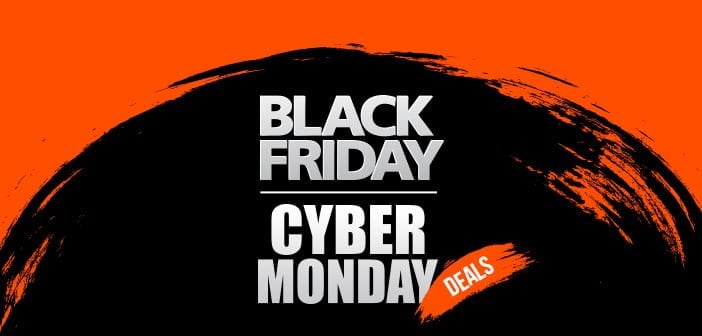 Hello Everyone! Happy Black Friday and Cyber Monday from HostNamaste. We're excited to be able to feature these exclusive offers here for our clients!
Black Friday and Cyber Monday HostNamaste – Outstanding Shared Hosting + OpenVZ + KVM + Budget Dedicated Deals and More to Start off the Day!
Offers are valid from 29th November to 2nd December, 2019 (IST).
Please let us know if you have any questions/comments and enjoy the offers!
Related Web Hosting, VPS Blog / Web Hosting Business News: