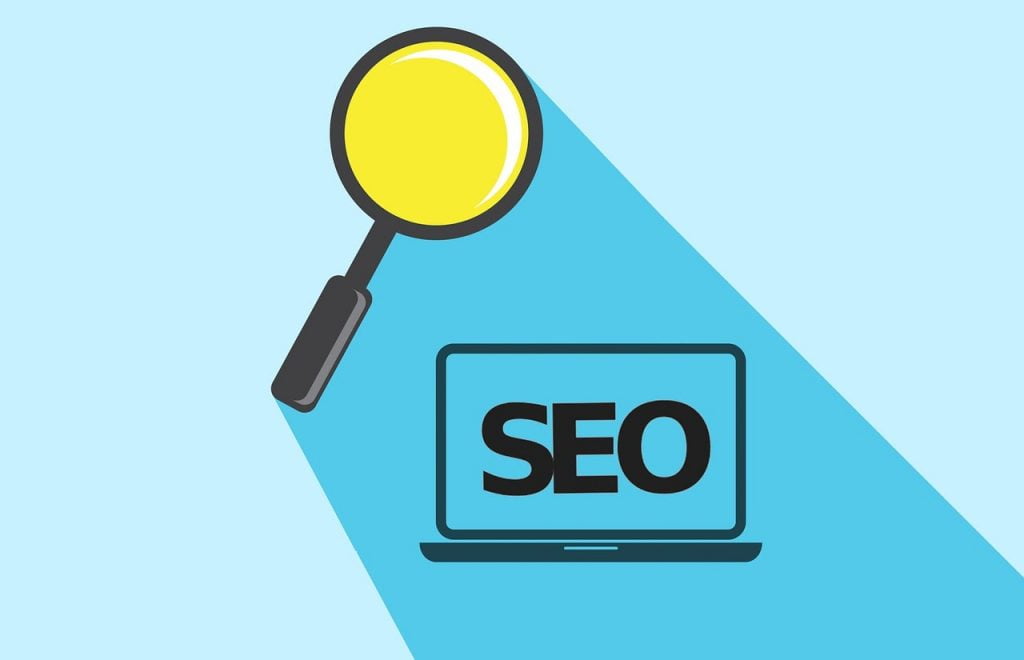 For the average website, roughly 60 percent of traffic originates from search engines. Google is the dominant player in the search space and has become a part of everyday lexicon. Looking for a school for your kid? Google. Shopping for a new refrigerator? Google. Seeking to change jobs? Well, Google. You get the picture. The power of search engines has been enhanced by the proliferation of smart phones. Whenever and wherever a question comes to mind, users need only turn to their phones for answers.
What does this mean for you as a website owner? Search engine optimization (SEO) can make or break your site's traffic and conversion prospects. The higher your web pages are ranked in search engine results pages (SERPs), the more the traffic your site will draw. Google uses various signals to determine what pages rank first in SERPs. You can deploy various on-site and off-site SEO strategies to your site's advantage. Creating a directory sites list from Linkio, guest posting on relevant blogs and optimizing for the right keyword phrases. Nevertheless, your web host can affect your site's SEO. Here's how.
5 Ways Your Web Host Can Affect Your Sites SEO
1. Speed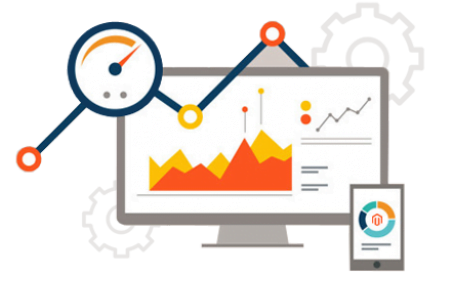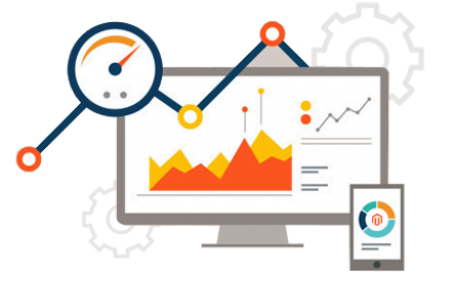 In 2010, Google announced that it was including site speed as a search ranking signal. The faster a website loads, the more likely it was to appear higher up on search results. Of course, all other factors constant since speed is just one of numerous other signals. This announcement saw websites spend plenty of time and resources 'shedding excess weight'. That meant for example, optimizing code, converting images to compressed formats and moving on-page videos to third party websites like YouTube.
Still, your website doesn't exist in a vacuum. The files site on the web host's servers. The performance of these servers will play a part in how quickly your site loads. Ideally, if your web page takes more than 3 seconds to load despite all your efforts at optimizing for speed, your web host just might be the problem.
2. Data Security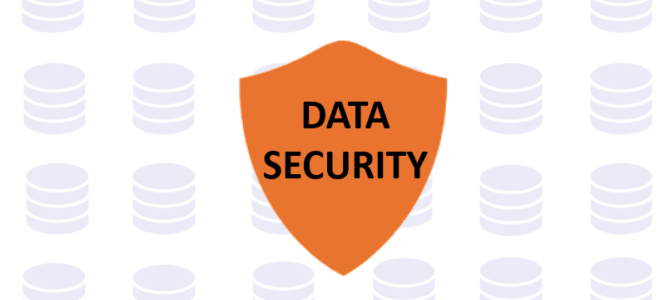 Catastrophic disasters happen infrequently but when they do occur, they can curtail a business' operations or lead to its permanent closure. There's no way of telling with certainty when and where a disaster will strike so preparation is key. You want your website's content to be available and unchanged post-disaster. That can be achieved by establishing your own backup routine independent of the website host.
However, many website owners don't have the time, skills, systems or resources to regularly and automatically run and store backups of their site. They depend on the Qualities of a Good Web Host to adequately protect their website's content. If your site host doesn't have a robust, tested backup and data recovery plan, you could lose your content when a disaster hits their primary servers. This can undo overnight all the SEO effort you've put in. Reputable web hosts will be fairly transparent about their disaster recovery plans so don't hesitate to find out.
3. Domain Extension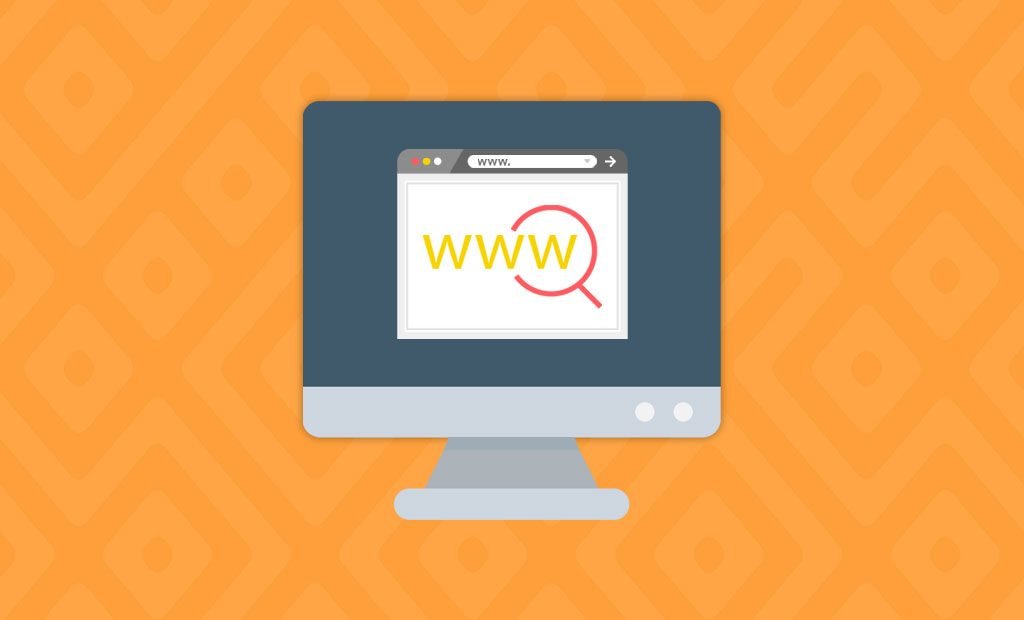 If you are running an online business that targets the US market, a .com extension can be useful in drawing the right traffic. However, if your market is outside America, a country-level domain extension is an advantage for SEO purposes. For instance, Google will prioritize .de extensions in SERPs for searches initiated within Germany. The same applies to South Africa (.za), New Zealand (.nz), India (.in or .co.in), Japan (.jp), Russia (.ru), and so on.
Without a local domain extension, you'll have a harder time getting your web pages to rank. To be fair, a domain extension is something you choose on your own. That said, you'll likely go with the range of domain extensions that your preferred web host presents to you. So in that sense, your web host's limited variety can determine if you'll get the domain extension that's best for your site's ranking. How to Choose a Good Domain Name for Your Website
4. Server Location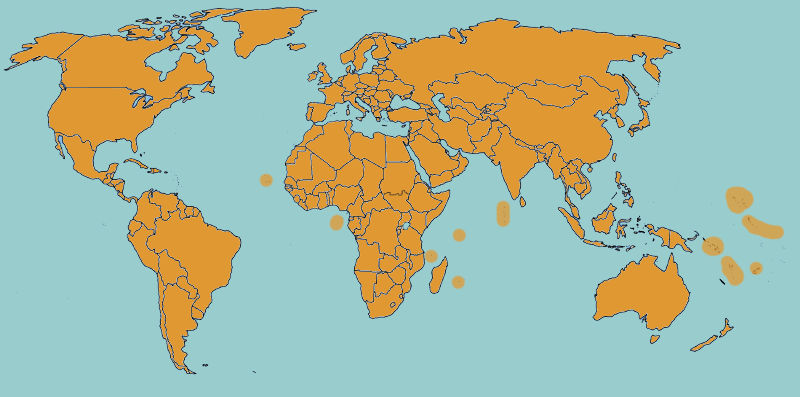 The Internet has been the single biggest force in the democratization of human knowledge. It has made it possible for someone in the middle of the Congo Rainforest to access a website hosted in Japan. Still, the website will take longer to load for the person in the Congo than it does for someone in Japan. Reason? Latency.
Internet packets have to traverse telecommunications infrastructure as they move from the user's device to the web server and vise versa. Latency is miniscule when distances aren't too large but it becomes significant when packets have to travel thousands of miles. When it comes to web server location, be especially careful when signing up with reseller hosting companies. Make sure you are clear on where the final host server is before you commit.
Location doesn't affect your SEO directly. However, increased latency means an elevated risk of visitor dissatisfaction. If your web server's location is far off from your primary market, then you could see the dissatisfaction snowball into an SEO crisis. How? Research has shown that each second of delay in loading leads to a sizeable proportion of visitors abandoning your page. Google keeps an eye on bounce rate and average dwell time to identify sites that aren't meeting search user intent. The higher your bounce rate and lower the dwell time, the more Google will deprioritize your site in SERPs.
5. SSL Certification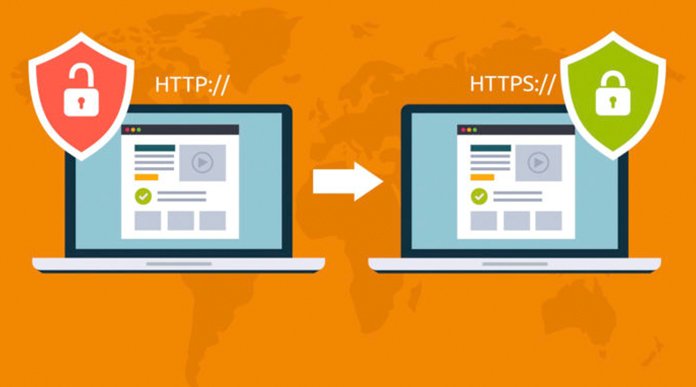 In 2014, Google announced that it would start to use HTTPS as a ranking signal. It was the first clear indicator that the search behemoth was keen on pushing websites to adopt SSL. Four years later, Google added a negative designation to its Chrome browser's address bar for sites that do not have SSL certificates. The negative designation is a warning to visitors that any communication they have with the site can be intercepted. The warning fittingly uses red color for maximum effect.
This compels visitors to turn to competing HTTPS-compliant sites instead. The result is lower traffic to your site which initiates a vicious cycle where Google's algorithm deems the short visitor stays as showing your site doesn't meet visitor expectation. Your site is pushed further down your ranking in SERPs. The good thing is all you need to comply with Google's standard isSSL certification. Some web hosts will provide it for free while others will facilitate your obtaining it from a third party at a fee.
Conclusion
It's not always apparent that your web host is negatively impacting your site's SEO. However, if you've done all that's required yet fail to improve your page's ranking, it may be time to have a conversation with them. Find out what structures they have put in place to complement your SEO efforts and if they have any suggestions on helping your site rank higher. If you do not find their response satisfactory, consider switching to a different provider.