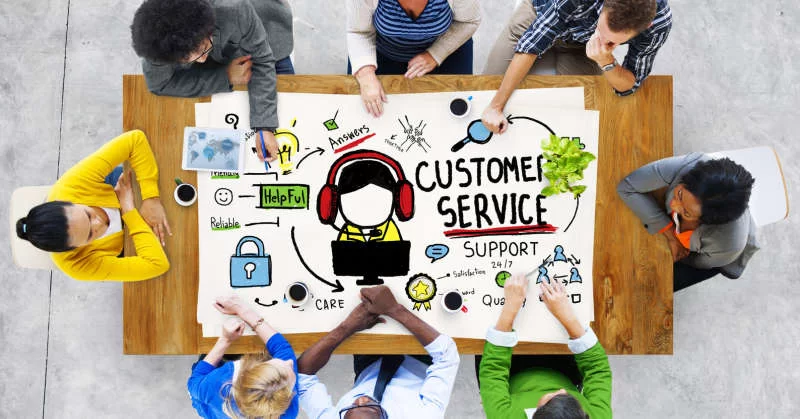 End User Support – What is it? – About End User Support – Host Namaste
If you are serious about making your hosting company one of the premier hosting companies in the world, then you're going to need 24x7x365 support that is quick and effective. Slow and lazy support just doesn't cut it these days. Running a company as one, two, or even three people is simply not enough to be able to provide the kind of support that your competition can.
We will provide the technical support, sales support, and billing support for you. This is a service that we provide free-of-charge for our clients, and it is an optional add-on for our managed VPS and managed Dedicated Server clients.
End user support unlocks you from always being tethered to your computer. You can breathe, relax, and live worry-free, free from the concerns of whether your clients are receiving the kind of support they deserve.
What We Cover
We can provide end user support in any, or all, of the following areas:
We will cover and fix any server errors. That means that if your clients say that their sites are loading slowly, we will investigate and fix it. That means that if your clients have technical questions, we will explain things to them. If necessary, we will provide tutoring to the client.
We'll answer pre-sales questions from potential clients using a company profile that you can optionally write for us. If you decide not to write a company profile, we can still answer these tickets using your company website as a guide.
We will answer billing tickets from your clients. If your clients have billing or invoicing questions, we can point them in the right direction. If you have written billing policies, we can follow those to offer refunds and make billing changes to clients accounts.
How We Do End User Support Better Than the Competition – Customer Satisfaction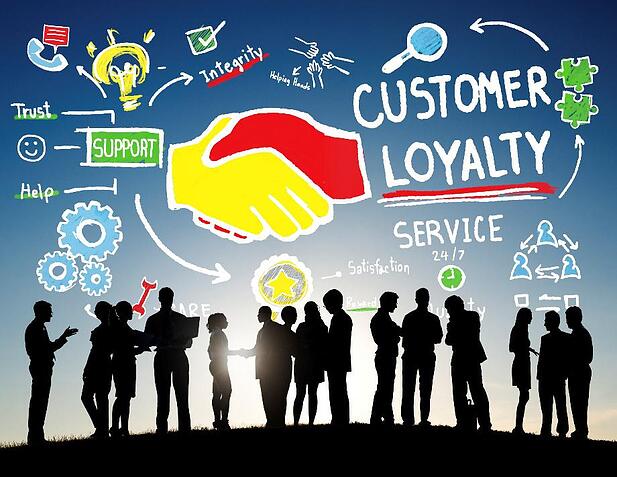 The end user support niche is not huge, and we know who our competition is.
Our end user support is white label. Your clients will see replies coming from your company, with no reference to ours.

We do not have a history of losing tickets or not replying after 24 hours.

We treat end user support tickets with the same priority as internal tickets. Your clients receive the exact same priority as our own clients. They get the same quick response time that our clients get

Our end user support works with your WHMCS installation without any complicated set up. You can see tickets through your WHMCS, instead of using an external help desk.
The Nitty Gritty: Response Times, Resolution Times, & More Stats
Guaranteed response time: 15-60 minutes (we answer any tickets within 15-60 minutes, guaranteed)
Average response time: 19 minutes (we answer tickets within 19 minutes on average)
Guaranteed resolution time: 8 hours (we resolve any server issues within 8 hours, guaranteed)
Average resolution time: 84 minutes (we resolve server issues within 84 minutes on average)
Number of staff members: 10 staff members comprise HostNamaste
Related Web Hosting, VPS Blog / Web Hosting Business News: