How to Find Web Hosting with Effective Customer Support – HostNamaste
One of the most important things to worry about when you're signing up for a new web hosting service is how much support you're going to get. Here are a few features to check for that will ensure a potential web host has the support you need.
24 Hours/7 Days a Week
Unfortunately, security problems at hosting sites don't tend to conform to the schedule of most web hosting tech support hours. Additionally, your business's website is probably open for business 24 hours a day, so any down time is likely going to mean you lose out not only on revenue, but it could also make your customers lose faith in your brand.
This is why having support 24 hours a day for a web host makes a big difference. This way, if there's a problem, you can call or submit a ticket about it and get help on it right away, when you need it. The important thing is to be able to work on your schedule and not on the schedule of the web host.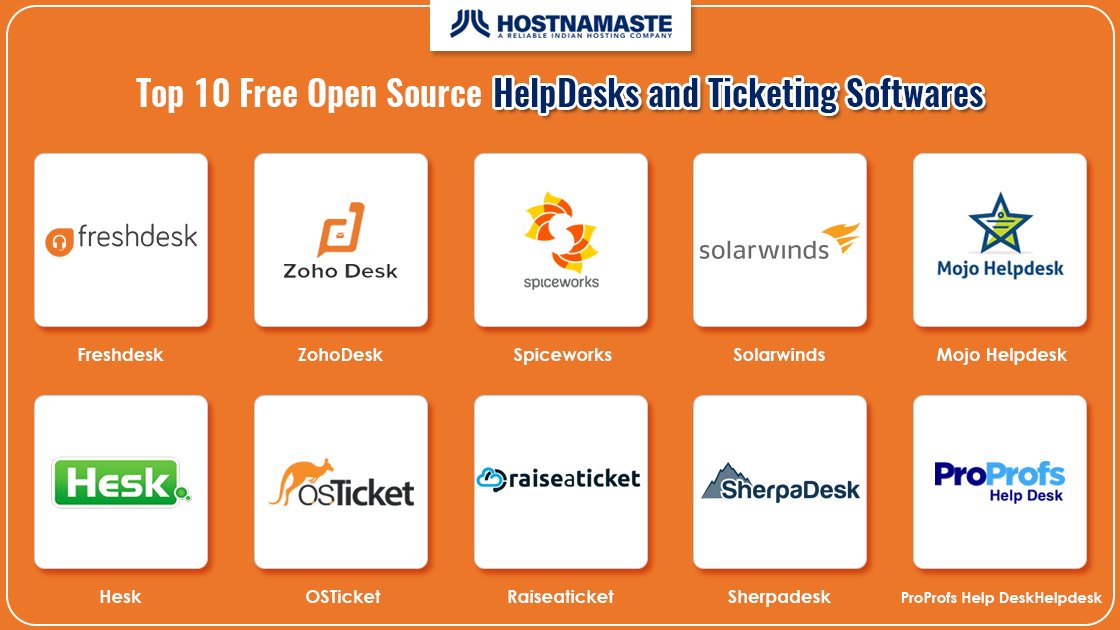 Fast Response Times
Some web hosts claim that they have support 24 hours, 7 days a week but this is only technically true. They may take days to get back to you even though they are available at all hours every great once in a while. That's why it's important to check for what a service's actual response times are.
For example, if a service can prove that they have an average response time of under an hour or so, or even less, than this means you get the help when you need it instead of tomorrow or the next day.
Final 

Thoughts
For more information about web hosting that has all of these support features, you can contact us at Host Namaste for our expertise in this area. Our Friendly and knowledgeable team is available 24 hours a day, 7 days a week, and 365 days a year to answer any queries or concerns you may have.