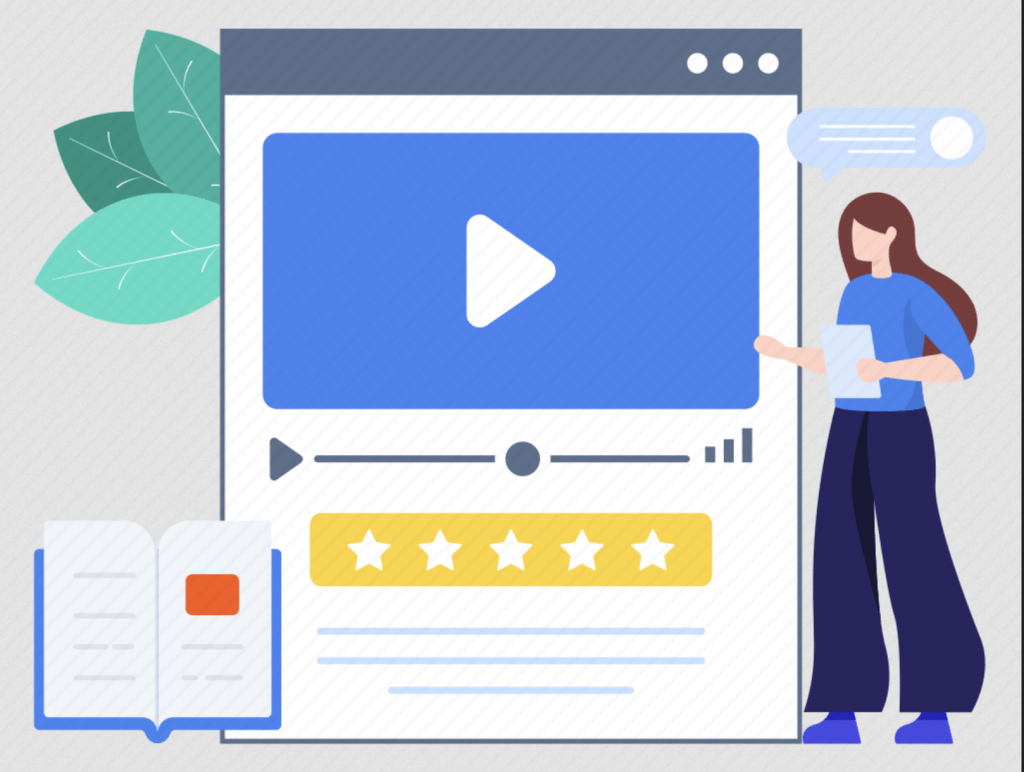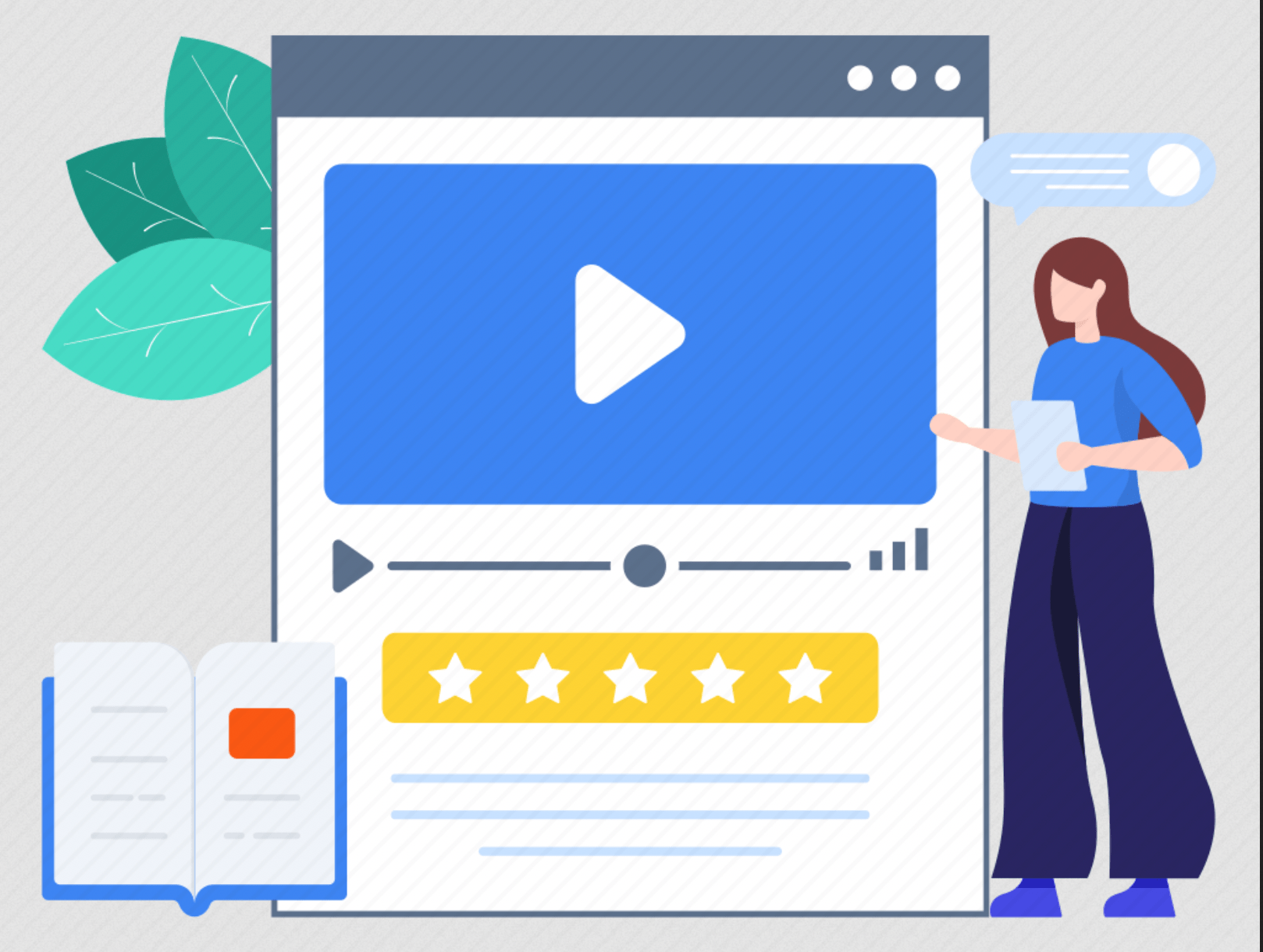 How to Use Video Marketing to Improve SEO Ranking – HostNamaste
Video marketing is one of the most successful strategies in today's business landscape. As the internet is levitating towards visual content, videos have become necessary for a business to establish a strong foothold in customers' minds.
According to a survey, 72% of customers prefer learning new products or services from visual content like videos. This is why there's been a surge of video content in the past few years as more people are used to consuming information this way. A study from Cisco has also supported this statement as video content will make up nearly 82% of all web traffic by 2022. 
With more consumers abandoning text-based content for videos, it's no wonder why this medium is gaining so much popularity. And if you want your company to stay relevant, you have no option but to hop aboard this trend too.
What is Video Marketing?
Video marketing is essentially the process of creating engaging video content, publishing it on your website, and distributing it via social media. The ultimate goal of promoting video content is to enhance your business's brand image, improve SEO rank, increase consumer engagement, generate more leads and ultimately drive sales. You can also use videos as a great tool for product demonstrations.
This marketing tactic also makes a great ROI tool as it helps business owners maximize their marketing budgets. While video marketing requires a substantial upfront investment, it's been proven to be more effective than traditional forms of advertising, such as print campaigns and television commercials. 
How Video Marketing Boosts SEO Ranking
Video content is considered more authoritative by Google, Bing, and other popular search engines. To understand how videos can help boost your SEO portfolio, let's first understand how these search engines rank websites or blogs. 
First of all, it's important to note that the primary criteria of search engines to judge websites are their backlinks profile and content relevancy. Backlinks are one of the most important factors used in deciding whether a site deserves a top-ranking or not. Search engines like Google use link-based algorithms known as PageRank to decide which website gets top billing for particular keywords.
But, having backlinks alone won't get you to the top of search results. You need to have a video on your site that communicates the unique value proposition of your business. Videos give more context to what keywords are ranking for.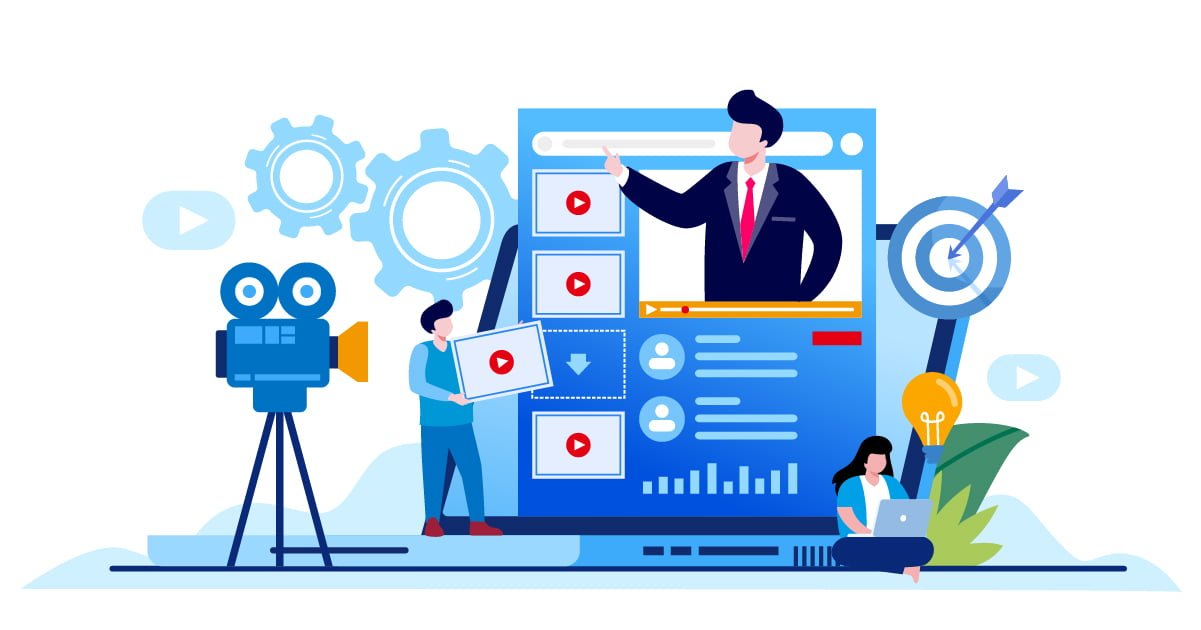 For example, if you are trying to rank for the keyword 'eCommerce software,' having backlinks from other eCommerce sites alone won't help improve your ranking if it's not relevant. You should add a video on your blog or website about how your company is an eCommerce software provider that will help communicate relevancy and boost SEO rank.
Video marketing can also help build strong backlinks by providing more information about your products and services in videos hosted on social media such as YouTube, Facebook, and Instagram, which Google considers credible sources for factual information.
4 Tips to Use Video Marketing to Improve SEO Ranking
1. Use Keywords Strategically
It's important to include the most relevant keywords in the titles of your videos. These keywords should also be repeated throughout the video to help search engines index your content more easily. But, make sure to avoid stuffing your titles with long strings of keywords, as this can look like keyword spamming and annoy viewers. You can use services like Google Keyword Planner to generate related keywords for your video campaigns. 
2. Include Closed Captions
YouTube offers an automatic captioning service that uses speech recognition technology to transcribe the audio track into text. However, it may not be accurate all the time. 
If you want to maximize SEO rank using video Marketing jobs, make sure to spell out each word or phrase phonetically as closed captions. These allow search engines to read transcriptions better. Therefore, boosting SERP rankings over time.
3. Create Compelling Videos
You need to create interesting video content to attract an audience on social media channels or websites like YouTube. Videos depicting people using your product or service are the most popular type of 'how-to' product videos that garner millions of views each day on these channels. 
If you don't have the budget to create such videos, you can use screencasting tools like Camtasia and Jing to help you create short 2-5 minute tutorials that show people how they can use your products or services.
4. Post Your Videos on Social Media Platforms
If you're making marketing videos to drive traffic to your site, it's important to post them on different channels like YouTube, Vimeo, DailyMotion, etc. You need to ensure that these videos are easily accessible to targeted audiences under appropriate category headings. 
Social media has massive native audiences. Posting your marketing content on social channels can help you reach out to more people. Moreover, Google has recognized social media as one of the trustworthy sources when it comes to building a good domain rating. More links generated from social media can increase your visibility and discoverability on the Google search results rather quickly.
Conclusion
Creating marketing videos for businesses has so many benefits, including increasing your website's visibility and credibility and helping boost SEO rank. However, you need to know how to best optimize your video marketing strategy for search engines to realize those benefits.
Making videos is just the first step in a successful online marketing campaign that helps not only increase traffic to your site but also improve conversion rates and eventually boost sales numbers. This post should help you find the best way to use marketing videos effectively in order to increase your SEO. Looking for a marketing job – click here.