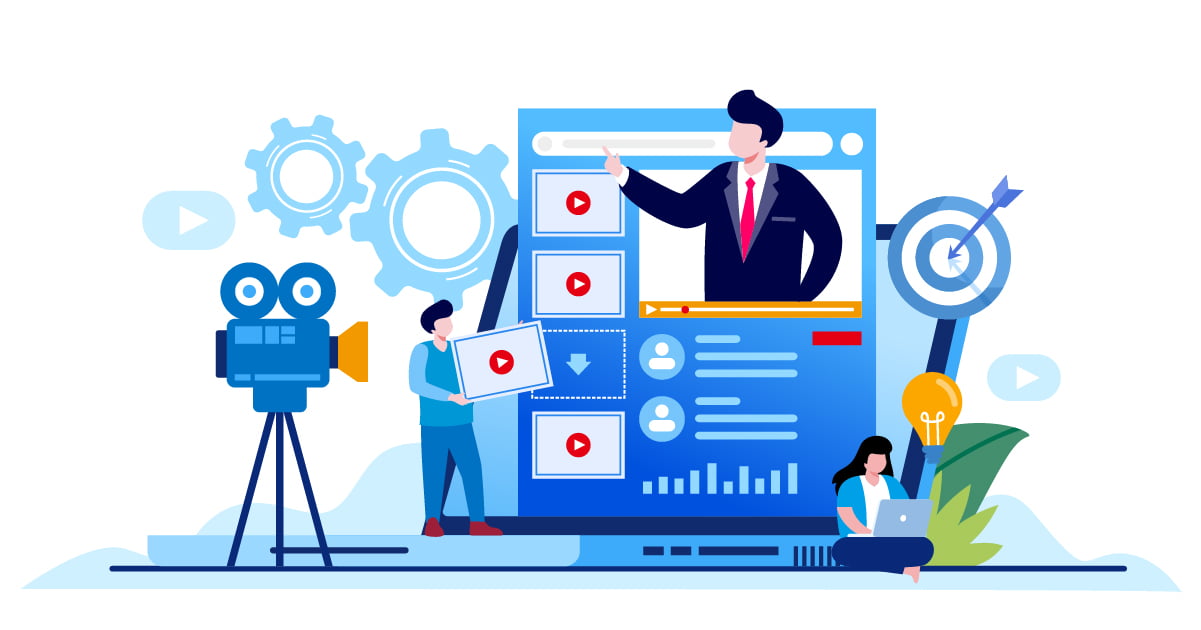 If you think this article will automatically drive more traffic to your WordPress website, you're wrong. But if you're looking for the best video marketing tools that you can use to help drive more sales to your website, you're in the right place.
Video marketing is a tricky matter, especially if you're running a WordPress site as the center of all your conversions and secure transactions. 
WordPress is better for SEO, but directly uploading many videos to your site is not an ideal solution. That is why most WordPress-based business sites use third-party video hosting platforms like YouTube, Vimeo, or Dailymotion for their videos.
There are many moving parts that you need to get video views and quality traffic to your site. In this article, you'll find the five best video marketing tools that you can leverage to drive more sales to your WordPress site.
Table of Contents: 5 Video Marketing Tools to Drive Sales to Your WordPress Website in 2021 - HostNamaste
Hide
1. Vimeo
Vimeo is a video-sharing platform that primarily targets professionals and businesses with its array of tools to create, share, and promote high-quality videos.
While YouTube has more significant numbers regarding users and videos, Vimeo prioritizes high-quality content and an engaged community. If you are looking to get your hands on a user-friendly, professional-grade video platform for your WordPress site, Vimeo might be the best option.
As a video-sharing platform, Vimeo offers all the essential features that allow you to record, upload, and edit your videos. But there are several marketing-oriented features that can help you drive more sales to your WordPress site:
Branded video player to solidify your brand awareness.

Clickable Call-to-Action buttons to send viewers to your website.

Video interaction cards to build engagement from viewers.

Advanced metrics including engagement graphs, view duration, live stats, and total plays
Vimeo is not only a video-sharing platform – it's also a community of top-notch creators and businesses just like you. You can also post Vimeo videos natively to other platforms, including your WordPress site.
You can use Vimeo's basic features for free. But you'll need to subscribe to their paid plans to upgrade your storage, increase team member limits, and unlock features such as custom branding and live events.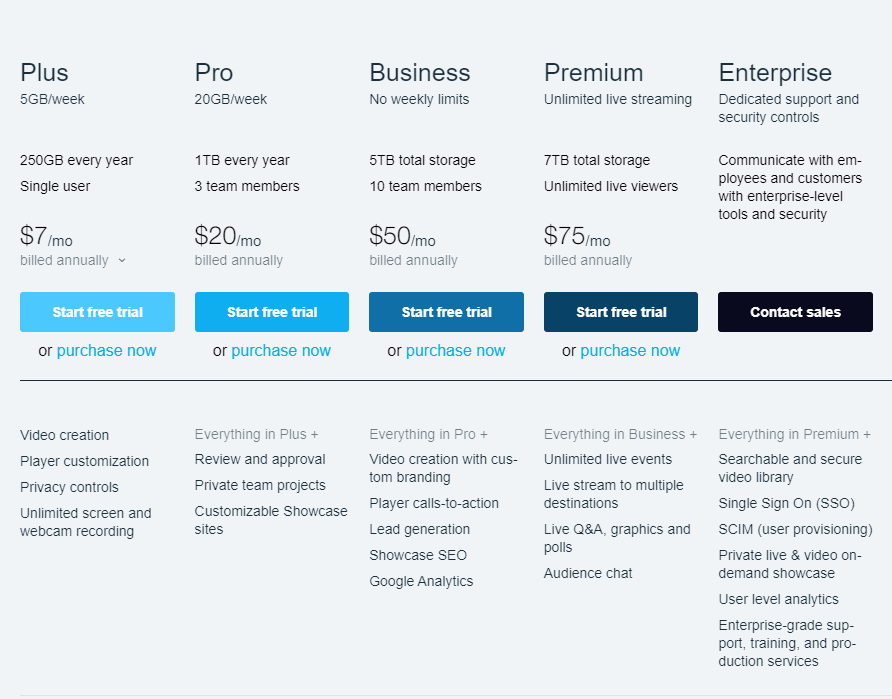 But if you're only aiming to drive visitors to your website, the free plan should be enough to host 2-3 videos. However, the paid plans offer many benefits if you're planning to grow your marketing team. Overall, Vimeo provides an outstanding third-party solution to host your explainer videos, tutorials, and product showcases.
2. Smart Slider 3
If you have videos to promote your product hosted on third-party sites (like Vimeo), you'll need a tool that can help you embed them to your WordPress site. Smart Slider 3 is a versatile slider plugin that you can use to embed social media videos, YouTube videos, photos, and other types of content to build highly converting landing pages.
Smart Slider 3 features a drag-and-drop editor, so you can easily customize your slider according to your needs. It also has a built-in image optimizer that compresses media file sizes to help your site load faster.
You can also implement SEO best practices for your page using Smart Slider 3 because it supports HTML tagging and alt text for your media.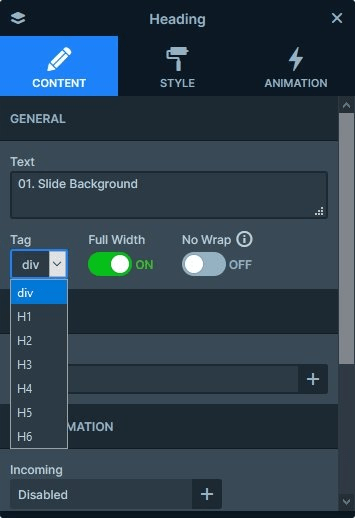 The basic features of Smart Slider 3 are available for free, but some advanced features like lightbox, templates library, and lazy loading require paid plans which start at $49 (one time) for a WordPress site.
3. All-in-one Video Gallery
Sliders and single-embed video plugins are great to feature several videos throughout your WordPress site. But sliders are not an ideal solution if you have a large library of tutorials, a knowledge base, or other collection that forces you to display more than a few videos at once.
All-in-one Video Gallery is a WordPress plugin that allows you to display multiple videos through a single interface with plenty of customizable features. There are several reasons why AIO Video Gallery is among the top contenders when it comes to video plugins:
Supports for various video formats (MP4, WebM, OGV, HLS, MPEG-DASH)

Seamless third-party hosting integration, including YouTube, Vimeo, DailyMotion, and Facebook.

Video categorization for better user experience.

Responsive thumbnail gallery to optimize your site for various display sizes.

Support for WordPress Gutenberg blocks, widgets, search forms, and shortcodes for the classic editor.
You can access most essential features for free except for the popup, slider, and monetization feature that requires one of their premium plans.
Also read: The Top 10 WordPress Plugins for Your Blog in 2021
4. TubeBuddy
If you're hosting your video content on YouTube, TubeBuddy might be the one tool that you might need to start getting more organic views. TubeBuddy is a free browser extension and mobile app that integrates seamlessly with YouTube to help you optimize your videos for search engines – mainly Google.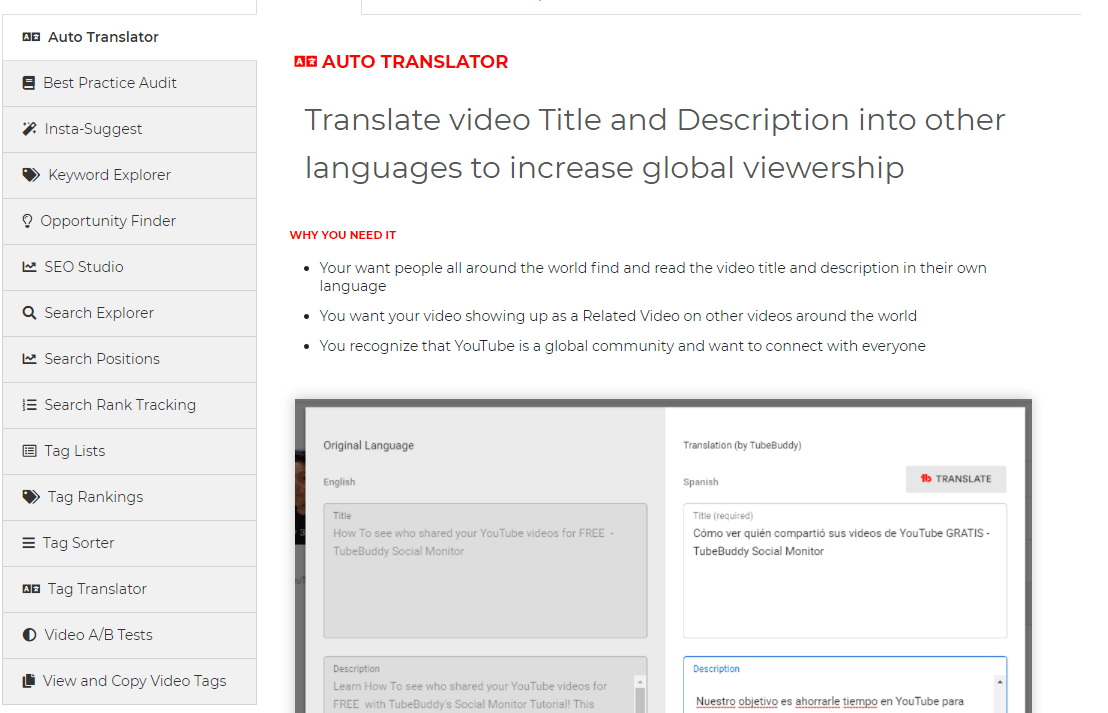 TubeBuddy has tons of useful features such as keyword explorer, video SEO audit, opportunity finder, and bulk video processing. You can access most of the features using a TubeBuddy free account – but the $7.20 starting price is definitely worth paying for if you're serious about growing your YouTube channels.
Other than optimizing the technical aspect of your videos, you'll also gain access to these features:
Video card and end screen templates

Comment filtering

Video promotion tools

Data and research tools

Search analytics
Driving more views to your YouTube channel, combined with a solid landing page on your website, you can use TubeBuddy to generate more sales.
Also read: 7 reasons why to choose WordPress for Better SEO Results
5. Yoast Video SEO
If you're using Yoast, this additional plugin could help you enhance the performance of video content on your WordPress site. When successfully integrated, Yoast Video SEO can help your videos content rank better by providing Schema.org structured data, allowing Google to discover them.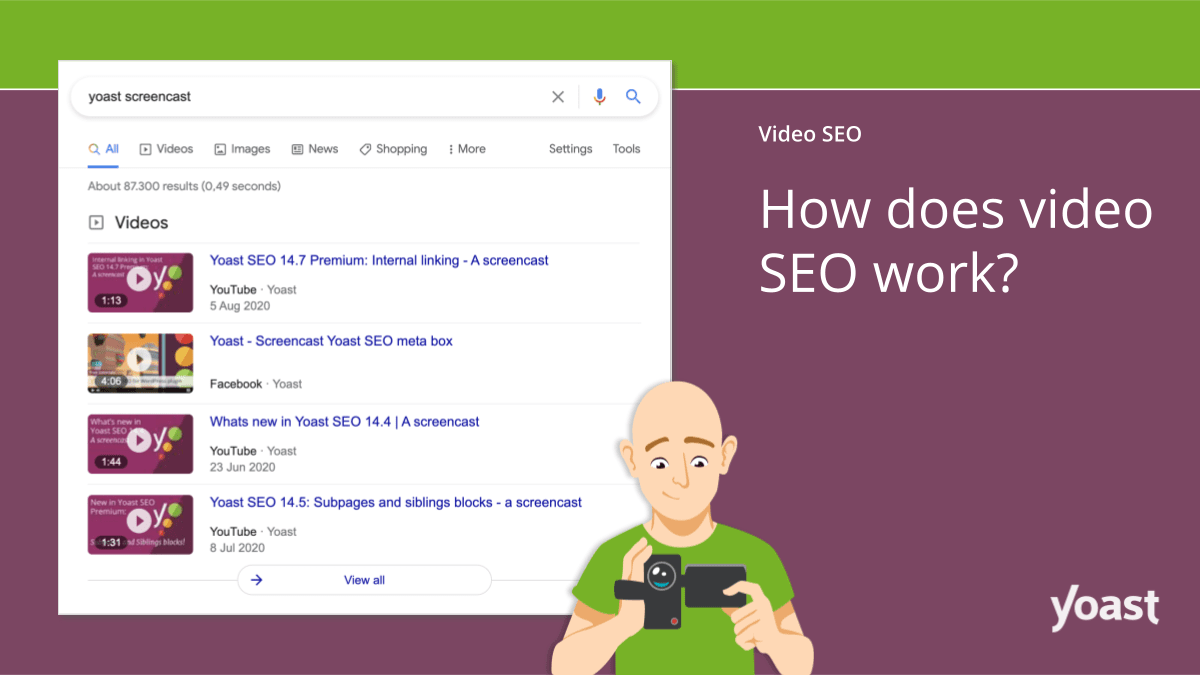 This plugin is the best choice if you want to optimize your video to optimize your website for direct organic traffic (not through YouTube or other video hosting sites). 
Yoast Video SEO also helps with optimizing your videos for responsiveness and a faster loading speed. If you're not caught up to the latest SEO news, Largest Contentful Paint (loading time) is among the three Core Web Vitals that Google uses to determine the user experience score of a web page.
Compared to other tools in this list, Yoast Video SEO is a bit more costly with its $69 starting price. But the premium features that you'll get with it are also quite valuable. Here are the key features of the Yoast Video SEO plugin:
Implementing Schema.org structured data to your videos.

Utilizing asynchronous JavaScript to enhance video delivery speed.

Automatically add responsive sizing for your videos.

Include custom thumbnails to your videos in search results.

Automatic XML sitemap for your videos.
There are certainly other video marketing tools that you can explore and use to drive more sales to your WordPress website. However, these five tools have been proven to provide the best results for leveraging videos for conversion.