Are you launching your website? Do you want to get a high ranking on Google's search page? or do you want that your site pops up on Google's first page or top of the list? If yes, then you can do it? But how?
No matter how powerful your content is and how many keywords you are using there is something else to focus too. These are the backlinks that you may say it the Skelton of your website that help it to stand among the audience. Now you may be wondering how should you add backlinks to your website?
There are several ways by which you can build backlinks for your site. You can do it by adding testimonials, building links with blockers, or visiting competitors' sites. Moreover, if you are short of time and unable to spend some extra time for your website then don't worry Backlink maker tools are available. you can use the generator to build as many backlinks to improve your ratings on the search engine?
Still, one more question may be striking on your mind that all are generators reliable? And which one is the best? Don't be confused. Here we have listed the best ways to generate backlinks to boost up your business. read them and pick the tool that you think is suitable for you.
Table of Contents: How to Pop Up on Google's 1st Page by using Free Backlink Generator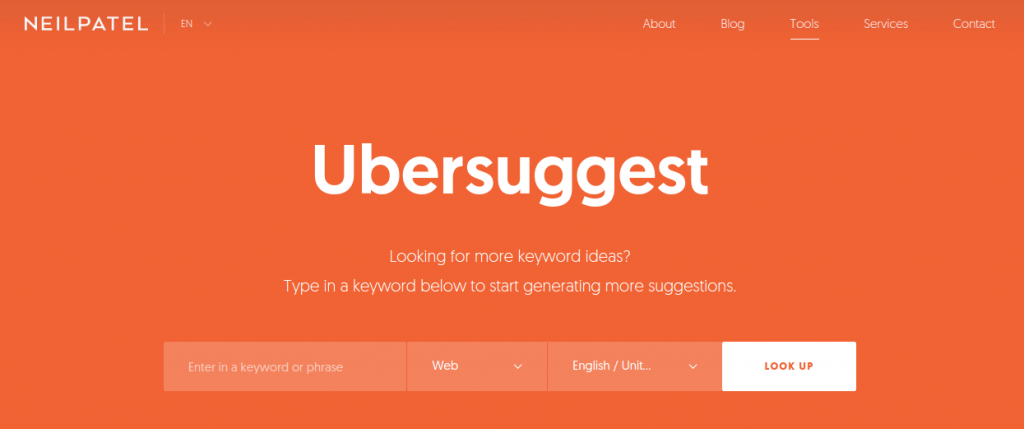 Get free backlinks by using the Ubersuggest. It helps in generating the links by getting access to the competitor's site. To use this generator, you simply have to follow a few steps. These are
You should know the domain name of your competitor's site. Enter it and search for it.
You will see the backlinks on the left sidebar click on it.

Now check the overview on these backlinks. You will see the number on each factor. Like domain score, referring domains, and backlinks. Domain score refers to the strength of any site. It has a high to low range that is 100 to 1. Moreover, the referring domain is a unique domain that is connecting with the site.

Now click on the backlinks. You will see the title and URL of the source, page and domain score, anchor text, link type, first seen by the users, and last seen. Uber suggest collect all information and help you to get backlinks

.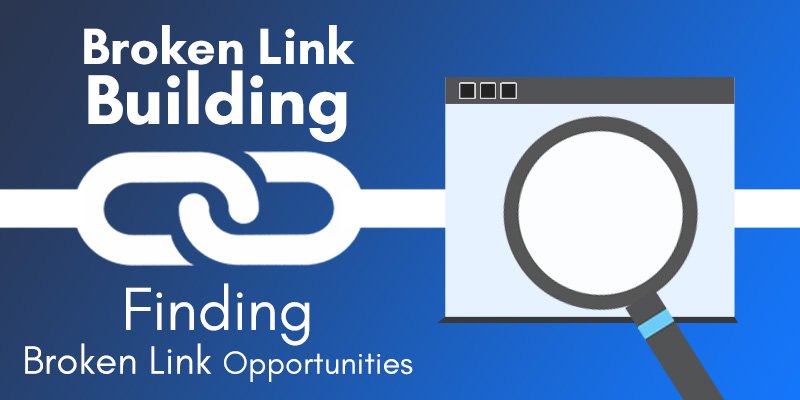 Another backlink generator that will help you get unlimited backlinks for your site is the broke backlink builder. It helps you to find out the website that will provide information about the broken links in a few seconds. It provides you a list of the broken links so you can work to build your own links. It is a simple process. You can follow the steps below to do so
First, open your backlink builder so that it finds the links related to your website

Now pick the page that you can recreate or having the content similar to your site.

Now contact the website owner to inform about the broken links and ask them to link them to make a complete backlink.

In this way, you will able to build the proper backlinks that will help you in the marketing of your brand.
Prepostseo is an efficient tool that helps to generate free backlinks and assist you to go higher in the market. You can outreach through this backlink generator and find the links that are related to your website. It also helps in finding the contact information as well as the social platform where the links are available.
Prepostseo is using the follow-up procedure that is based on the automation system. By this means, a website owner knows about the links and make a communication strong. It offers plenty of features so that users don't have to work much but once the tool is activated it starts generating the backlinks that benefit the website owner.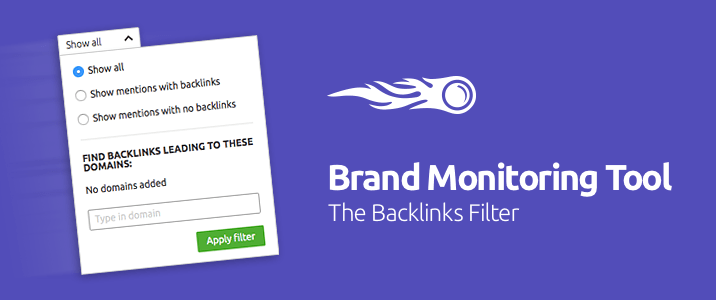 The monitor backlink is different from another free quality backlink generator.  It is an exclusive tool that you should use when there is much need for the backlinks. It can't be used regularly.
The too is efficient and helps in providing the information regarding to new backlinks, keyword rankings, and speed of the site. To use this backlink maker, you have to make your marketing strategy. For this purpose, you have to organize the dashboard for communicating with competitors. It will be helpful in improving the link building strategy as well as you will able to match links.
One can learn the following things about backlinks.
MozRank

Link status

Social shares

External link count.
5. Linkody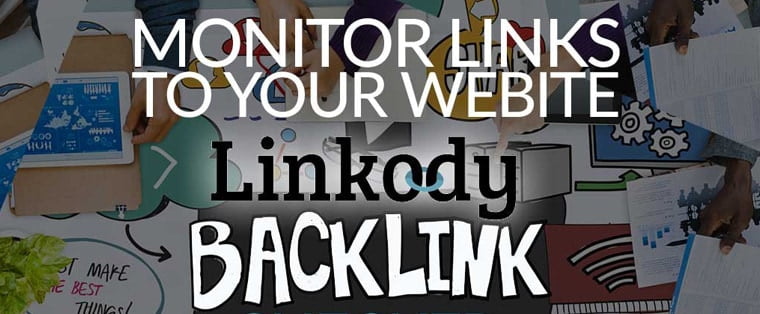 Another incredible tool that creates backlinks and is reliable is the Linkody. It not only generates the links by using email strategy but also helps in the provision of information related to the link discovery, anchor text, source of URL, number of links, IP, EFL, and TLD. These will help you understand the competitor strategy and ultimately help you to generate your own links. It also keeps check on the upcoming links and provides you the opportunity to create backlinks.
Conclusion
These are few ways through which you can generate the backlinks and get more clients. Although backlink generators are an ideal source to build the links yet you have to focus on your strategies too. Don't focus on the copying of the content or use the same strategy. Rather modify your marketing technique using your skills and learn the SEO rules for generating backlinks to stand out in the market.
Don't rely on backlink makers, work on your own too. By spending little time on your website and learning the perfect strategies that your competitor adopts will help you grow in the internet world and the time will come soon that you will see your website on the top of google page. Start your work now, build backlinks by making strategy, or using the Backlink generating tools to make your position strong in the e-market.