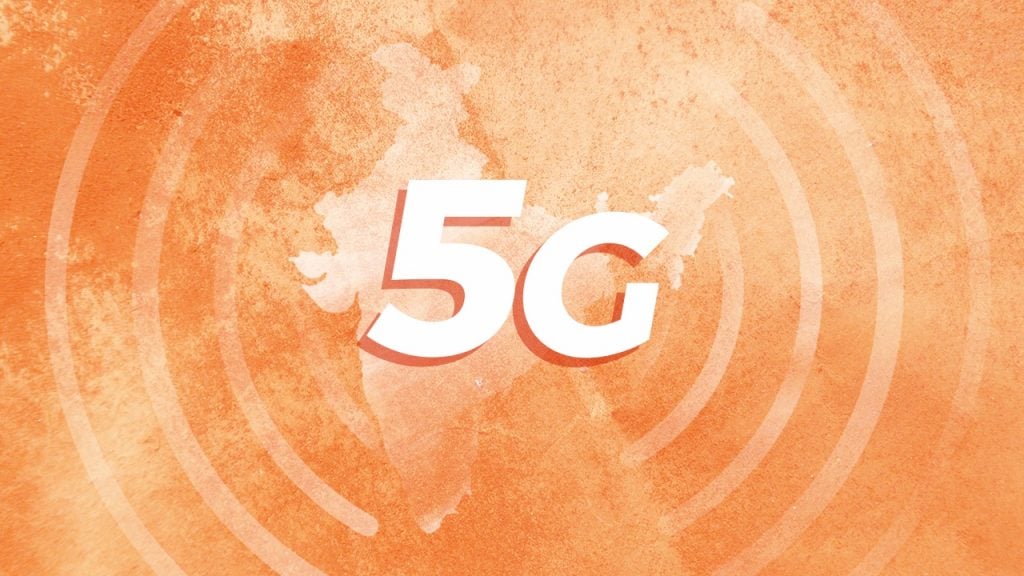 Formed after a merger between Unitech Telecom and Starcom Networks, UTStarcom is a global telecom infrastructure provider which has two big names in its bag as its main clients – Bharat Sanchar Nigam Limited and Tata Teleservices. Recently the company has revealed its plan to set up its manufacturing plant and a R&D centre after the clearance of its dues from BSNL. The due is expected to cross Rs 500 crore by the end of this year. 
UTStarcom is a developer of solutions based on Segment Routing, FlexE and Software-Defined Network technologies. These solutions offer benefits such as high bandwidth, network scalability, extremely low latency, high synchronization accuracy and network slicing capabilities. The company deploys these products to meet important 5G transport network requirements.
In a chat with, Rahul Pandey, Managing Director, UTStarcom India shares the product line and services offered by them. He discusses about the 5G spectrum and the challenges faced by them. He also provides some solutions for those challenges. Rahul chats on their strategy, partners in India and their future roadmap for India market.
As asked about their products, Rahul shares that 5G mobile technology and emerging new applications including AR/VR, IOT, M2M, automated driving and many others bring a variety of requirements to transport network infrastructure for bandwidth, latency, timing accuracy, reliability, energy efficiency, and cost. 
Rahul also talks about their 5G product line, SkyFlux. He says, "The SkyFlux SPN platform combines advanced technologies, high performance and clever architecture of Slicing Packet Network (SPN) technology to enable network operators to meet the complex mix of requirements from 5G and other applications in a cost-effective manner. The solution is optimized for use by mobile network operators and broadband service providers as an efficient backhaul/metro aggregation/transport network."The next-generation communications platform SkyFlux integrates several key technologies including Flex Ethernet (FlexE) lightweight TDM Ethernet transport, Segment Routing tunneling technology, and highly accurate time synchronization over the packet, all tightly integrated with Software Defined Networking (SDN) platform. He believes that this unique platform provides a perfect solution for 4G/5G mobile network transport that can meet all the complex requirements.
According to Rahul, 5G technology has immense potential to power the future connectivity of the nation. "With data playing a significant role in our lives, faster and more secure data through 5G will ensure numerous growth and connectivity avenues for 100 Crore Indians. Considering the variety of Services 5G will offer and the industries it will cater to, 5G will help India in achieving the $ 5 Trillion Economy goal. It will not only serve as a ubiquitous broadband technology but will also help implement many other much-needed use cases and applications in agriculture, telemedicine, Smart Cities and many others. As India is gearing up for 5G, UTStarcom is committed to playing a crucial role by providing excellent transport networks for 5G based on our cutting-edge packet optical networking technologies and products," Rahul points out.
Rahul heartily feels that India can successfully unlock the power of the digital economy by upgrading the digital infrastructure to enable 5G rollout. 5G technology will assure a significant hike in performance, reliability, and speed. It brings new and often challenging requirements related to transport network flexibility and service agility, very high bandwidth, huge network capacity and scalability, network slicing, extra low latency, highly accurate time synchronization, significantly improved cost efficiency, and many others.
Assuring this Rahul says, "It is imperative that companies providing telecommunications solution for this path-breaking technology should be focused on offering the most innovative, reliable and cost-effective communication products and solutions to their customers. We should engage in exploring and continuing our investments into the development of solutions for emerging market segments including IoT, smart retail, and intelligent network edge."
UTStarcom provides next-generation broadband telecommunication solutions to their customers worldwide. Specifically, India has been one of the key markets for them. UTStarcom has been working in India and the SAARC region including key telecom operators and service providers since 2005. 
Rahul is very hopeful about their strategy and says, "We are committed to investing in R&D to develop new products, enabling network operators to meet the challenges of growing network traffic generated by new technology trends such as internet of things and 5G mobile data.  We are especially excited about the 5G opportunity, as network operators around the globe begin this massive rollout. In 2020, we will drive more product development and marketing effort, which will set us up for solid growth for future." Read more here.
Related Web Hosting, VPS Blog / Web Hosting Business News: