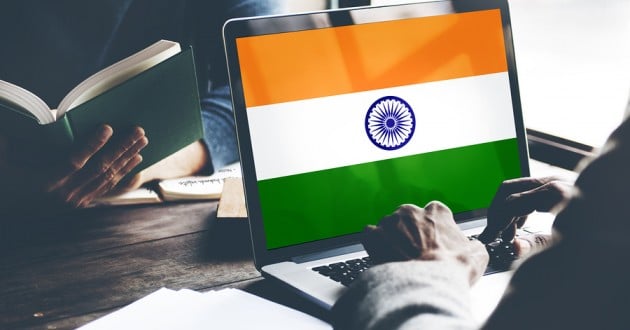 Data security of an organization is one of the biggest concerns for the CIOs. They are investing more now to secure the data, network and infrastructure. Gartner recently revealed that enterprise information security spending in India is expected to grow to $1.86 billion in 2019, which is 12.4% higher from the year 2018.
"The growth of enterprise spending on information security in India will continue to grow unabated to reach over US$2 billion in 2020," said Prateek Bhajanka, principal research analyst at Gartner.
The increasing awareness about the risk assessment benefits and the right security implementation are the main enablers of digital transformation. These factors are boosting the enterprise spending on information security in India. 
Apart from this, the high rise in cyberattacks has put cybersecurity as the top most priority for investment among CISOs.
Gartner analysts describe that the security services in coming years will have the attention of the most of the CISOs and security executives. In 2019, the security services will have 51.5% of the total enterprise information security spending in India.
For cloud, the total enterprise spending is expected to reach $4 million in 2019, up 300% from 2018.
"The Personal Data Protection bill, which is likely to be accepted by the Indian parliament in 2019, and the government's initiatives like 'Digital India' and 'Smart City' are increasing net-new adopters of cloud," said Rustam Malik, principal research analyst at Gartner.
"In addition, Indian organisations are increasingly using cloud-specific security tools such as Cloud Access Security Broker (CASB) solutions for threat prevention, data loss prevention and compliance requirements, which is fuelling the triple-digit growth of cloud security in India," Malik added.
The integrated risk management solutions witnessed 23.1 percent rise year over year, making this the second fastest growing industry in this market.
There has been rise in online payment since demonetization in 2016. With this, the investments in securing IT infrastructure has increased. This move is also increasing pressure among CISOs and security teams in India to secure their company data. READ MORE HERE
Mitesh Ganatra is CTO at HostNamaste.com. He shares his web hosting insights at HostNamaste blog. He mostly writes on the latest Web Hosting Business, News, Trends, WordPress, Storage Technologies, Windows, Linux Hosting Platforms and Control Panels.