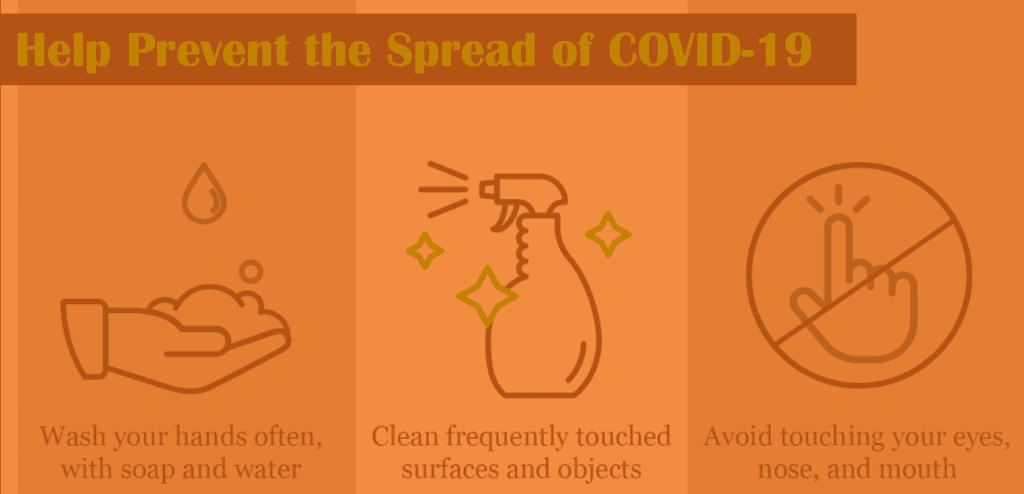 Dear Valued Clients,
We understand that the rapidly evolving COVID-19 situation poses unique challenges for everyone. We wanted to help ease your concerns and ensure you that we are equipped to keep your Web Hosting Infrastructure and our professional technical support operating efficiently for you.
We are optimistic and are continuing our operations as usual. We have prepared ourselves with multiple emergency scenarios, including enabling remote working, secure access to emails, phones, files and the necessary systems and controls to support you.
We have strong and time-tested infrastructure and have built in functionalities needed to manage disaster and business continuity challenges remotely. We have robust plans to provide continued service and do not foresee any issues in meeting your needs.
We are prepared with scripted protocols that can be proactively activated for the multiple scenarios we have seen in other regions dealing with more advanced stages of the virus.
As always, HostNamaste Technical Support team is available 24/7, to help service your needs.
We appreciate your decision to trust us with your business. We wish you all good health and please do not hesitate to reach out with any questions or concerns.
Kind Regards,
– Team HostNamaste