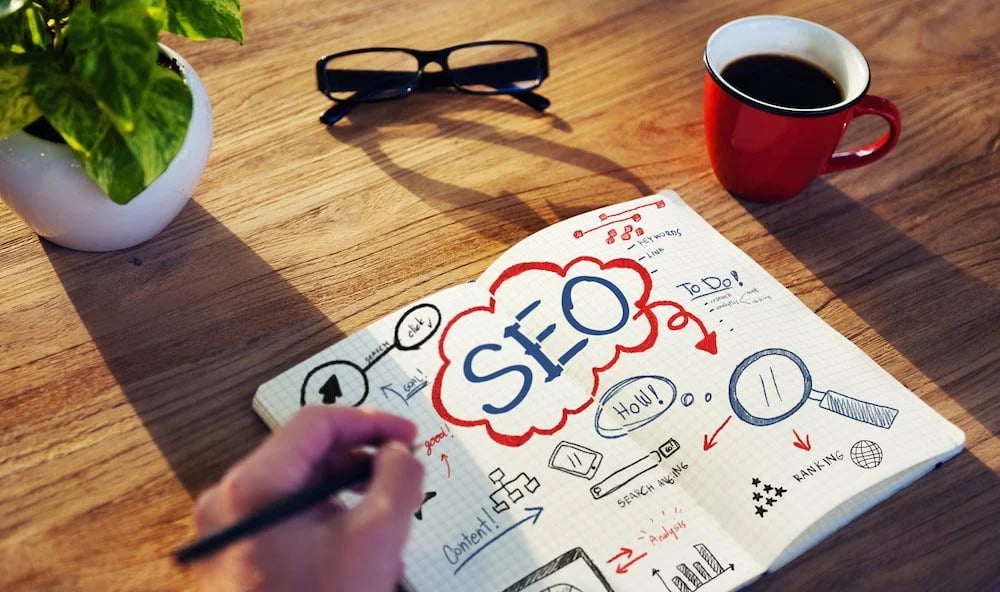 Search engine optimization (SEO) has become an essential step in content writing. What's the point in writing amazing content if no one will be able to discover it, right? That's why writers all around the world are focusing on helping search engines bring relevant traffic to their content.
If you start to research SEO, you'll come across endless tips and tricks. But which are essential? Where to start from? The variety of optimization tactics is what can cause confusion. To help you optimize your content and maximize your chance for top ranking results, we have pulled out tips that you mustn't disregard.
Follow this SEO Checklist to ensure that you've covered all the necessary steps in the SEO process.
Top 20-Point SEO Checklist for Writing Fully Optimized Content
1) Pinpoint Your Audience
You won't be able to craft optimized content successfully if you don't know your target audience. Determine the demographics, interests, as they can help you signal search engines in whose search results should your content come up in.
2) Identify the Best Headline
Use tools such as Google Trends to discover popular headlines in your niche. Considering that 36% of SEO experts think the headline is the most important SEO element, you should pay extra attention to it. Headlines that are direct and informative is what the audience is looking for. Using numbers and crafting lists has also proven to work well for a wide audience.
3) Choose the Main Keyword
Your main keyword should be dominant in the content. While you can use different keywords across your content, the main keywords will have the biggest responsibility. A Competitor Analysis Tool can help you spy on the keywords that work well for your competitors. The main keyword should be used in the headline, tag title, and in some subheadings (at least one).
4) Use Long-tail Keywords
Long-tail keywords are keywords that consist of 3-4 words. They add more value to your content than regular keywords since they are more specific. If you have trouble with embedding long-tail keywords naturally, turn to writing services such as TrustMyPaper or GrabMyEssay to connect you with a writer who can help you with this task.
5) Spread the Keywords throughout the Content
Stuffing one section of your content with keywords can ruin the quality of your content. You might find it easier to focus on adding all keywords in one paragraph or segment, but that can negatively affect the content's readability. Instead, try to spread the keywords throughout the content.
6) Use the Active Voice
The passive voice is less digestible for a wide audience. Besides, it can sound too formal and dull. On the other hand, the active voice is more successful in keeping that natural and conversational tone of the content.
7) Organize the Content
Most readers first skim the content before they decide whether they'll read it or not. "If readers come across a block of text, they'll exit fast. The high-bounce rate will deteriorate your rank in search results," explained Johnathan Harrison, a content writing specialist and contributor writer at TopEssayWriting. Save your content from that destiny by structuring it. Use subheadings, paragraphs, bold text, numbering, etc.
8) Aim for 2,400+ Content Length
The length of the content is affected by the type of content you are writing. However, if writing longer content is an option, try to write content that is longer than 2,000 words. Or, more precisely, around 2,400 words. According to research, the average content length that ranks best is from 2,000 to 2,500+ words long.
9) Make it Credible
Be cautious about the sources you use and cite in your content. Statistics, case studies, facts, statistics, and similar can greatly contribute to the value of your content. Search engines will value your content more if it's connected to credible resources. Therefore, make sure that your research is based on credible resources. The external links you add to support your claims should all come from reputable sources.
10) Use Examples
Examples make the content more engaging. If you boost readers' engagement, you'll manage to hook them to your content. Moreover, examples make content more understandable and applicable, which is what readers are expecting from high-quality seo content.
11) Write for an eighth-grade Reading Level
Don't mix up the complexity with quality. Big words and terminology can make your content harder to understand and chase the readers away. Simple sentences and conversational language contribute to the content's readability. Try to write for an eighth-grade reading level. That can be your measure for the target readability.
12) Use short Sentences and Paragraphs
Another way of improving the readability level and retaining readers on your web page is by using short sentences and paragraphs. Not only do they make the content more understandable, but they also help readers navigate through the content easily. Digital content needs to be skimmable. Writing short sentences and organizing them in short paragraphs will contribute to that cause.
13) Add Visuals
Break up your content with visuals. You can add images, videos, graphics, or infographics. Any kind of visual enhancement will make your writing more engaging. Optimize the visuals by using appropriate image alt tags. If possible, add the primary keyword in the image alt tag. Also, bear in mind that large images will slow down your website, so try to avoid them.
14) Write a Meta Description
A meta description can give your readers a preview of what they can expect from your content. With a tempting meta description, you can attract more readers to your page. The meta description shouldn't be longer than 320 characters. Incorporating the main keyword in the meta description will also contribute to your SEO efforts.
15) Add Internal Links
Give readers a good reason to stick around on your website with internal links. If you can connect other published posts on your website to the content, add those links. Internal links keep readers on your website longer and, consequently, bring value to it.
16) End with a CTA
Most content has a certain purpose. Adding a call-to-action (CTA) at the end of your post will encourage readers to act and fulfill that purpose. The CTA should tell the readers what to do next but in a non-invasive way.
17) Proofread and Edit
Mistakes aren't allowed in this competitive digital world. You cannot let a silly grammar or spelling mistake deteriorate the quality of your content. Therefore, always proofread and edit your content. If you want a professional editor to take a look at your writing, you can get in touch with writing services like SupremeDissertations or ClassyEssay. They'll provide you with fast and affordable editing and proofreading service.
18) Check the Originality of your Content
Plagiarism is highly frowned upon. Even if you accidentally copy someone's phrase, search engines will lessen the value of your content. Online plagiarism checkers such as Plagiarism Checker by Grammarly can help you detect plagiarism in any segment of your content.
19) Optimize for Social Sharing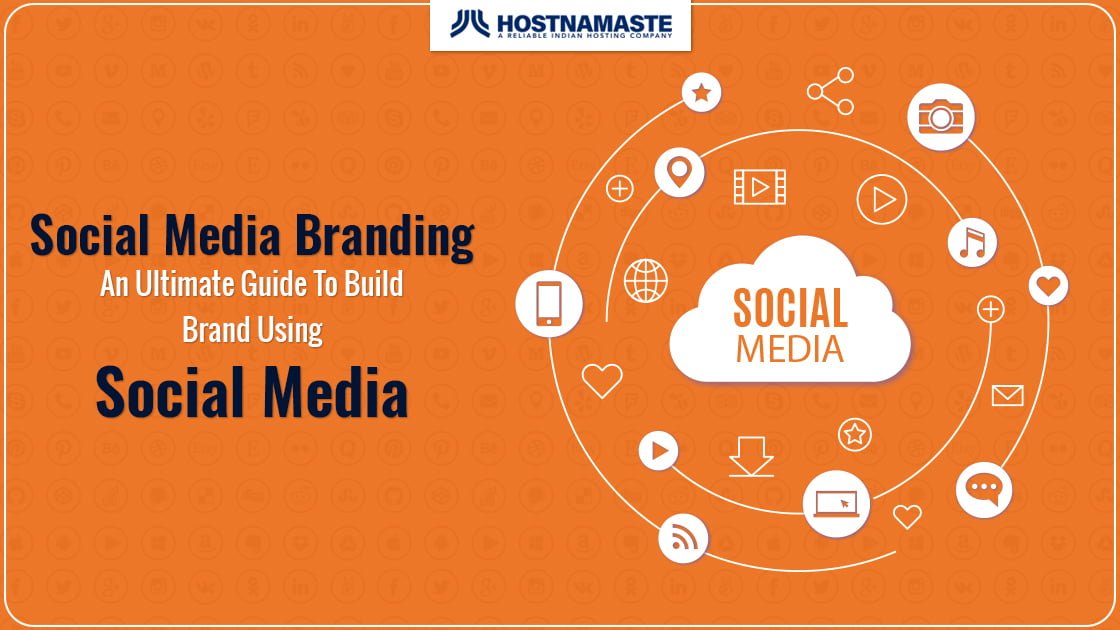 Motivate social media sharing by adding social sharing icons and Social Media Branding. They will make the sharing process easier and faster. The more your content gets shared, the better your search result rank will be.
20) Check for Broken Links
Before you click that publish button, do a double-check for your links. Make sure that all the links in the content are working and taking the reader to the right page.
Final Thoughts
Hopefully, this checklist will make the whole optimization process less tedious and confusing for you. Just follow the above-mentioned tips, and you'll be on the right path towards fully optimized content.
Take your time, and don't be too hard on yourself if you don't feel like a natural "optimizer." As long as you cover this checklist, you won't have to worry about your optimizing capabilities.
Related Web Hosting, VPS Blog / Web Hosting Business News: