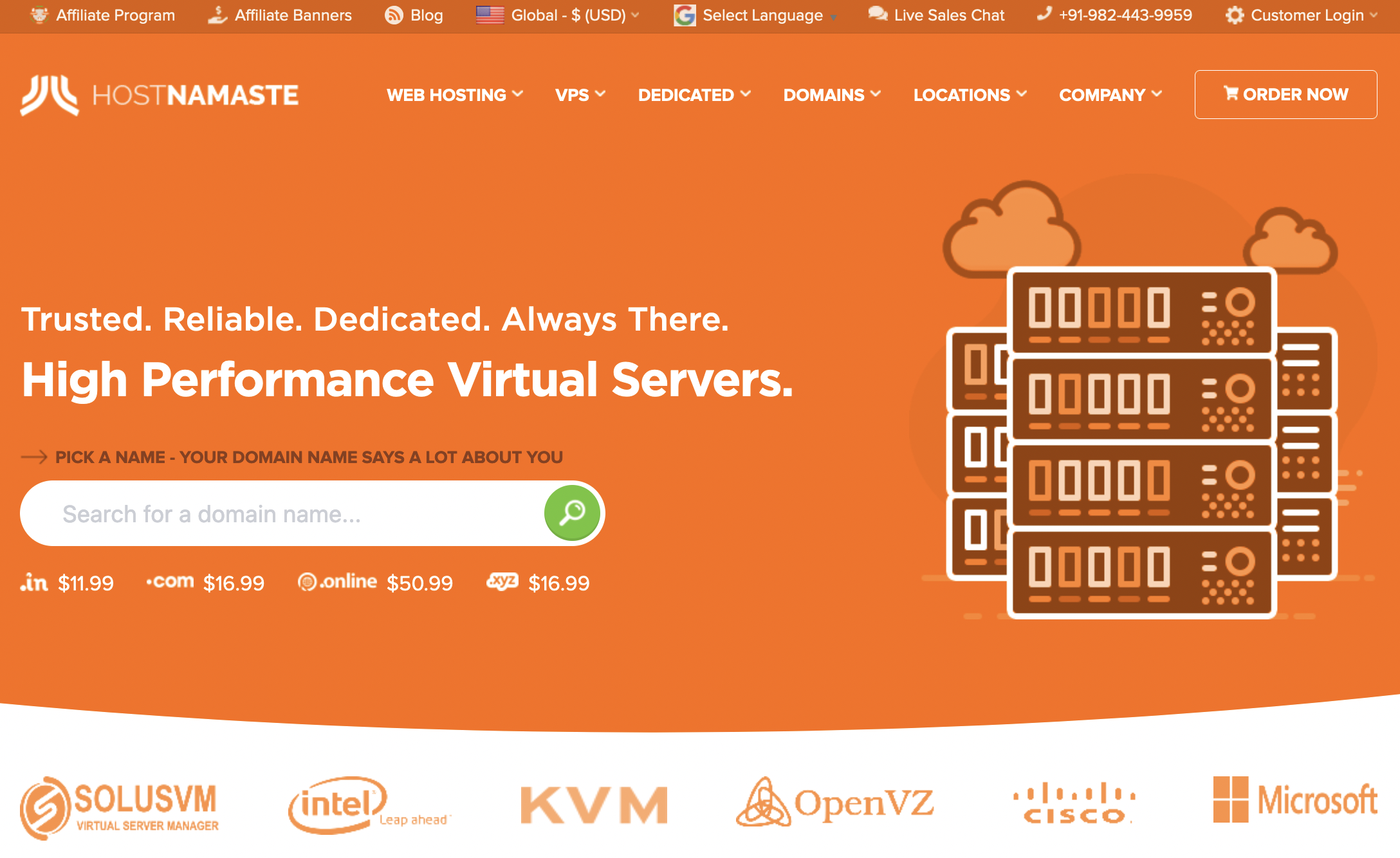 – – – Web Hosting and VPS Offers Of The Month – – –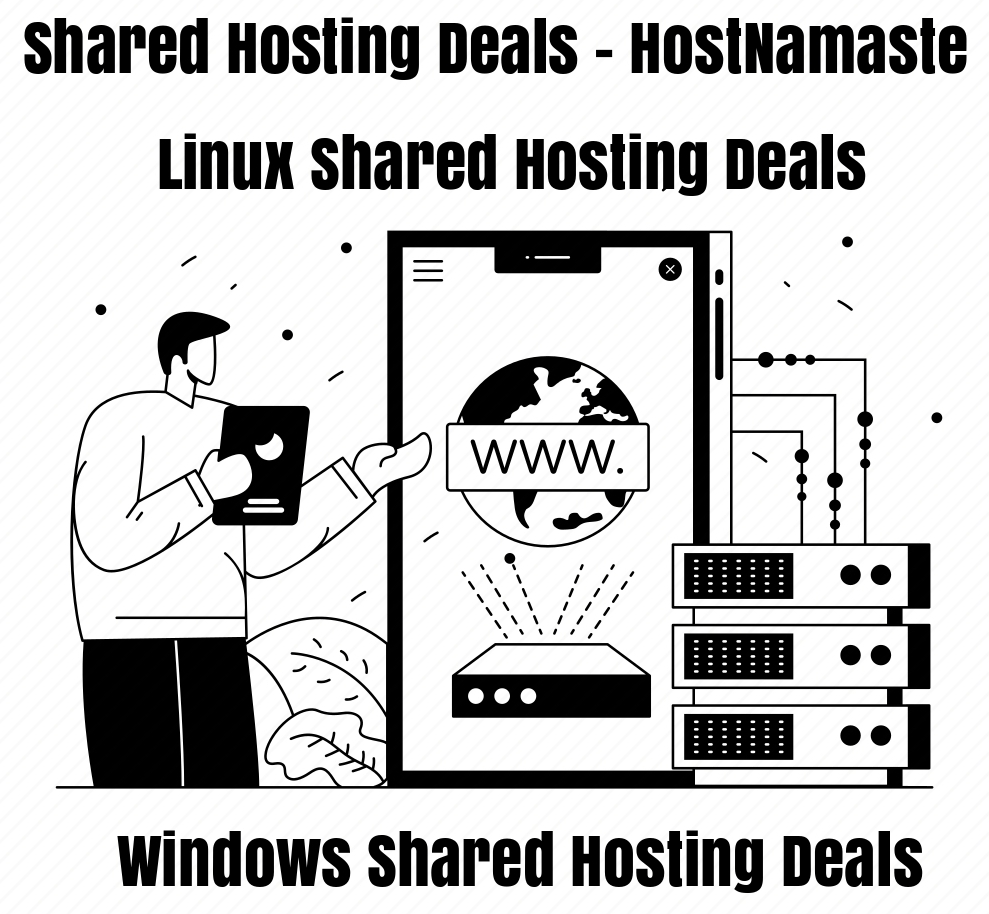 2 GB SSD Storage

500 GB Premium Bandwidth

Unlimited Domains and Sub Domains

Unlimited Databases and Email Accounts

Unlimited Free Let's Encrypt

SSLs

1-Click Apps Installer
Los Angeles, California, USA Location

$8/year
2 GB SSD Storage

500 GB Premium Bandwidth

1 Hosted Domain +

1 Hosted Sub Domain

Unlimited Free Let's Encrypt

SSLs

Plesk Obsidian Control Panel

1-Click Apps Installer
Los Angeles, California, USA Location

$8/year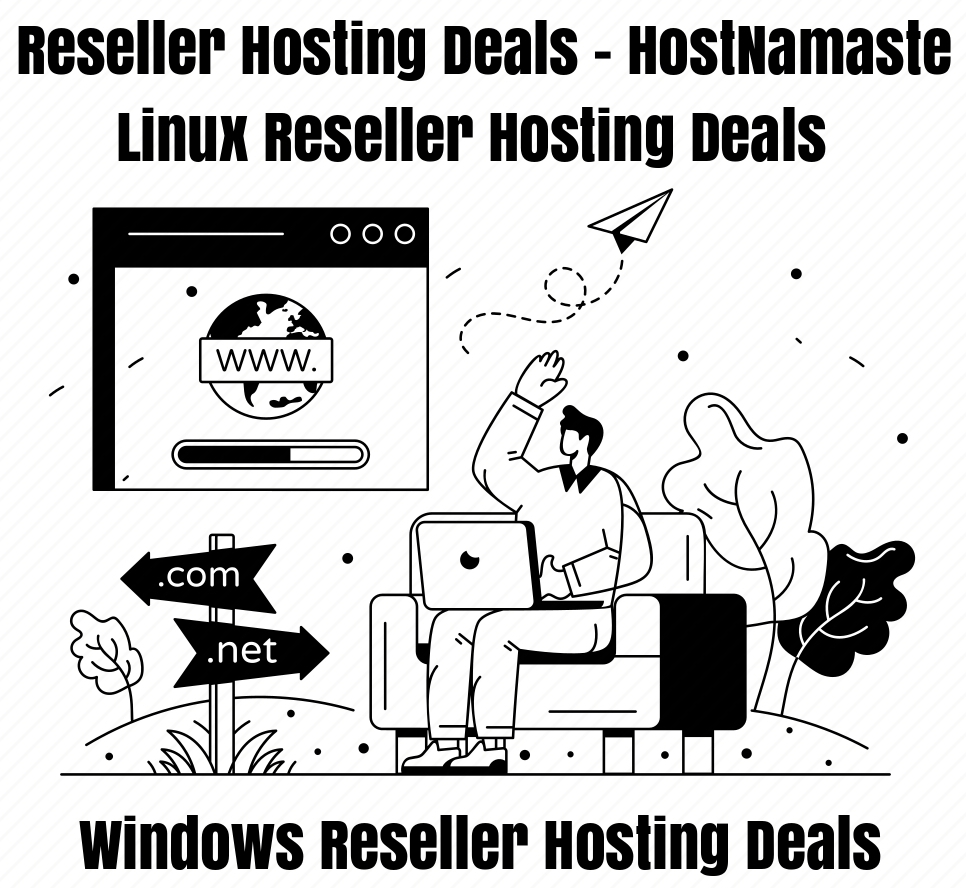 1) Linux Reseller Hosting at only $80/year – ORDER NOW
20GB SSD RAID10 Storage
1024GB Premium Bandwidth
25 Plesk Obsidian Accounts
Unlimited Free Let's Encrypt SSLs
Private Name Servers
Overselling Enabled
1-Click Apps Installer
Los Angeles, California, USA Location
COUPON: 80PERYEARLINUXRESELLER

$80/year
2) Windows Reseller Hosting at only $80/year – ORDER NOW
20GB SSD RAID10 Storage
1024GB Premium Bandwidth
25 Plesk Obsidian Accounts
Unlimited Free Let's Encrypt SSLs
Private Name Servers
Overselling Enabled
1-Click Apps Installer
Los Angeles, California, USA Location
COUPON: 80PERYEARWINDOWSRESELLER

$80/year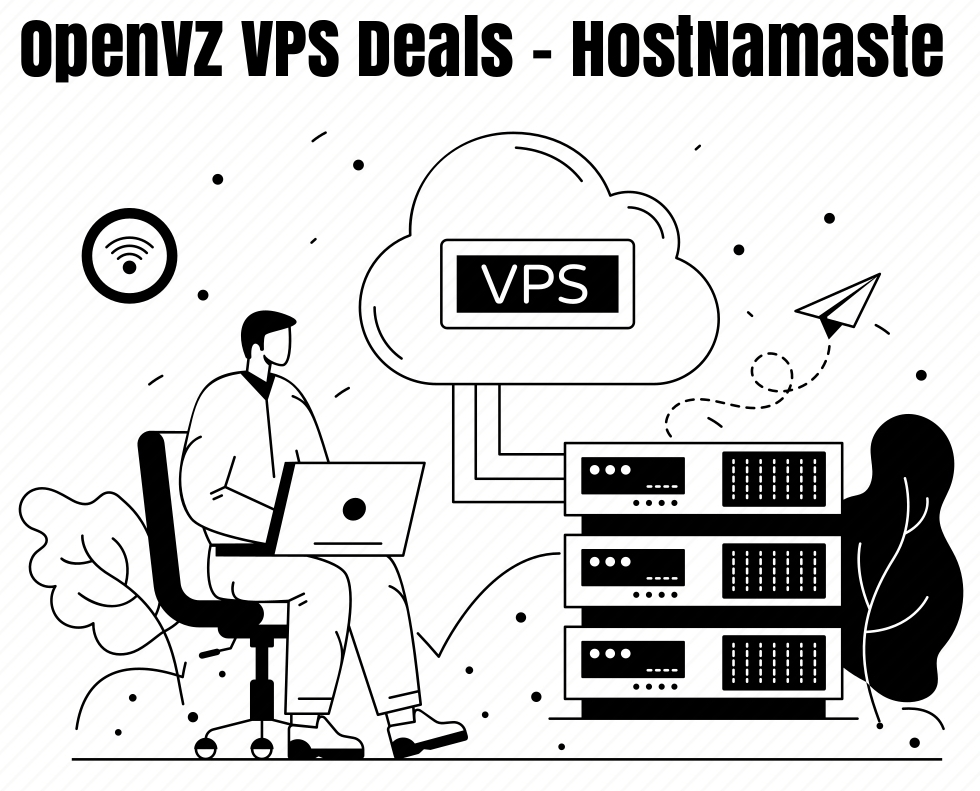 1) OpenVZ 2GB VPS at only $36/year – ORDER NOW
2048MB RAM + 2048MB vSWAP
50GB RAID10 Storage
2048GB Premium Bandwidth
2 x CPU Cores
1 x IPv4 and IPv6 Addresses
OpenVZ 7 + SolusVM Access
France, Europe, Los Angeles, Dallas, and Canadian Locations

$36/year
2) OpenVZ 3GB VPS at only $48/year – ORDER NOW
3072MB RAM + 3972MB vSWAP
80GB RAID10 Storage
3072GB Premium Bandwidth
1 x IPv4 and IPv6 Addresses
2 x CPU Cores
OpenVZ 7 + SolusVM Access
France, Europe, Los Angeles, Dallas, and Canadian Locations

$48/year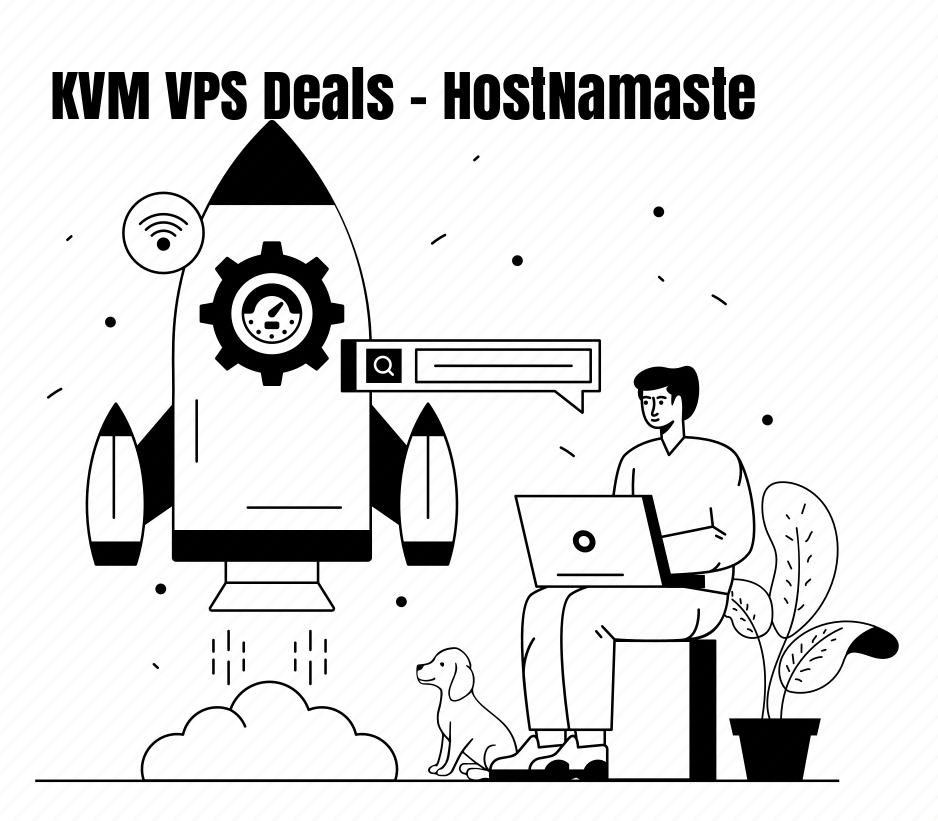 1) KVM 2GB VPS at only $48/year – ORDER NOW
2048MB RAM
60GB RAID10 Storage
2048GB Premium Bandwidth
2 x CPU Cores
1 x IPv4 and IPv6 Addresses
KVM + SolusVM Access
France, Europe, Los Angeles, Dallas, and Canadian Locations

$48/year
2) KVM 3GB VPS at only $60/year – ORDER NOW
3072MB RAM
90GB RAID10 Storage
3072GB Premium Bandwidth
2 x CPU Cores
1 x IPv4 and IPv6 Addresses
KVM + SolusVM Access
France, Europe, Los Angeles, Dallas, and Canadian Locations

$60/year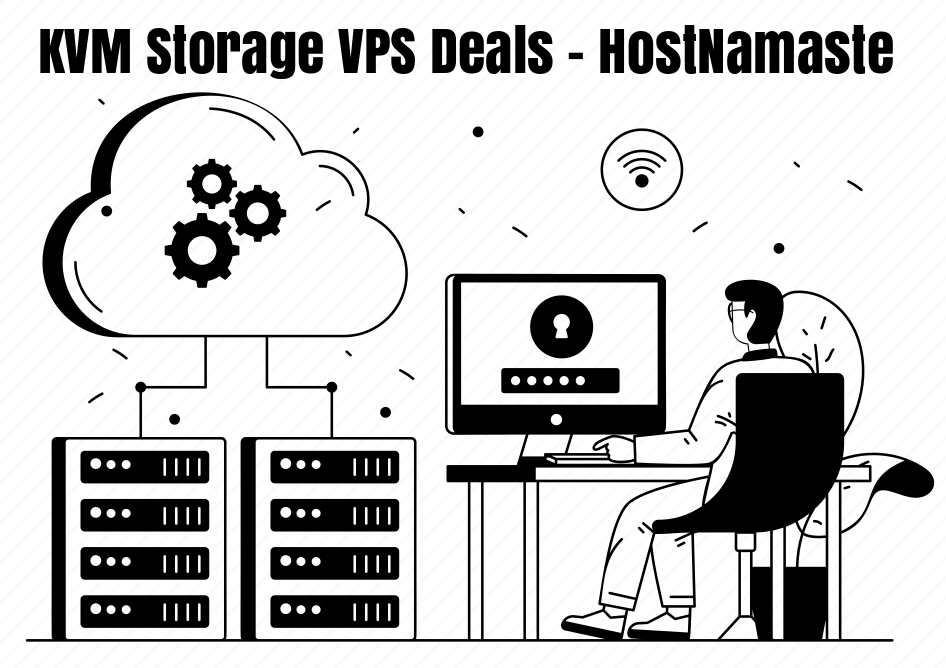 1) KVM Storage 128GB VPS at only $40/year – ORDER NOW
1024MB RAM
128B RAID10 Storage
1024GB Premium Bandwidth
1 x CPU Core
1 x IPv4 Address
KVM + SolusVM Access
Buffalo, New York, USA Location
COUPON: KVMSTORAGE128-40
$40/year
2) KVM Storage 256GB at only $80/year – ORDER NOW
2048MB RAM
256GB RAID10 Storage
2048GB Premium Bandwidth
2 x CPU Cores
1 x IPv4 Address
KVM + SolusVM Access
Buffalo, New York, USA Location
COUPON: KVMSTORAGE256-80
$80/year
3) KVM Storage 512GB at only $120/year – ORDER NOW
2048MB RAM
512GB RAID10 Storage
3072GB Premium Bandwidth
2 x CPU Cores
1 x IPv4 Address
KVM + SolusVM Access
Buffalo, New York, USA Location
COUPON: KVMSTORAGE1024-120
$120/year
1) Linux 2GB VPS at only $36/year – ORDER NOW
2048MB RAM + 2048MB vSWAP
50GB RAID10 Storage
2048GB Premium Bandwidth
2 x CPU Cores
1 x IPv4 and IPv6 Addresses
OpenVZ 7 + SolusVM Access
France, Europe, Los Angeles, Dallas, and Canadian Locations

$36/year
2) Linux 3GB VPS at only $48/year – ORDER NOW
3072MB RAM + 3972MB vSWAP
80GB RAID10 Storage
3072GB Premium Bandwidth
1 x IPv4 and IPv6 Addresses
2 x CPU Cores
OpenVZ 7 + SolusVM Access
France, Europe, Los Angeles, Dallas, and Canadian Locations

$48/year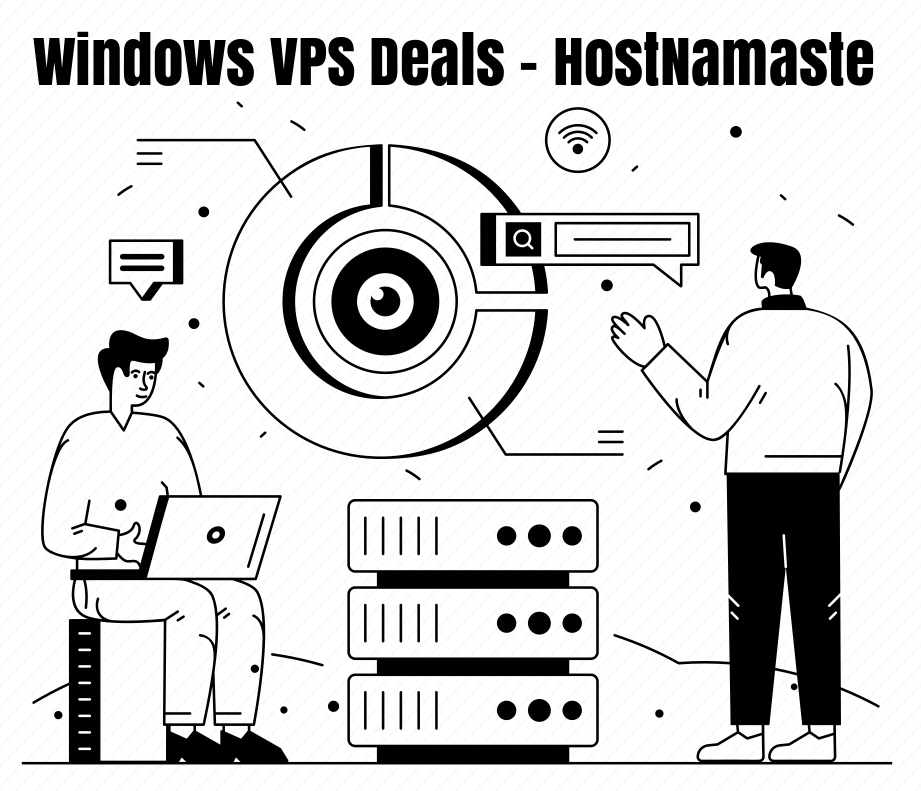 1) Windows 1GB VPS at only $40/year – ORDER NOW
1024MB RAM
30GB RAID10 Storage
1024GB Premium Bandwidth
1 x IPv4 and IPv6 Addresses
RDP + KVM + SolusVM Access
Windows Server OS 2008
France, Europe, Los Angeles, Dallas, and Canadian Locations
COUPON: CheapWindowsVPS40

$40/year
2) Windows 2GB VPS at only $60/year – ORDER NOW
2048MB RAM
60GB RAID10 Storage
2048GB Premium Bandwidth
1 x IPv4 and IPv6 Addresses
RDP + KVM + SolusVM Access
Windows Server OS 2008/2012
France, Europe, Los Angeles, Dallas, and Canadian Locations
COUPON: CheapWindowsVPS60

$60/year
3) Windows 3GB VPS at only $80/year – ORDER NOW
3072MB RAM
90GB RAID10 Storage
3072GB Premium Bandwidth
1 x IPv4 and IPv6 Addresses
RDP + KVM + SolusVM Access
Windows Server OS 2008/2012/2016
France, Europe, Los Angeles, Dallas, and Canadian Locations
COUPON: CheapWindowsVPS80

$40/year
4) Windows 4GB VPS at only $100/year – ORDER NOW
4096MB RAM
120GB RAID10 Storage
4096GB Premium Bandwidth
1 x IPv4 and IPv6 Addresses
RDP + KVM + SolusVM Access
Windows Server OS 2008/2012/2016/2019
France, Europe, Los Angeles, Dallas, and Canadian Locations
COUPON: CheapWindowsVPS100

$100/year
1) Budget Dedicated Plan 1 at only $240/year – ORDER NOW
8 GB RAM
100 GB RAID10 STORAGE
10 TB PREMIUM BANDWIDTH
3 x CPU CORES
/29 5 x IPv4 Addresses + 5 x IPv6 Addresses
Multiple Linux & Windows OS
Complete Root Access + PTR / rDNS Supported

Multiple (LA, DAL) US and France, UK and Canada Locations



Coupon: 240PERYEARBUDGETDEDI1
$240/year
2) Budget Dedicated Plan 3 at only $480/year – ORDER NOW
16 GB RAM
400 GB RAID10 STORAGE
10 TB PREMIUM BANDWIDTH
4 x CPU CORES
/29 5 x IPv4 Addresses + 5 x IPv6 Addresses
Multiple Linux & Windows OS
Complete Root Access + PTR / rDNS Supported

Multiple (LA, DAL) US and France, UK and Canada Locations

Coupon: 480PERYEARBUDGETDEDI3
$480/year
We accept the following payment methods, based on your billing country/region and the currency in which you want to pay.
PayPal (Express/Recurring)

2CheckOut (PayPal/Credit/Debit Cards – USD)

CCAvenue (Credit / Debit Cards / Net Banking / Wallet / UPI (INR)

Alipay (Chinese: 支付宝)

WebMoney

Qiwi Wallet

Yandex.Money

PayTM (Pay with Paytm Wallet)

MOLPay (Southeast Asia Payment Gateway)

OneCard

Boleto Bancário (Brasil)

OXXO (Mexico)

Banco Santander (Mexico)

Moneta (Russia)

Dotpay (Poland)

Giropay (Germany)

EPS (Austria)

Bancontact/Mistercash (Belgium)

iDeal (Netherlands)

eNets (Singapore)

Red Pagos (Uruguay)

Dragonpay (Philippines)

Multibanco (Portugal)

Efecty (Colombia)

POLi Payments (Australia & New Zealand)

Payoneer Bank Transfer (USD, EUR, GBP)

Apart from these payment methods, we are also accepting via Bank Transfer as well. If you ever need support or more details, please contact us and we will help you.
Dual Intel Xeon E5-2660v2 / E5-2670v2 / AMD Epyc 7351P CPUs
512 GB RAM
4 x 2 TB SSD RAID10 Disks
1Gbps Network Uplink
Please let us know if you have any questions/comments and enjoy the offers!