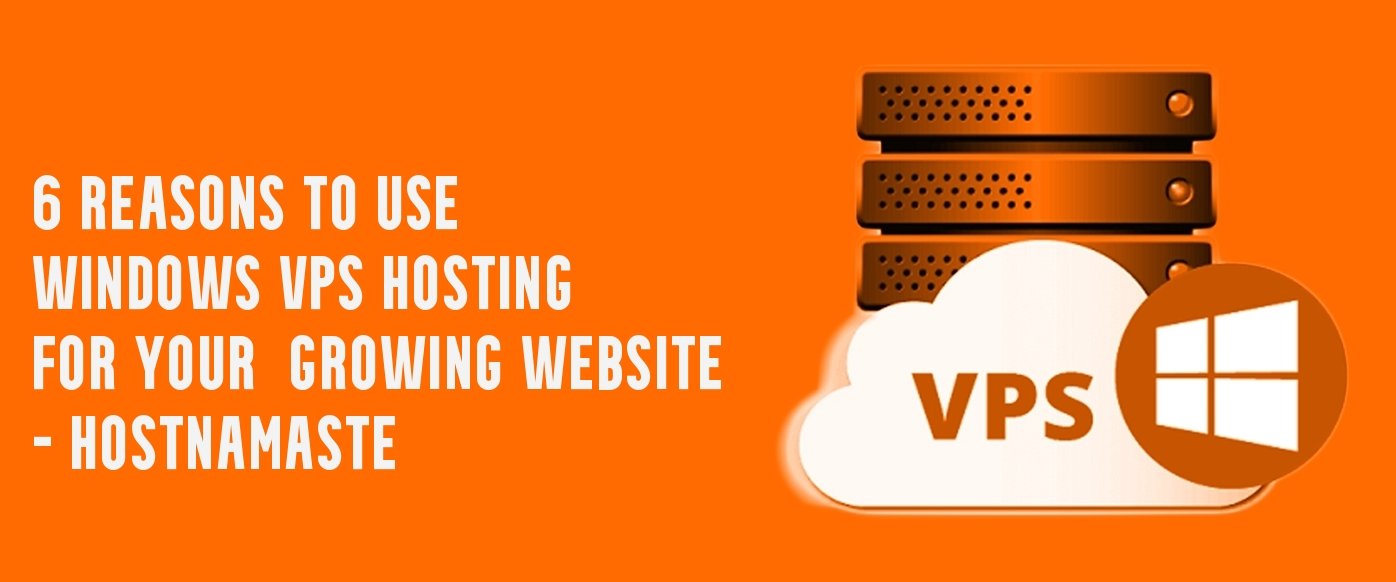 6 Reasons to Use Windows VPS Hosting for Your Growing Website
Are you facing the challenge to choose the right web hosting for your website?
Is your hosting platform helping or halting your business to grow? Whatever the situation, choosing Windows VPS hosting will surely help you to get through these problems.
 Since it has become crucial for every organization to adapt to the latest technological trends for an accessible approach. As you know, for every business their website is the core element that drives considerable revenue for their business. 
Unlike shared hosting, VPS hosting provides an individual operating system, bandwidth, and disk space. Hence, your server resources will not be shared with anyone. Therefore, it will help you to enhance your website performance, which results in more website visitors and conversions for your business. 
 Whether you are a reseller, webmaster, web developer, or anyone, opting for VPS will certainly offer immense performance, flexibility, and control over your hosting environment. But, before signing up for VPS, let us briefly discuss the VPS.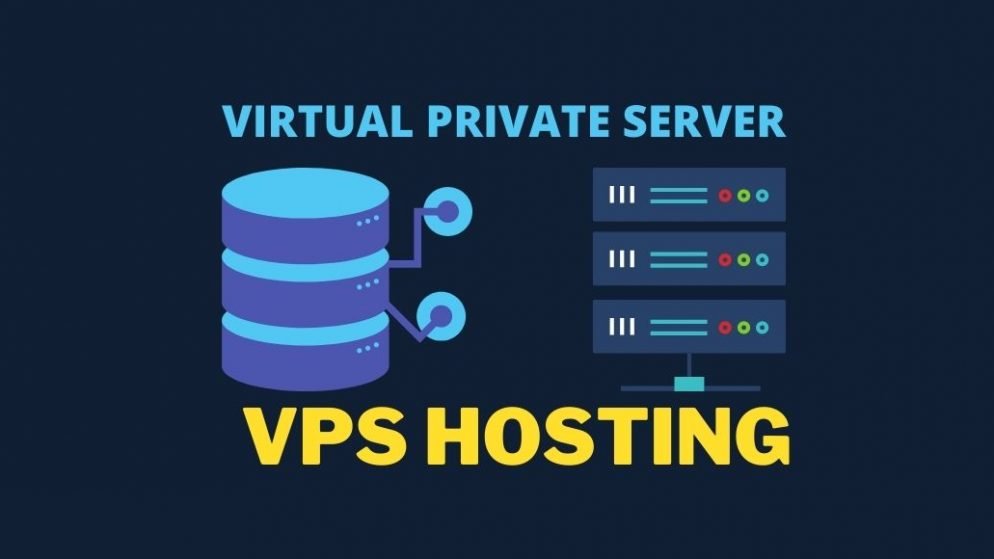 VPS refers to Virtual Private Server. VPS hosting is hybrid web hosting comprising the elements of shared and dedicated web hosting. Your website will be located at the same physical server similar to other users. 
 However, in VPS, the partition will be separate. Each virtual private server will have its operating system with individual resources allocated to a single website. Due to that, your website performance and security will elevate in comparison to normal hosting plans.
VPS hosting costs slightly higher. VPS plans are expensive if we compare them with shared hosting. But, it is less expensive compared to dedicated hosting. The cost of VPS depends upon the number of CPUs, RAM, storage, memory, and more.
 The OS (Windows or Linux) of your VPS plan will determine the core of your server. It means the applications you can install, the overall server performance, and the timings of your key tasks depend upon the operating system you choose.
As you have become well aware of the VPS, you might be wondering whether your web hosting requires an upgrade or not. Let us discuss it in detail.
Does Your Hosting Plan Need an Upgrade?
The hosting plan you signed up for a year ago, might not be suitable for your website now. As your website continues to grow and change, so should your hosting plan. In the early stages of your website, shared hosting is a great option. However, you should understand that shared hosting has its limitations. As the name denotes, all the resources in shared hosting will be divided up with other users as well. 
Now, despite the above discussion, we have listed down some of the vital reasons for you to consider in which case you should consider upgrading your current hosting plan.
Your website has become too slow.

You are getting more traffic on your website.

You require more website security features like if your website collects sensitive information from your visitors, especially, financial-related information, then it is essential for you to take steps to make your website secure.

You require an upgrade if you run a creative agency, or an organization or are a reseller hosting seeking host with multiple clients with great website performance.

If you don't wish to own the physical server but, expect higher performance for your website.

Your current web hosting plan is not providing enough resources and space against the website traffic you are receiving. 
As your business doubles in size, shared hosting won't cut it. You require considerable server resources to make your business scale. It is not hard to find affordable VPS plans for your website. However, before signing up for one, we have listed down reasons to consider Windows VPS for your website.
Why Consider Windows VPS Hosting for Your Growing Website? 6 Reasons to Discuss.
1) Best Choice for Business Work
The relationship between the businesses and Windows OS goes long. Especially, when the companies only prefer to operate in a Windows environment. To accomplish daily tasks, firms rely on Windows software and documents.
 Windows VPS works seamlessly with multiple Microsoft products, reducing your concern about transferring data back and forth out of VPS. A Windows VPS is the best choice for you if your company depends on Microsoft products for daily work.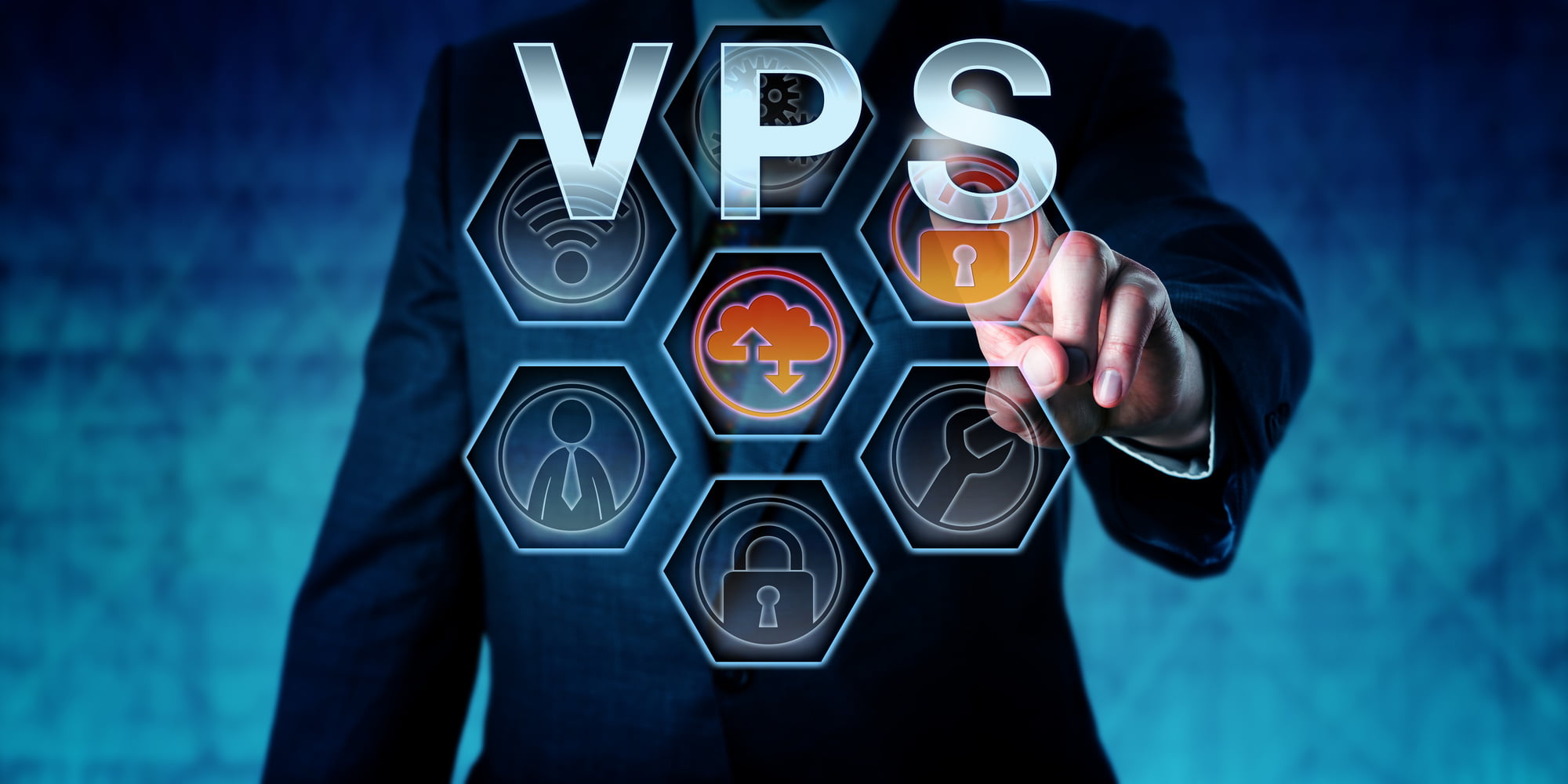 There is another vital benefit of Windows VPS. The essential part of any VPS, in our Windows VPS, is the interface and control segment, from where the web content gets changed, managed, and published on the go. The interface of the VPS varies and that determines its level of success in the long run. 
 Now, the Windows OS uses a similar logic, which Microsoft implements in all the products. That includes icons, terms, tabs, and all the window arrangements. Hence, if you are well aware of Windows OS, you will be able to easily manage and use Windows VPS.
2) Cost-Effective Solution
VPS is the hybrid version of shared and dedicated hosting. VPS offers adequate resources at sustainable costs. Nowadays, you can get the best Windows VPS server for under $10 per month, which is the price of the most shared hosting plans.
 With Windows VPS, as your website will increase in size, you can easily maximize server specifications for your website as well. That makes VPS more of a cost-effective solution in comparison to shared hosting.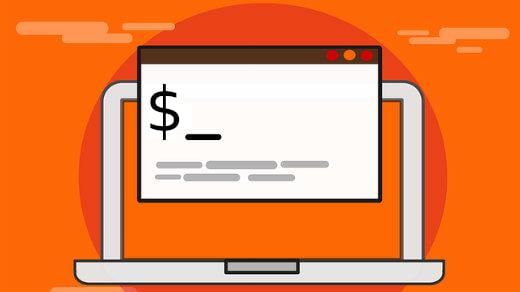 Additionally, you can easily upgrade disk space and bandwidth as your website grows in size. Therefore, you don't have to worry about transferring your hosting server or switching entirely to a different plan.
 You don't have to bear the larger amount of buying the physical server like Dedicated Server Hosting. Rather, you only need to invest in your needs and don't have to get overburdened by spending more amount in unwanted capacity. 
Now, isn't that a real cost-effective solution?
3) Scalable Performance
Great website performance is about how well and quickly it loads and runs for users. The advantage of choosing VPS is that its performance will be less affected by other users sharing the same server allocation. But, that does not end here, VPS also offers more benefits like access to resources, higher storage space, increased bandwidth, and updated technology. It will certainly help your website to get more traffic and speed.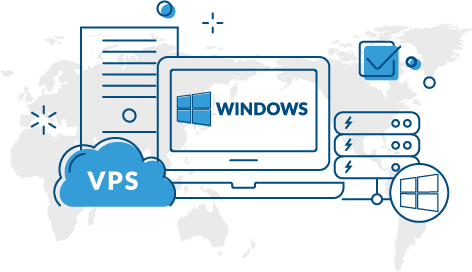 As your business scales, you can always opt for more resources and upgrade your current VPS plan to the higher one. In case of a downturn in your website, you can reduce the technical resources. Along with that, VPS will make you worry-free from performing long data transfers, and complex hardware installation setup.
 Additionally, when you are running promotional activities on your website, such as paid ads, promotional offers to attract more customers, having a VPS will be a one-stop solution for you.
4) Robust Security
Whether you are an individual or a large company, web hosting security is the topmost concern for everyone having an online presence. Stolen financial information, data loss, and broken website content directly affect your business negatively.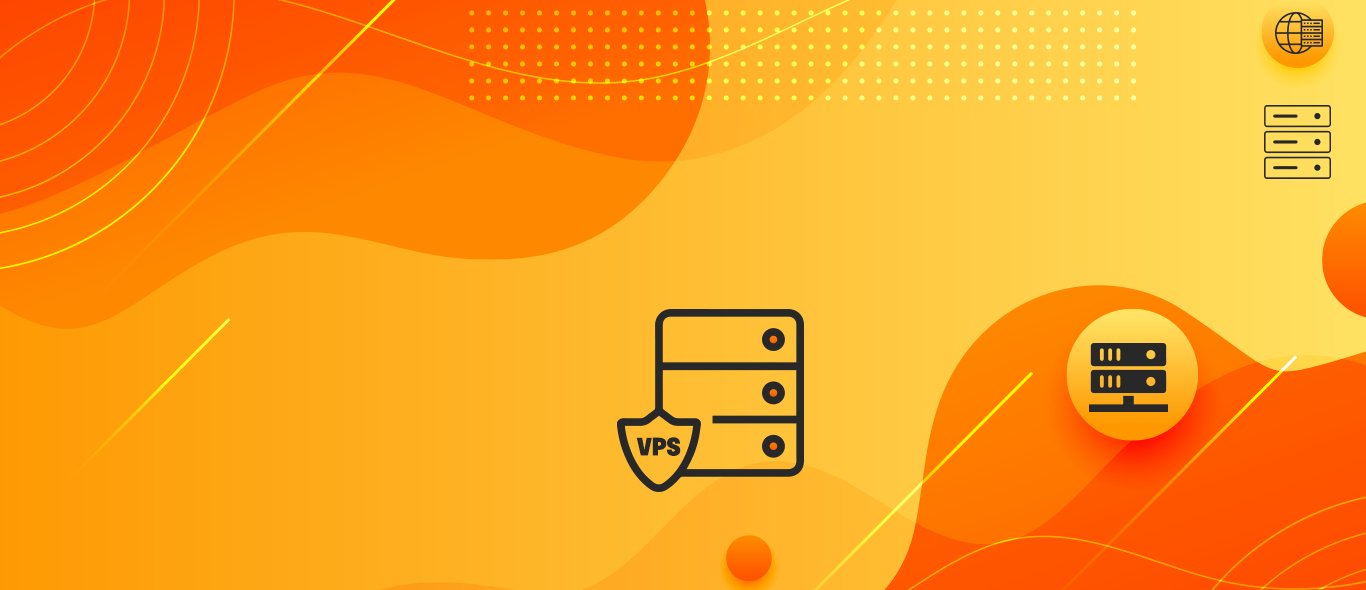 To avoid that, VPS hosts your data files to a secure partition inaccessible to other clients to tighten up your data security. Unlike shared hosting, you will have root access to your server, which will enable you to perform an advanced security setup to your server. Having independent access to resources will make your data secure from other entities. 
 Especially for e-commerce businesses, having VPS or Dedicated Server Hosting can become extremely beneficial. Since, it comes with a dedicated IP address, making your website's identity unique when you are offering benefits like email marketing and security for e-commerce transactions.
In short, we can compare the security of the VPS to a Dedicated Server with much less investment. Hence, acquiring the VPS will safeguard your website and data from unauthorized resources.
5) Automatic Data Backup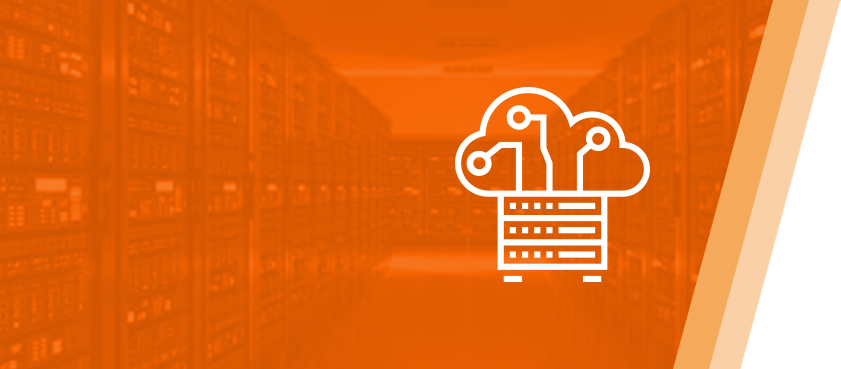 It is essential to make data backup of your website. This can mean, backing up your important data, full website, or machine. The purpose of backing up your data is to restore, redeploy or access your data, in the event of losing access to the system, machine, or classified data. Hence, restoring data can help to save your time and effort of starting from scratch. 
 All the data which is essential to you should be backed up. With VPS, you will be able to manage data backup manually as well as with the automation process. The server automatically creates a backup of your files in case of data loss. Additionally, with VPS you will acquire complete control over your data backup. 
6) Windows VPS for Forex Trading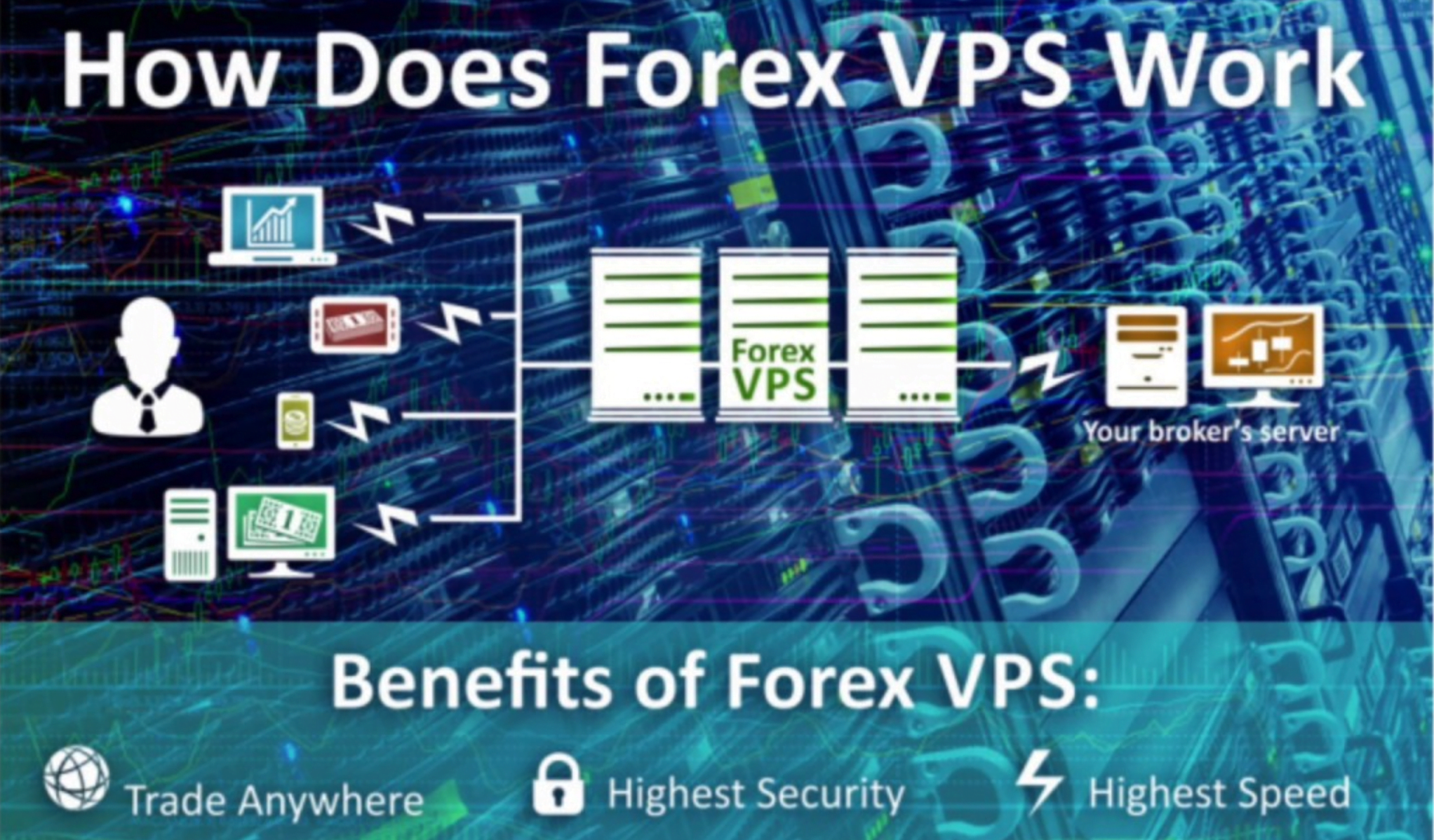 Foreign Exchange Market or Forex is the market to trade currencies at different prices. The worldwide reach of forex trading makes it the largest asset market across the globe. Despite being a profitable industry, the Forex market presents challenges for traders.
 The key issues include hours of downtime, connection breakage, and sometimes the traders experience power supply interference as well. Hence, having uninterrupted speed is crucial in Forex business. If your forex VPS is not performing well enough, it might hamper your entire trade. 
Acquiring VPS for forex trading will certainly reduce the risk of transferring personal data. Additionally, you can be sure that your server will never stop, and neither your trades. Despite network outages or downtime, with the best forex VPS, you can monitor trades 24/7 and make huge profits from it.
Ready to Upgrade Your Hosting Server?
Multiple businesses are on the verge of using the latest technologies to scale their business and avail the power of the internet. Hence, it has become essential to use a powerful server solution like VPS which will offer unhindered growth for your website. Additionally, knowing Windows OS will also make it easier for you to understand Windows VPS. Moreover, VPS will allow you to have your independent server resources to allow unstoppable growth for your website traffic. 
 Virtual server hosting offers strong scalability and adaptability as your business expands. Additionally, the sustainable price of the VPS makes this option easier to implement for every enterprise. If you are searching for a hosting plan, then considering a Windows VPS will surely benefit your business.