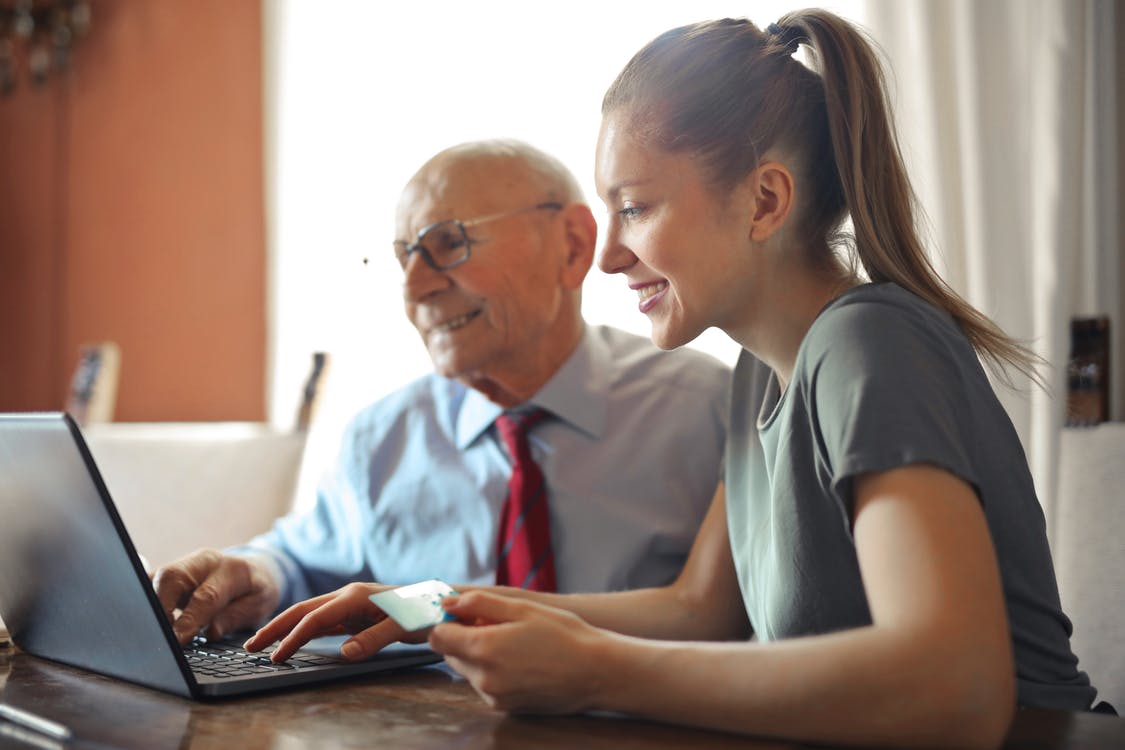 Dear Customers,
We would like to inform you all that from now on we will process all the credit cards via PayPal using 2CheckOut, so you can have a seamless payment experience and the option to not only pay via Visa/Mastercard but also via American Express and Diners WITHOUT the need of having a PayPal Account. This new simplified flow will be activated by default for you all, please find below a visual representation of the new flows.
All Visa/Mastercard/Diners/Amex payments are being processed via PayPal: either using a PayPal account or checking out as a guest with the 'Pay with Debit or Credit Card' option. You will be redirected to PayPal to make your payment. After completing your payment, you will be forwarded back to our website to view or print your receipt.
↓
1) Select the Payment Method "2Checkout – PayPal / Credit / Debit Cards (USD)" and click on PayPal.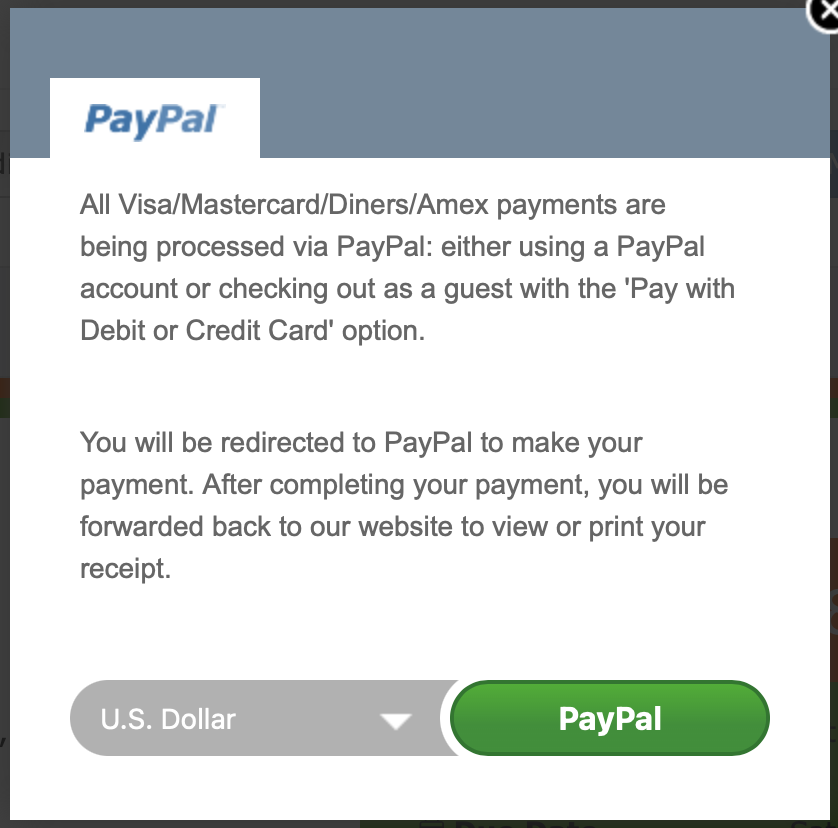 ↓
2) Click on "Pay with Debit or Credit Card" option.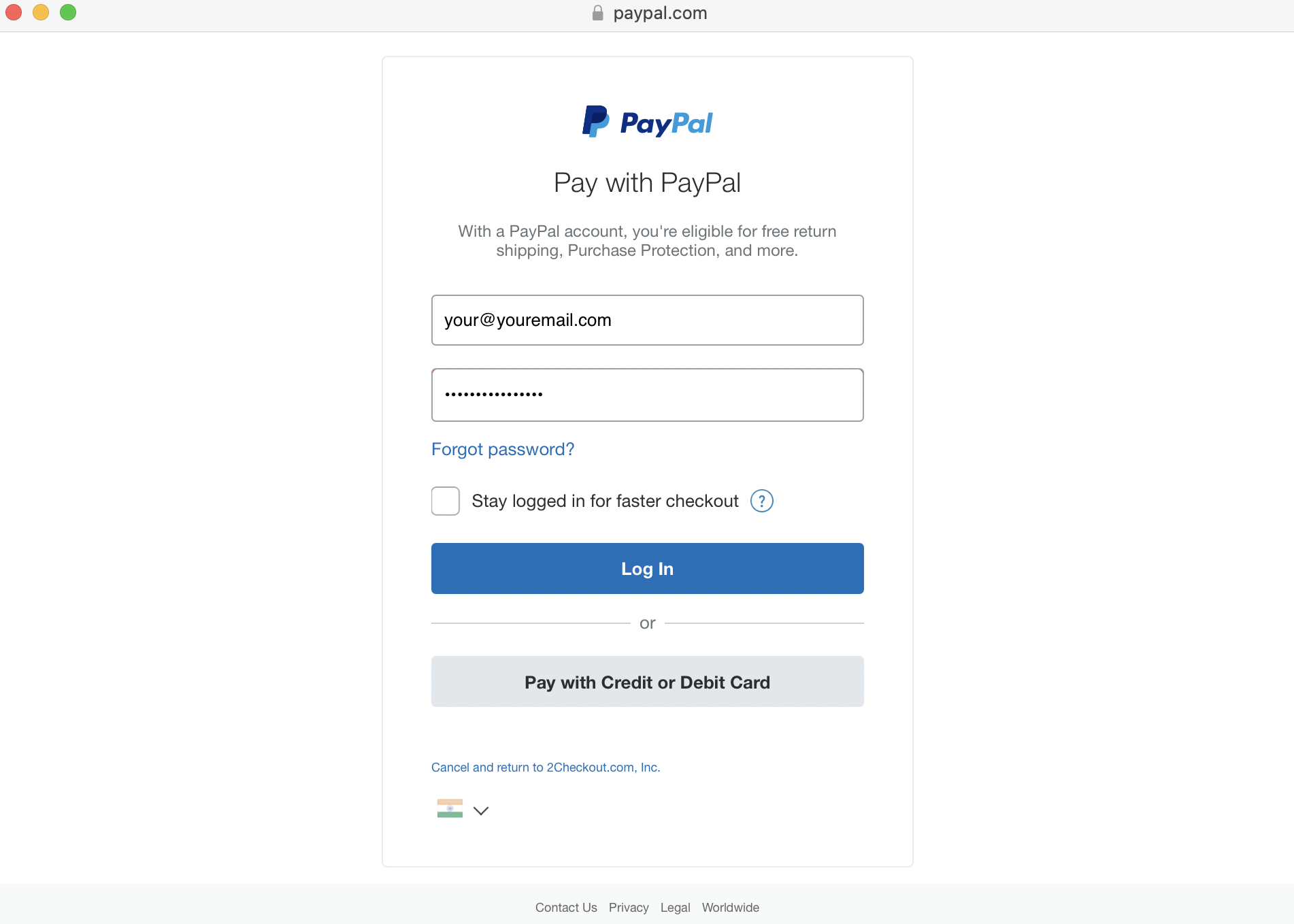 ↓
3) Enter your Credit or Debit Card Details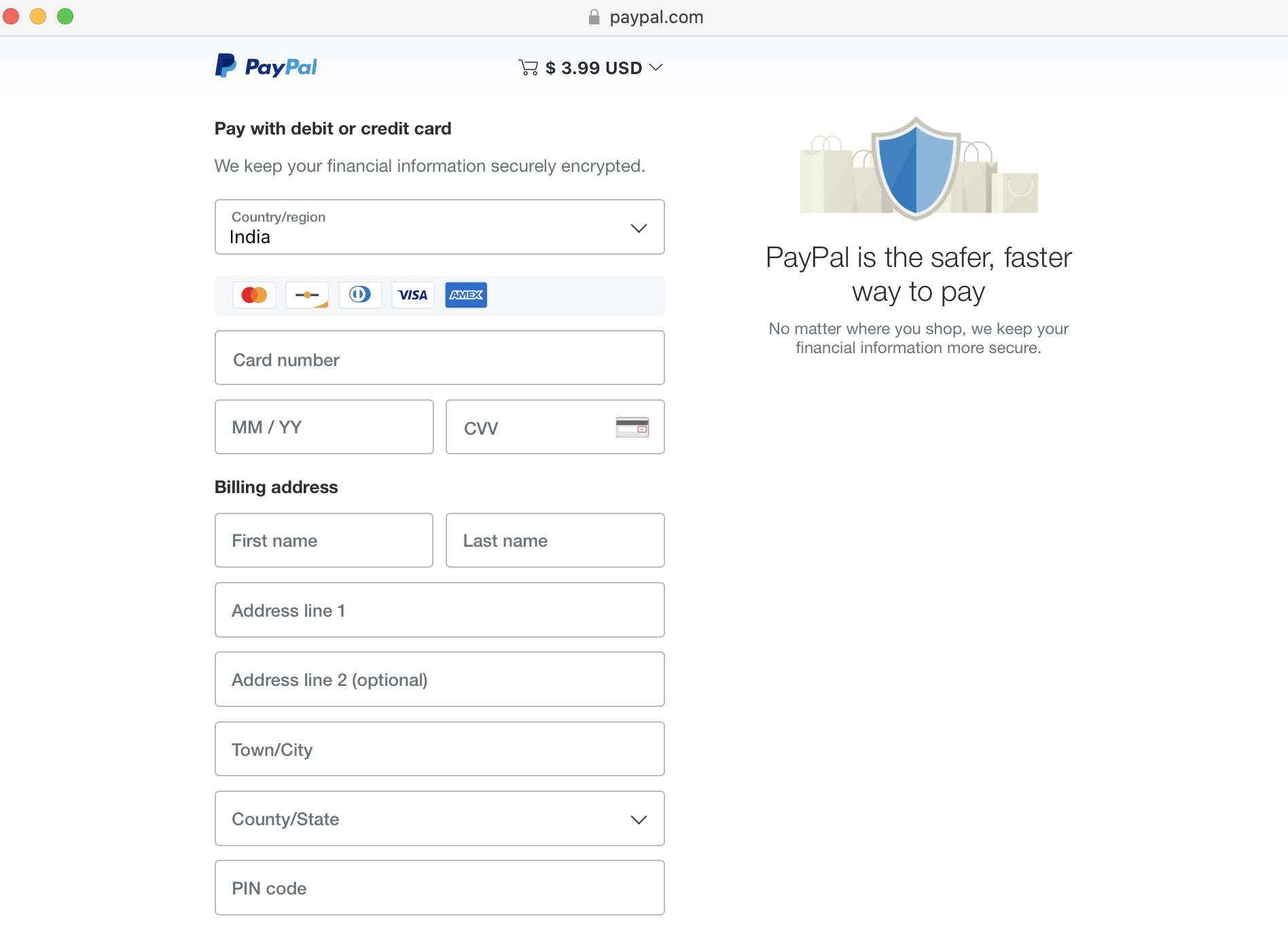 ↓
4) Continue to 3rd step above and Enter your Credit or Debit Card Details after click on "Continue" to pay using your Credit or Debit Card via PayPal without opening a PayPal account.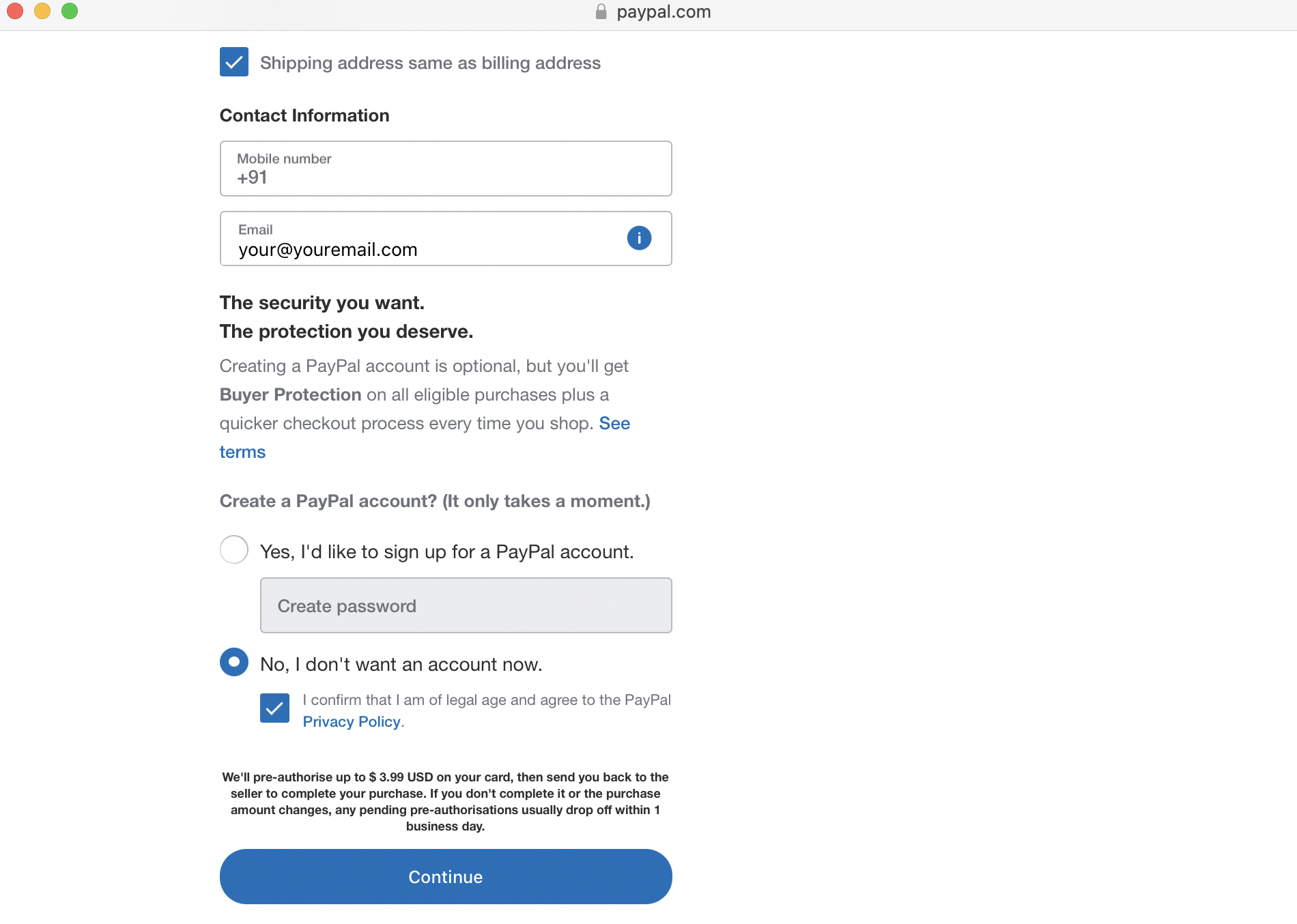 ↓
OR Here is the Visual Representation of the New Flows via GIF.
As promised, we continues to expand and strengthen the business relationship with our Payment Gateways processing partners in the region and is currently developing new business lines to continue to diversify the payment methods offering in your country. We will keep you informed of important updates.
Please feel free to contact our Support Team or your account manager, should you have any other questions.
Thank you for your continued support.
The HostNamaste Team
Related Web Hosting, VPS Blog / Web Hosting Business News: