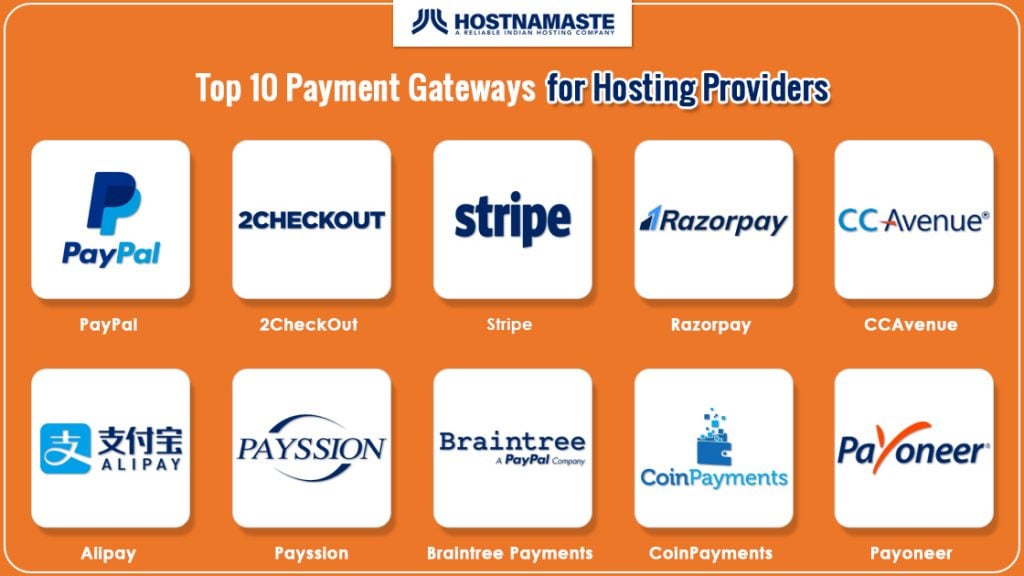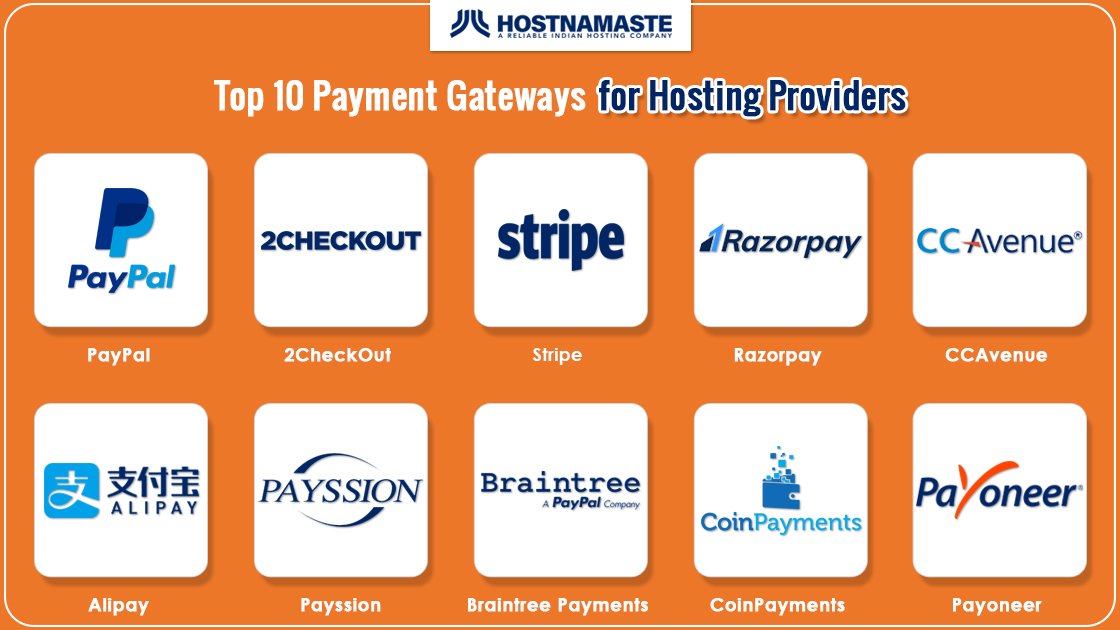 Payment gateways are one of the most important phases of any online business, not just for hosting companies. If a customer is purchasing a hosting package from you, it is your duty to make them feel secure that their payment is entirely safe and there's no fear in their mind while they make the purchase.
The world of web hosting is all shades of grey. With the ever-increasing competition, more and more hosting companies are emerging from the ground, in hopes of making it to the heights. It has become all the more difficult for customers to differentiate between genuine and fraudulent web hosts.
There are many shady payment gateways that are way too eager to snatch sensitive card details of your customers without your consent. It could be hazardous for your hosting reputation if the user doesn't feel safe about the payment gateway on your website.
You must assure that every nook and cranny of your website is secure, thus the customers can believe that your web hosting company is trust-worthy and capable. Here are the top 10 payment gateways which are proven to be utterly safe for your hosting business.
Of course, PayPal comes first in the list. It is easily the most used gateway of all time, and effortlessly the most secure as well. It is encrypted under the best standard of security and even though hackers try to get into the public-optimized servers, it is sturdy enough to withstand anything.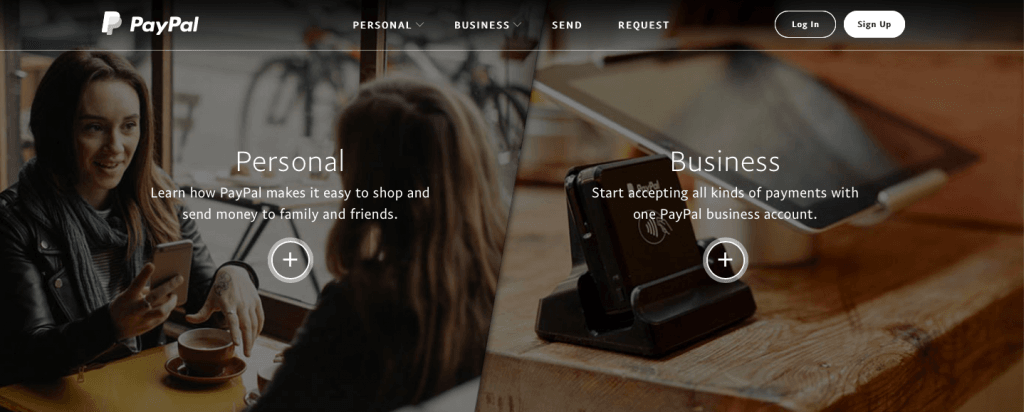 PayPal records and keeps log of your transactions so you could easily review them anytime you want. It is one of the few gateways which are mobile friendly, accepts almost all currencies, and is pretty easy to use. While PayPal is free for your personal use, such as sending money to friends or family. Though, if you use it for business purpose, it will charge you a small commission on each transaction in exchange of the protected payment environment.
2Checkout is another faithful payment gateway which is amazingly safe and fights fraud like a boss. It has an international coverage and is used by users from all around the world. It accepts over 150 currencies so your users can make payments comfortably and you can easily localize the money right away.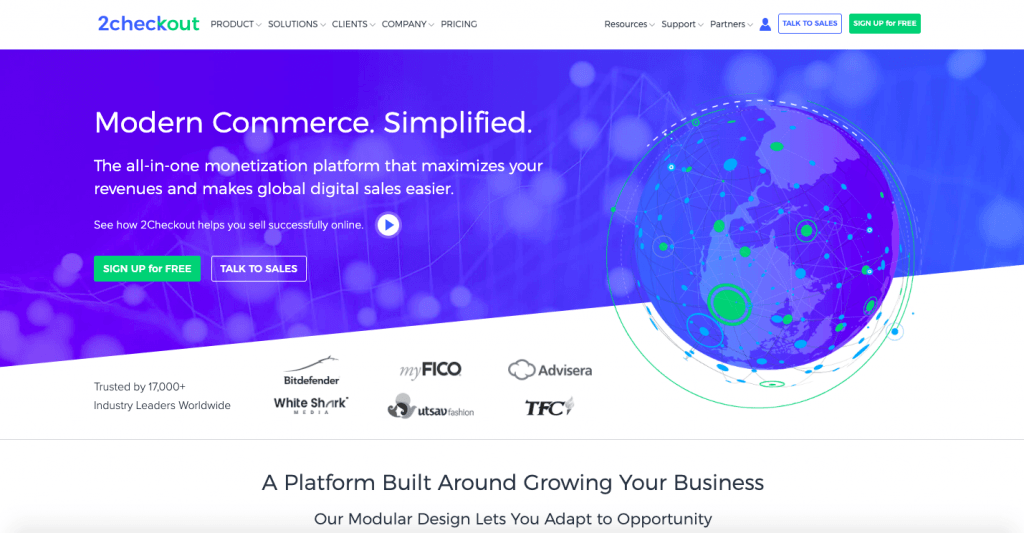 Just like PayPal, it enables the customers to make their hosting payment with over 25 payment methods available and charges a small amount per transaction. Checkout is known for its transparency and ease-of-use. It is mobile optimized and offers like-for-like payouts in local currencies.
The third in our list is Stripe. It accepts almost all major payment types, in addition to mobile wallets such as Google Pay and Apple Pay. Stripe accepts 100 different currencies and doesn't charge anything for converting them.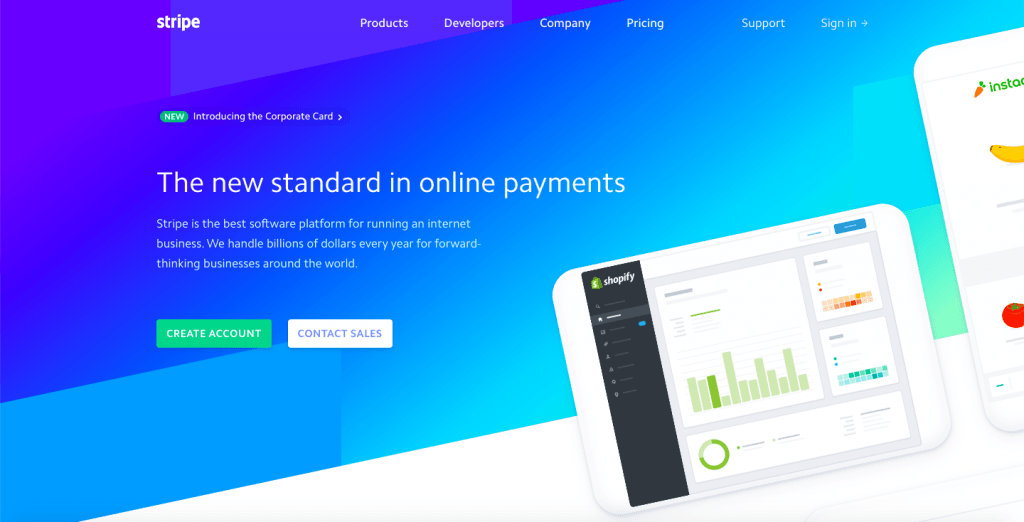 It has a UI toolkit for custom transaction forms and also has an embeddable checkout. Stripe's invoicing and billing features are also quite decent in terms of recording and creating recurring payments.
Razorpay is another powerful payment gateway which offers easy integration. Just like the other alternatives, it also records and keeps a log of your transactions and the payment methods can be processed swiftly as they have a tie-up with 58 banks and 8 mobile wallets.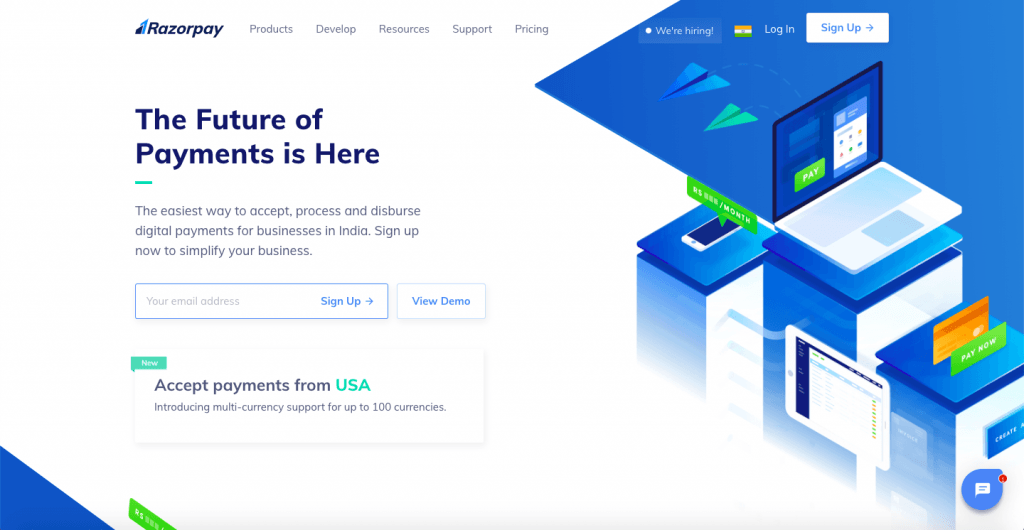 Razorpay is extremely safe and sound, as it is complaint with the PCI DDS level 1 level security. It has a developer-integrated API which could be efficiently beneficial for your hosting business.
CCAvenue is an Indian-origin payment gateway that is authorized by the Indian financial institutions. It's one of the most used and trust-worthy gateways in India. It is fully capable of processing over 6 credit cards, 98 debit cards, over 58 net banking, 13 ATM cards, and14 bank EMIs. It accepts up to 27 major global currencies and enables you to accept payments in whichever method best suited to your customer.
CCAvenue even has a multilingual checkout with support of 8 Indian and 10 International languages.
Alipay is one of the most secure payment gateways in our list. Although it supports only 12 foreign currencies, it's certainly excels in terms of protection. Alipay (Chinese: 支付宝) is a third-party mobile and online payment platform.
It is entirely secured with enterprise-level encryption and the privacy protection is granted to the users with a 100% compensation for unauthorized payments.
Payssion is one of the most renowned gateways. It has over 200 payment methods available and has a simplified API which makes it easy for the user to operate payments on your hosting website. Payssion is optimized with both website API and smart phones so it's simpler to receive and record transactions more conveniently.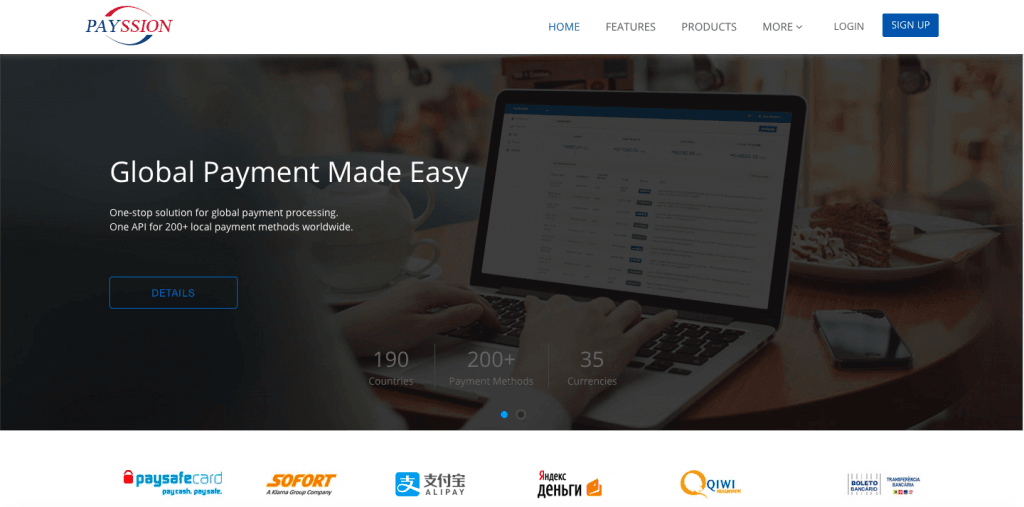 The best thing about Payssion is that it has no fixed monthly payout. It allows you to request your payouts anytime you want.
Braintree Payments is secured by the 3D Secure 2.0 for authentication and privacy. It is also encrypted just like other payment gateways. What stood out to me the most was its custom UI and payment APIs which allows you to customize your checkout the way you want, at the same time sticking to the PCI compliance.
It accepts 130 currencies, which is commendable and handles all the conversions for you. The catch with Braintree is that it takes way too much time for activation; just the verification for your hosting website takes longer than necessary.
CoinPayments is good at accepting bitcoins, crypto currencies, and other 1575 altcoins. It's fast and powerful, with GAP600 that processes instant payments confirmations in the blink of an eye. It has an auto-conversion feature which spares you from doing the conversion manually.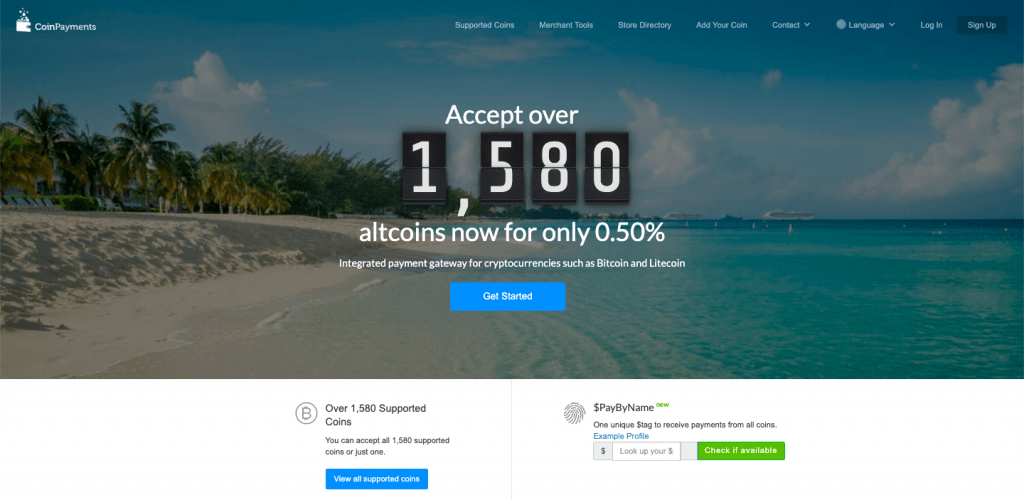 CoinPayments is mobile integrated and there's a Vault which helps keeping your coins secure until you spend them.
Last but not the least; our top 10 list is completed with Payoneer, an Indian payment gateway which receives payment from foreign countries, transfers the money in your native currency and deposits it directly into your account.
It is convenient for your hosting business and works efficiently in terms of receiving funds from your hosting sales. However, it supports fewer currencies than other alternatives and the payment methods aren't as vast either. It's expensive and charges hefty credit card fees from your customers.
Well, there you have it. Now that you know the importance of secure payment gateways for your web hosting business, here are a few smart choices you can easily go for. All of these gateways are brilliant in their own ways and they hold an unwavering track record of fighting frauds and unauthorised transactions.
Go pick the best suitable gateway for your company and make the best out of your payment experience.