The world of IT has seen significant changes in web technologies, operating systems, and networks over the years. Technology is getting better and better, which bears testimony to the fact that companies across the globe feel safe and confident about using virtual servers for numerous reasons making it a cost-effective and faster resource control—the biggest reasons among all. In simplest terms, the lesser overall IT costs and powerful processing power are the driving forces behind the overwhelming use of virtualization.
Still, some people are accustomed to traditional or old infrastructures and are unfamiliar with the effectiveness of Virtual Servers. It is just the matter of time when they would realize that they have been living in disguise for years and they could have had increased their output or efficiency using virtual based servers. Moreover, virtualization can help you to run multiple applications and operating systems on a single server taking an optimal advantage of its endurance and processing power.
Virtualization is a technology, which is largely embraced by IT managers who tend to improve utilization with greater efficiency and responsiveness. Things get easier and far simpler allowing applications and operating systems or software to deploy faster with increased response time. No matter, how much one may argue but virtual servers are need of modern time as the world is shifting to newer trends and technology and adopting, supporting and pursuing less expensive yet most effective servers to create the desired effect within the processes.
Table of Contents: Virtual Servers for Business: Growing Scope of Virtualization in the IT Industry
Hide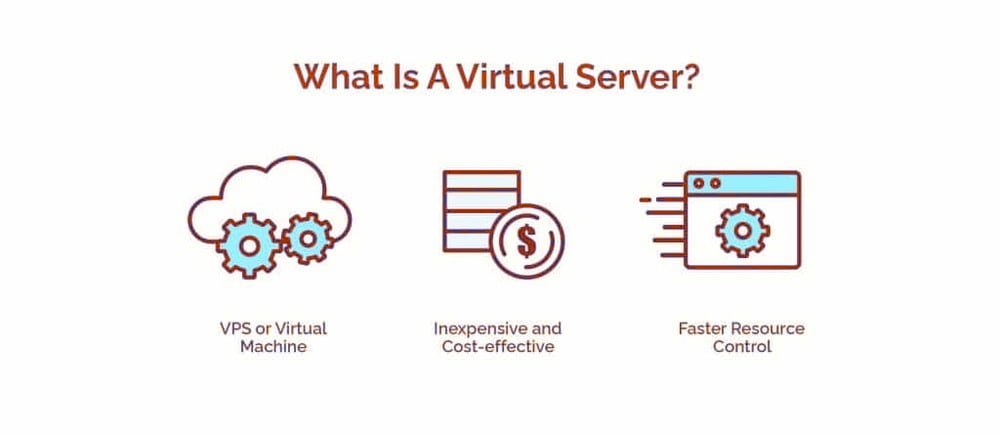 According to Techopedia, "a virtual server is a VPS or virtual machine, which is non-dedicated in nature that shares hardware and software resources with other applications or operating systems. It is an ideal alternative to expensive physical or dedicated server, which means virtual servers are cost-effective and provide faster resource control."
These servers are getting very famous among big enterprises and IT managers are loving, embracing and infusing them into their networks for increasing the performance and efficiency. Since, each virtual server is designated an isolated OS, separate/compatible software and 'reboot provisioning,' which allows greater control and command over the processes for improved results. In a virtual environment for web hosting, ISP (Internet Service Provider) or website administrators have different email administration, domain names, IP addresses, file directories and analytics protected by passwords and with improved security protocols. VPS MCQs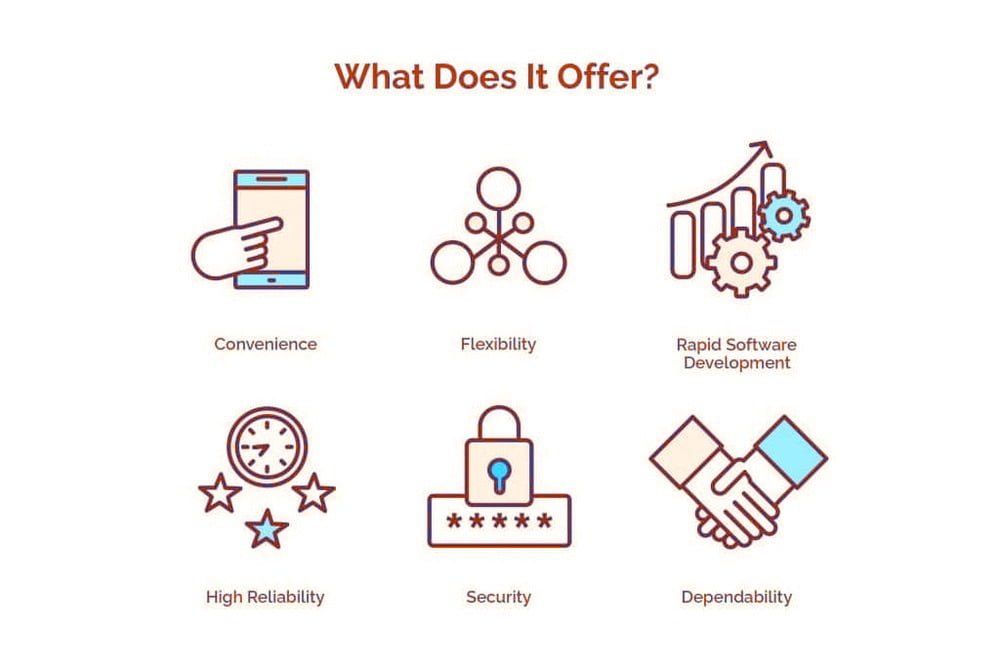 Virtual servers meet a variety of business needs, especially for the IT sector as current practices are deployed in secure, well managed and environmentally controlled data centers. There are two types of server support model, one is standard (a normal security with added features), and the other is premium (enhanced security features for sensitive or protected information). Looking at the bigger picture, if we look at its benefits, they are certainly huge as they offer Convenience, Flexibility, Rapid Software Development, High Reliability, Security, and Dependability.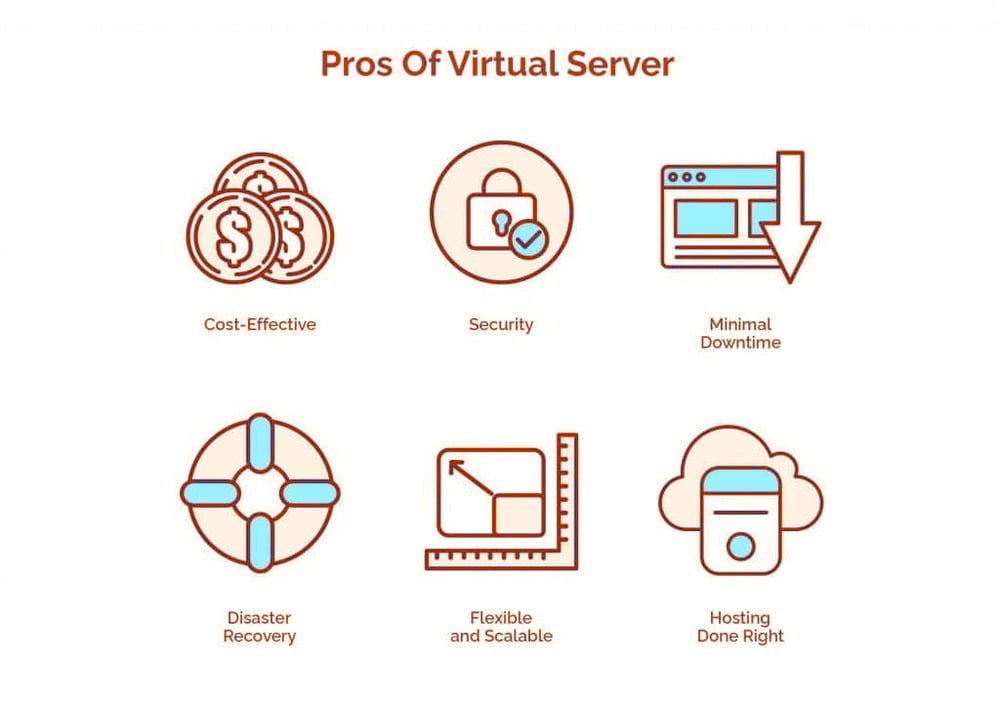 Since costs usually depend on a specific configuration and support tier selected for serving the right needs, standard costs are generally priced on an annual basis, but when it comes to custom configuration and data support, prices may vary. In short, you can say that Virtual Servers are cheaper than dedicated servers and they don't require a lot of setup costs, which are otherwise rendered in setting up physical servers. Looking at the technical side of the story, resources are typically allocated among the VMs, which generally take very little resources that greatly reduces their price.
Physical servers may be famous for providing better security of sensitive content or information, but Virtual Servers don't really feel left out in this regard—they are secured too as security is centralized via hypervisor servers, which just require little-secured changes into your underlying software.
For maintenance, you sometimes have to move your Virtual Servers to a new host for ensuring interruption to your services. This would help you to experience minimal downtime, which is preferred by IT managers these days for ensuring a smooth flow of operations or activities.
In a virtual environment or web server, it is much faster and easier to restore a failed server. If any server fails to respond or ensure quality delivery, then you can easily build a second SAN (storage area network) that instantly replicates all the data and provides you faster vigorous onsite data recovery capabilities.
Besides buying a new hardware every time you plan to acquire a new server, it would be better to 'spin up' servers for bringing Virtual Servers to their optimal usage (less money and less time). Moreover, better flexibility allows you to operate Virtual Servers at your own comfort zone, and you can always upgrade your systems with more Ram, disk space, and CPU power.
Lastly, many companies have expertise in dealing with different types and level of hosting and provides superior solutions and packages to meet the technical needs of the businesses. Hiring the Best VPS Hosting company would lower your concerns to miss–management. Looking at the practical side, having an experienced supervision is critical to a successful integrating of hosting and servers.
Virtual servers provide more flexibility, security, reliability, dependability, and convenience than physical servers since the sharing of data, content, and information becomes easier and far more effective. Since virtualization and use of Virtual Servers are growing at a massive scale these days, it is important for businesses, especially those who are related to IT to have remote servers to wider access to data and information.