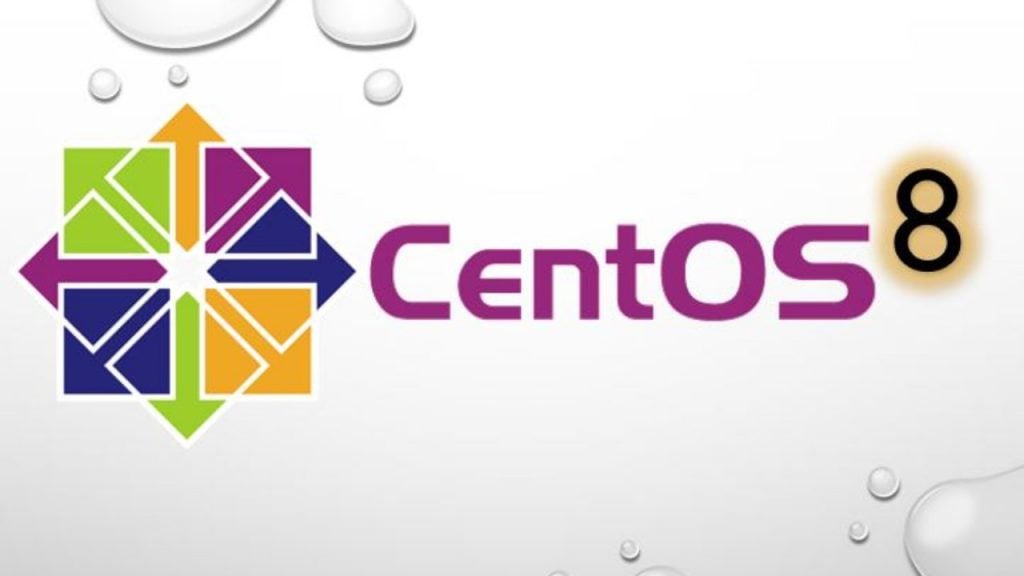 We are excited to announce the release of CentOS 8, and of the new RHEL upstream, CentOS Streams. Details can be found on the CentOS-Announce mailing list. 
Finally, CentOS 8 has been released on 24-09-2019. It is a free and open-source Linux distribution and community version of RHEL 8 with the loaded new features. It is available in the two forms are, 1st) CentOS stream that is designed for developers and the 2nd) CentOS that is a stable version designed for servers and applications. CentOS 8 can be run on various architectures including, x86_64 (64 bit Intel/AMD), aarch64 (64-bit ARM) and ppc64le (IBM POWER, little-endian). Following are the minimum requirements to install CentOS 8:  
Requirements
– A system with a minimum 8 GB of Hard disk and 2 GB of RAM.
– A good internet connection. 
Deploy your CentOS 8 on VPS , Budget Dedicated Server or Bare-metal Dedicated Server Today!